MAY 31, 2022
3 min Read
Investor Updates: May 31 2022
AfricInvest closes African midcap-focused fund at over $400m
Highlights
AfricInvest, a leading investment platform active in multiple alternative asset classes, has announced the final close of its AfricInvest Fund IV with total commitments of $411 million.
Launched two years ago with a hard cap of $400 million, AfricInvest IV received investment from new and returning institutional investors, development finance institutions, and family offices from around the world.
The fund is the largest in AfricInvest's history and follows on from the previous flagship fund, AfricInvest III, which closed in 2016, reaching a fund size of $300 million.
Source: Disrupt Africa

Our Takeaway
Like its predecessors, the AfricInvest IV fund aims to invest in mature and profitable African mid-cap companies across diverse sectors and also supports inclusive and sustainable development, having committed to the 2X Challenge criteria in support of women's economic empowerment. Over the last 25 years, AfricInvest has raised more than $2 billion to finance almost 200 companies at various development stages across three continents, including Africa.
---
Egypt's CASF backs South Africa's Finclusion Group
Highlights
Egypt-based micro VC fund The Cairo Angels Syndicate Fund (CASF) has invested an undisclosed amount in the South Africa-based fintech startup, Finclusion Group.
Founded in 2019 by Timothy Nuy, Finclusion Group is an Africa-focused digital bank platform, offering earned-wage access, BNPL, and direct credit to its clients.
With a presence in South Africa, Eswatini, Namibia, Kenya, and Tanzania, the funding will help Finclusion in its future geographic expansion.
Source: Wamda

Our Takeaway
In what was a record year for venture funding in Africa, startups on the continent raised more than $4 billion in 2021. This year, African startups secured more than $2 billion in four months, prompting predictions startup funding in Africa may reach $7-$8 billion at the end of 2022. For Cairo Angels, it sees an opportunity in the fact that despite this growth, early-stage African startups still only draw a fraction of the funding available. The Finclusion Group deal is its third investment in Africa.
---
South Africa unveils new strategy to lure more investment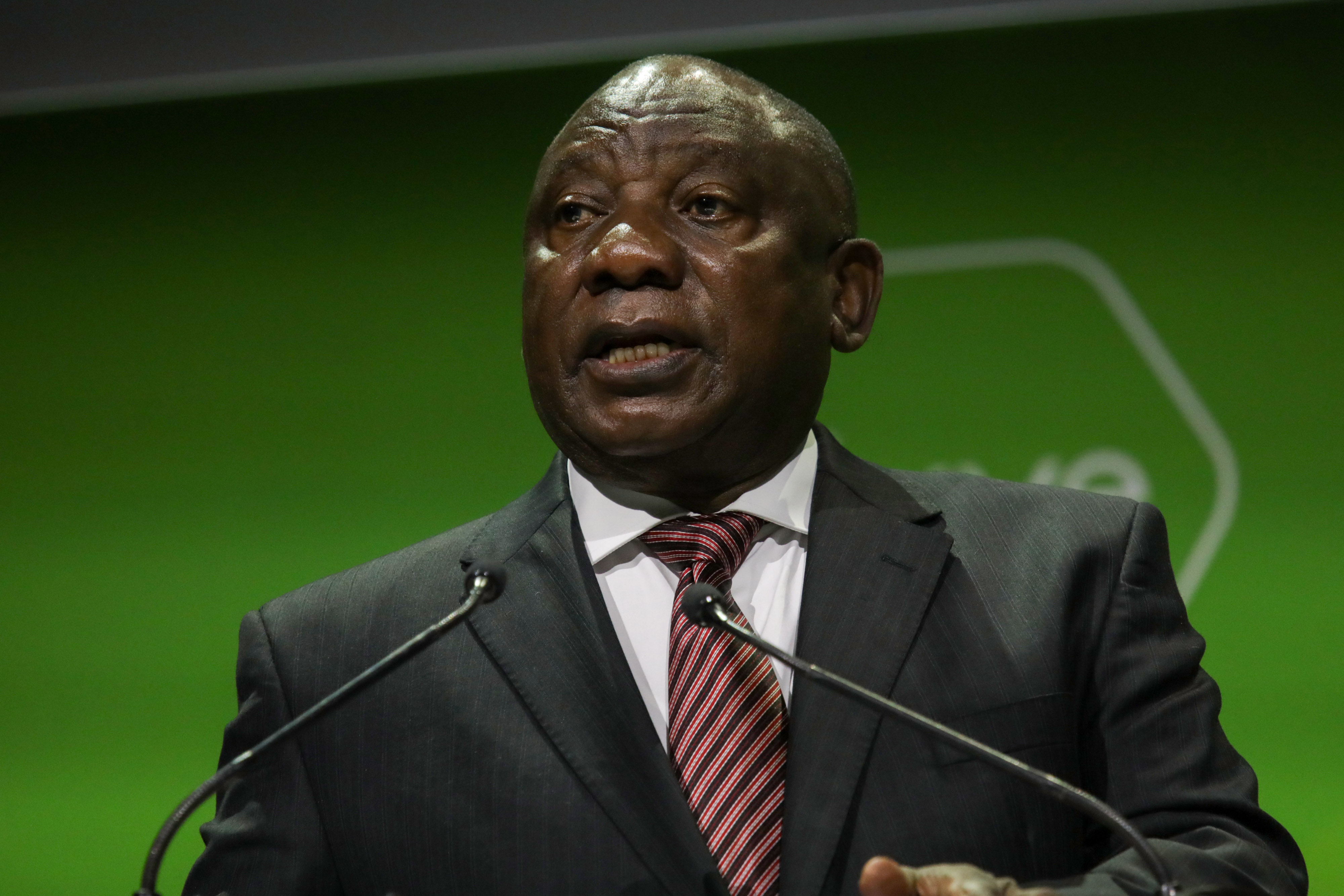 Highlights
South Africa's Presidency has unveiled a draft plan to draw more investment to help grow the economy and create jobs for the 34.5% of its labor force that's unemployed.
The "Country Investment Strategy" is aimed at creating a fully integrated and coordinated approach to investment through aligning government priorities and channeling investment towards areas with the greatest growth potential, per the Presidency.
Key industries being targeted for investment include finance, insurance, real estate, business services, logistics, manufacturing, mining, electricity, water, and agriculture.
Source: Bloomberg

Our Takeaway
South Africa's coronavirus-battered economy may have picked up momentum in the first quarter of the year, but is still struggling to recover from the pandemic's impact. Recent historic flooding in a key province and unprecedented power cuts have only made things worse, threatening recovery efforts. Major economic indicators are down and although the International Monetary Fund projects real GDP growth, adjusted for inflation, of 1.9% for South Africa in 2022, significant efforts are needed to avoid going into reverse.