OCTOBER 07, 2022
3 min Read
Investor Updates: October 7 2022
Bite-sized insights on major corporate and economic events in African markets.
Kenya's Purple Elephant Ventures raises $1m pre-seed funding
Highlights
A Kenya-based venture studio focused on tourism, Purple Elephant Ventures (PEV), has raised $1 million in pre-seed funding to build the next generation of startups that use technology to modernize the tourism sector.
Investors participating in this round include Klister Credit Corp., a Canadian investment firm, The Untours Foundation, and a number of angel backers.
The venture studio plans to build about four startups at the intersection of tourism, climate, and technology, every year.
Source: TechCrunch

Our Takeaway
In Africa, the tourism industry is a significant one as it earns the continent $35 billion annually. It employs over 24 million people, with operations cutting across multiple sub-sectors like tour guides and operators, travel agencies, museums, events, and many others. Apart from startup-led efforts, governments in some African countries have initiatives aimed at reviving the tourism sector negatively impacted by the pandemic; like Zambia, where tourism is the fastest-growing economic sector, contributing $1.8 billion last year, where the government this week scrapped visa requirements for visiting foreigners.
---
International solar group mulls $700m fund to spur projects in Africa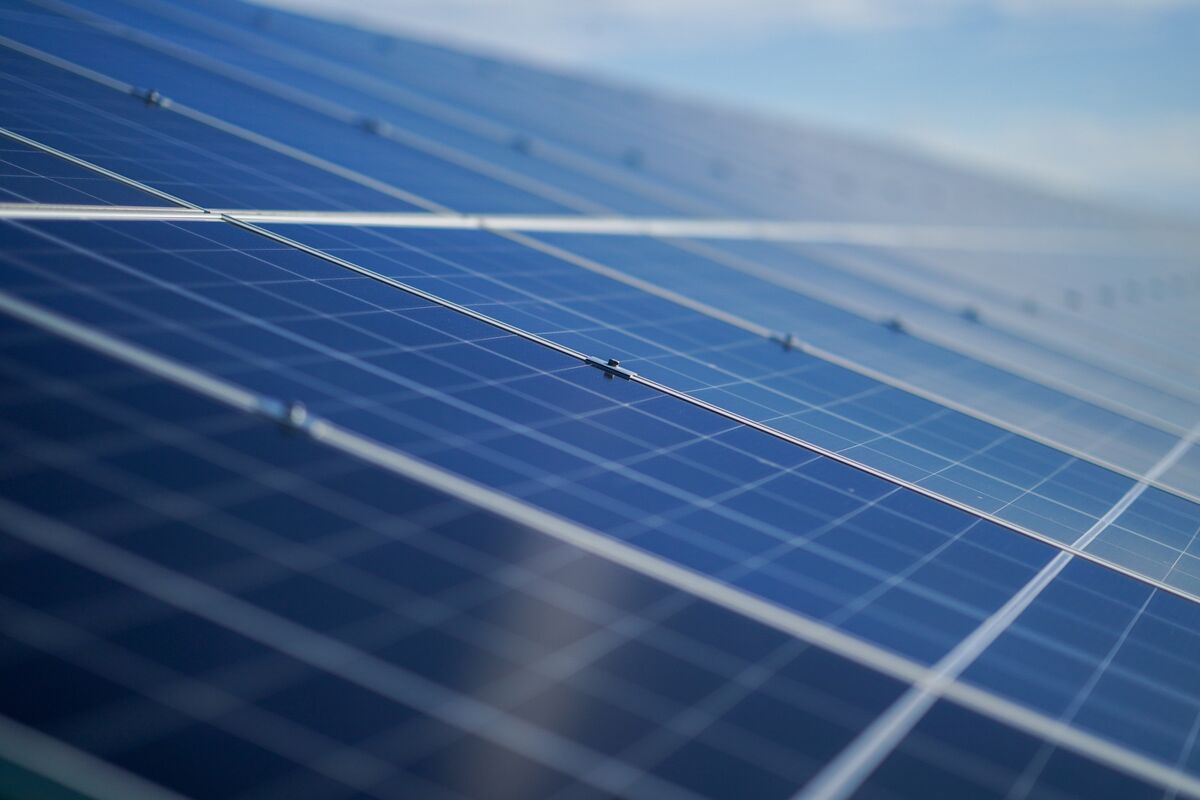 Highlights
International Solar Alliance, a group promoting solar energy, may set up a $700 million payment guarantee fund to spur investment in the technology in Africa.
The fund would be built with contributions from the alliance's member nations and could be used to compensate project developers in the event of default by customers in countries that contribute to it.
ISA, headquartered in Gurugram on the outskirts of India's capital New Delhi, was formed in 2015 at the COP21 climate summit in Paris, with India and France taking the lead. Some 109 countries are signatories to its framework agreement.
Source: Bloomberg

Our Takeaway
With around 600 million people or over 40% of Africa's population lacking access to electricity, the continent's share of the global population without access to electricity stood at a whopping 77% in 2020. It also has only 1% of the world's solar generation capacity, per the International Energy Agency, despite being home to 60% of the best solar resources globally. The solar potential has largely remained untapped due to reasons including investor concerns over payment risks and delayed project approvals. And mitigating those uncertainties is vital to spurring the technology in the region.
---
Tanda raises pre-Series A round for product development, expansion
Highlights
Kenyan agency banking as a service provider Tanda is raising an ongoing pre-Series A round of funding to accelerate product development and customer acquisition.
Founded in 2018, Tanda allows shop owners to access inventory on credit and also become access points for essential services such as airtime, utility payments, banking, and insurance services for their customers.
The new investment, which follows a seed round early last year, comes from existing investor HAVAÍC, as well as three others. The funding will be used by Tanda to invest in key strategic partners and scale in Kenya and East Africa.
Source: Disrupt Africa

Our Takeaway
The agency distribution system has proven to be the most effective when it comes to reaching the remotest parts of Africa with services; the boom in agency banking and mobile SIM card penetration in the continent attests to this. It's why Tanda, like many other startups, is riding on the model to solve challenges for the majority of Africans locked out of the formal financial services ecosystem. Over the past four years, the company claims to have processed over 4 million transactions and served more than 30,000 businesses, 800,000 people, and over 100 developers, including Twiga Foods and Bento.