A Sony-IFC partnership targets Africa's $4.2bn creative industries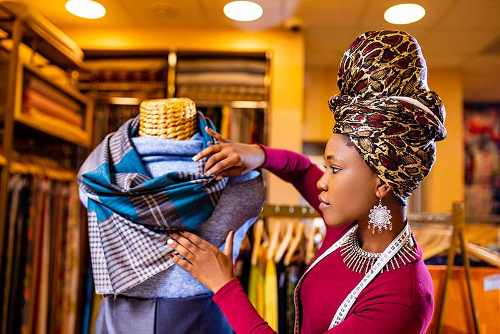 STARTUP VENTURE CAPITAL
October 24, 2023 at 4:19 PM UTC
IFC and Sony are partnering to identify investment opportunities in seed and early-stage startups within Africa's creative industries with the objective of supporting the development of new economic opportunities and job creation.
The goal is to capitalize on Sony's experience and reach in the creative sector and IFC's established expertise in investing in private sector development in Africa, with a focus on digital technologies. Priority sectors include film, music, animation studios, post-production services, fashion, sports, technology, and platforms that contribute to fostering the creative ecosystem.
IFC Managing Director Makhtar Diop stated, "We are excited about our collaboration with Sony, aimed at generating value for businesses in Africa's creative industry. This partnership will harness IFC's expertise in emerging markets and our extensive investments in the digital landscape. Sony's exceptional track record as a leading global player in entertainment, media, and technology positions us well to contribute to the economic growth of the creative sector."
Key Takeaways
Africa's creative industries currently generate around $4.2 billion in annual revenue but they hold a relatively small share in the global market, accounting for only 2.9% of creative goods exports and contributing less than 1% to Africa's GDP. Nevertheless, the continent's digital economy is poised for substantial growth, with projections indicating that it could expand six-fold to exceed $700 billion by 2050. Notably, Africa's film and audiovisual sectors alone have the potential to create around 20 million jobs and generate $20 billion in annual revenue. This untapped potential represents a significant opportunity for bolstering economic growth and enhancing employment prospects, particularly for young people and women, who can play a crucial role in the development of Africa's creative industries and digital economy. In addition, Sony this month unveiled the Sony Innovation Fund: Africa (SIF: AF), a program aimed at supporting the growth of entertainment businesses in Africa.
IFC
Sony
Creative industry
Africa
Startups
Venture capital
Get weekly insights, and latest news on African Public Markets, Startups, and Economy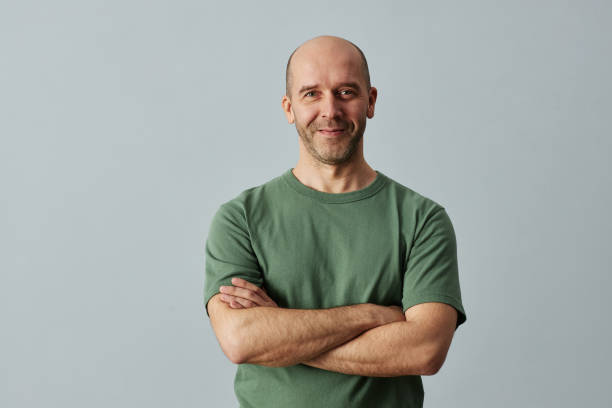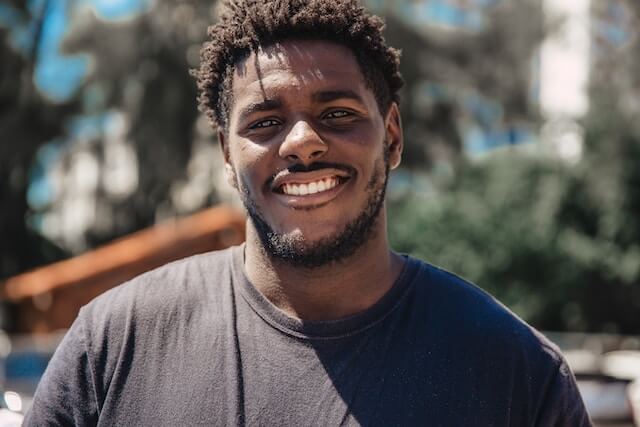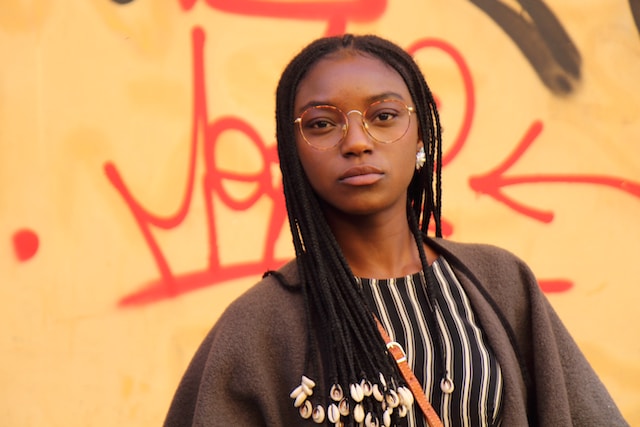 +15k investors have already subscribed
Take action.
Partner with us
Unlock exciting business opportunities and growth potential.
Join Daba
Become a part of our vibrant community and enjoy exclusive benefits.
Contact us
Reach out to us for inquiries, support, or collaboration.