Used car marketplace Auto24 expands into four African countries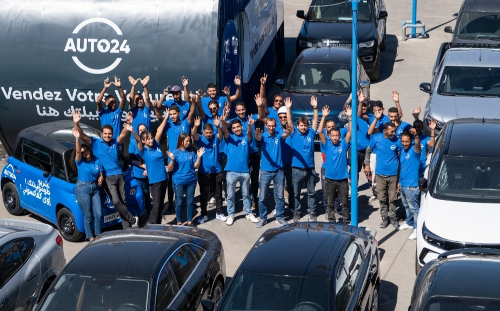 STARTUP VENTURE CAPITAL
September 29, 2023 at 3:51 PM UTC
Auto24, a used car marketplace, has significantly expanded its presence by entering four new African markets: Morocco, Rwanda, Senegal, and South Africa.
This expansion follows the startup's initial launch in Abidjan, Côte d'Ivoire, exactly a year ago. Auto24's platform offers "reconditioned used cars" along with several additional services, including a five-day refund policy, a six-month warranty, and one-year maintenance and insurance plans for all vehicles.
Axel Peyriere, the CEO and co-founder of Auto24, stated that the company's expansion aims to capitalize on a successful year. The decision to enter Morocco and South Africa was driven by the recognition that these two countries represent the largest car markets on the African continent. This strategic move positions Auto24 for further growth and impact in the African used car marketplace.
Key Takeaways
With about 50 million cars on African roads, the continent accounts for just 1% of global vehicle fleets. More so, the majority of vehicles are passenger cars and second-hand, that is, not brand new. Like every populous developing region, the large market for used cars, which is dominated by unorganized dealers and classifieds, has attracted players looking to digitize sourcing and distribution. The fragmentation and mistrust that characterizes the used car industry are unconducive for sector growth and expansion. The Middle East and Africa used car market was valued at $18.20 Billion in 2021 and is expected to reach $32.20 Billion by 2027.
Get weekly insights, and latest news on African Public Markets, Startups, and Economy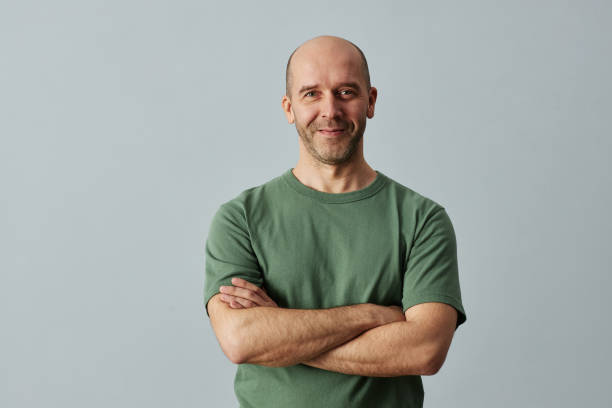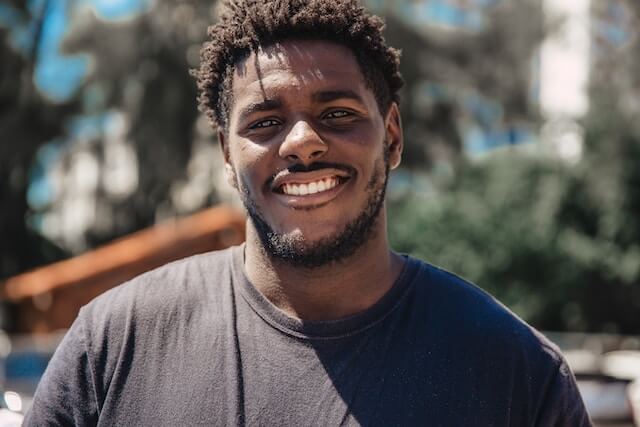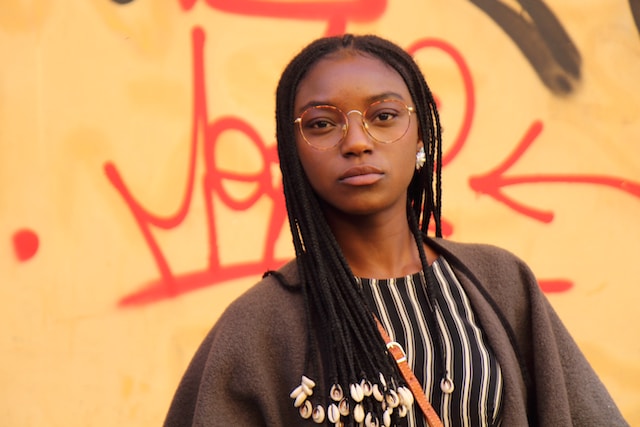 +15k investors have already subscribed
Take action.
Partner with us
Unlock exciting business opportunities and growth potential.
Join Daba
Become a part of our vibrant community and enjoy exclusive benefits.
Contact us
Reach out to us for inquiries, support, or collaboration.