Le fonds BluePeak clôturé à 156 millions de dollars pour soutenir les entreprises africaines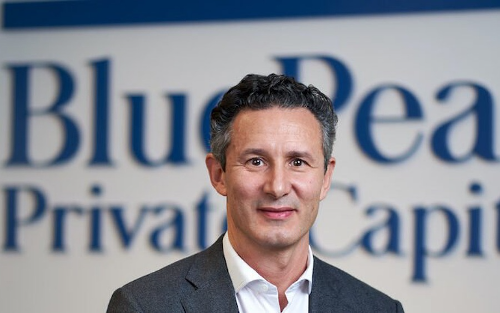 AFRICAN STOCKS AND FINANCE
October 24, 2023 at 11:55 PM UTC
BluePeak Private Capital, un gestionnaire d'actifs alternatifs spécialisé dans le soutien à la croissance d'entreprises évolutives en Afrique par le biais d'instruments de type dette structurée et négociée de manière privée, a conclu la clôture finale de son premier fonds de capital privé, BluePeak Private Capital Fund SCSp, avec un total de 156 millions de dollars levés.
Moins de trois ans après la clôture initiale, le fonds a constitué un portefeuille diversifié composé de six entreprises pionnières qui opèrent dans plus de 30 pays africains. Ces entreprises emploient plus de 7 500 personnes et ont un impact positif sur la vie de millions de personnes à travers le continent. Le déploiement rapide des capitaux du fonds illustre les vastes possibilités de croissance offertes par la région africaine.
BluePeak a obtenu le soutien de diverses institutions internationales, dont la BAfD, British International Investment (BII), la BEI, la Development Finance Corporation (DFC) des États-Unis, FMO (la banque d'investissement des entrepreneurs néerlandais), SwedFund et la Caisse des dépôts et consignations de la Tunisie.
Key Takeaways
Alors que les petites et moyennes entreprises (PME) africaines sont confrontées à un déficit de financement estimé à 421 milliards de dollars, BluePeak entend jouer un rôle crucial en comblant cette lacune financière. L'objectif premier de la société est de fournir le financement et le soutien nécessaires aux entreprises en croissance en Afrique, favorisant ainsi leur longévité opérationnelle. La clôture du fonds BluePeak its marque l'émergence de la dette privée en tant que classe d'actifs attrayante qui offre des rendements ajustés au risque supérieurs et constitue une alternative convaincante pour les petites et moyennes entreprises (PME) africaines. Elle témoigne également d'une confiance croissante dans le potentiel économique de l'Afrique et dans le rôle des capitaux privés dans la promotion d'une croissance durable.
BluePeak Private Capital
Capital-investissement
Les PME en Afrique
Finances
Investissements
Get weekly insights, and latest news on African Public Markets, Startups, and Economy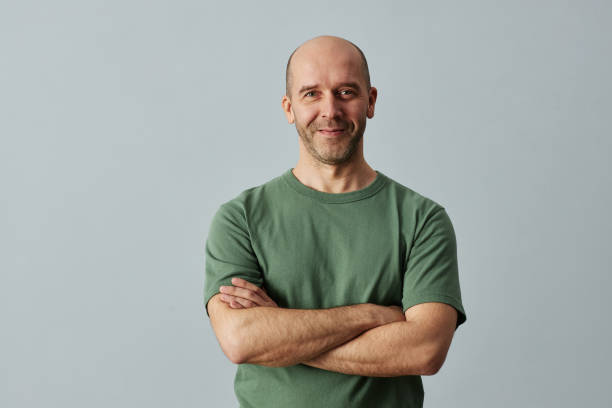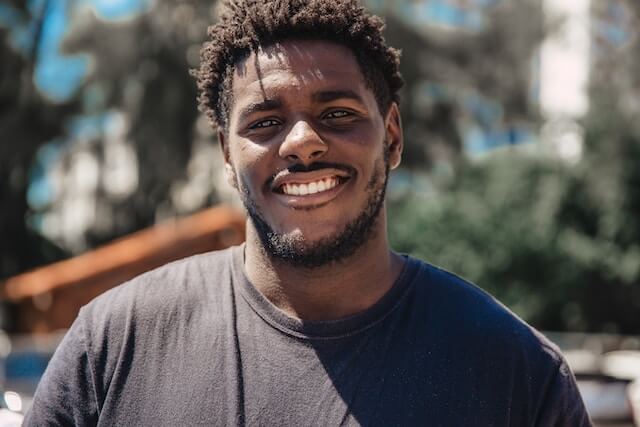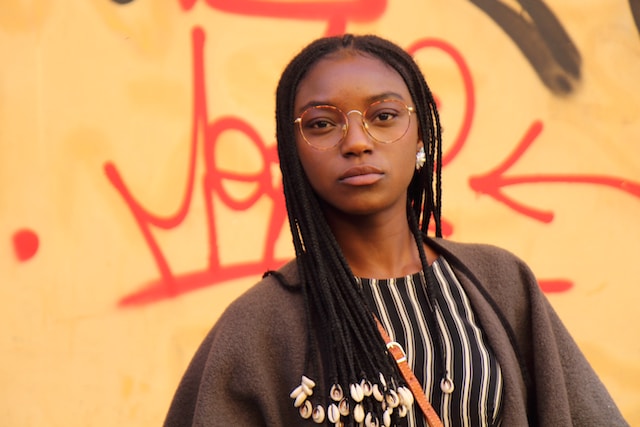 +15k investors have already subscribed
Take action.
Partner with us
Unlock exciting business opportunities and growth potential.
Join Daba
Become a part of our vibrant community and enjoy exclusive benefits.
Contact us
Reach out to us for inquiries, support, or collaboration.