Le volume des transactions cryptographiques au Nigeria atteint 56 milliards de dollars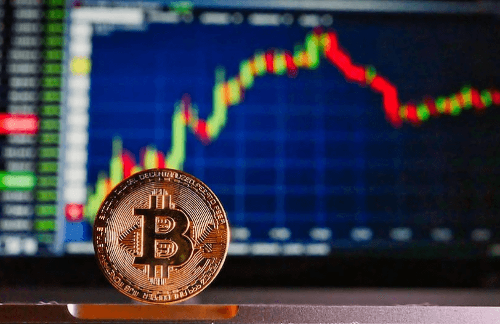 BREAKING NEWS
September 20, 2023 at 12:30 PM UTC
Le volume des transactions crypto au Nigeria a connu une croissance de 9 % d'une année sur l'autre, bondissant à un total de 56,7 milliards de dollars au cours de la période allant de juillet 2022 à juin 2023.
C'est ce que révèle un rapport du cabinet de recherche sur la blockchain Chainalysis, basé à New York, qui constate que l'adoption des crypto-monnaies au Nigéria est en hausse.
Cette tendance se produit dans le contexte des défis auxquels est confrontée la plus grande économie d'Afrique, notamment la dépréciation de la monnaie et la flambée de l'inflation.
Key Takeaways
Au Nigéria, l'adoption du bitcoin et des stablecoins, qui sont des monnaies numériques liées à des actifs stables pour contrer les fluctuations radicales des prix, a considérablement augmenté lorsque la valeur du naira a subi des baisses substantielles. Ces baisses sont devenues particulièrement évidentes lors des bouleversements tumultueux du marché observés en juin et juillet 2023. La dévaluation de la monnaie a été provoquée par la mise en œuvre, par le président Bola Tinubu, de réformes de grande envergure, parmi les plus ambitieuses observées au Nigeria ces dernières années. Ces réformes comprenaient l'arrêt d'une subvention à l'essence largement utilisée mais financièrement lourde et l'élimination de restrictions spécifiques sur le taux de change.
Get weekly insights, and latest news on African Public Markets, Startups, and Economy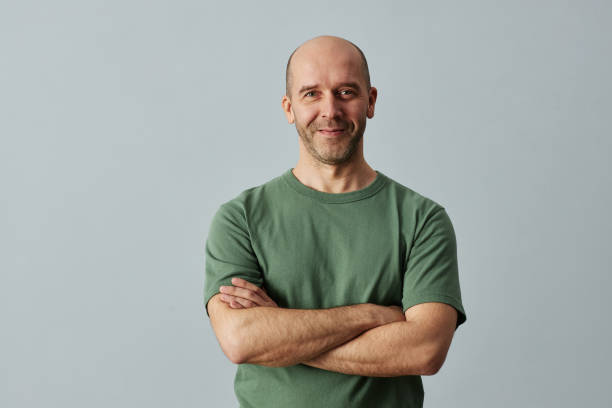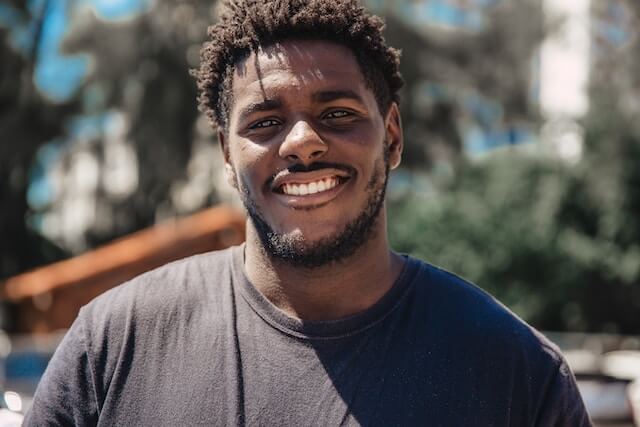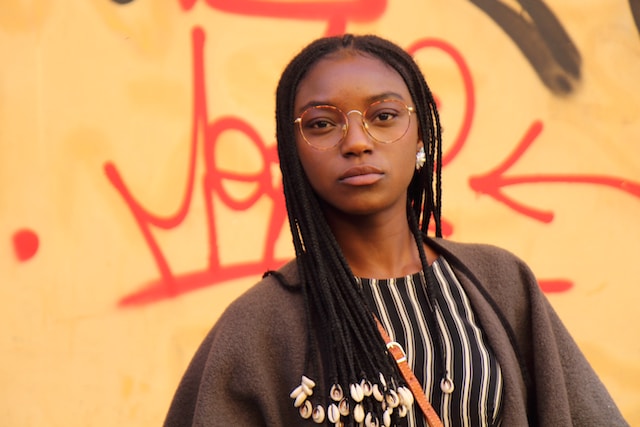 +15k investors have already subscribed
Take action.
Partner with us
Unlock exciting business opportunities and growth potential.
Join Daba
Become a part of our vibrant community and enjoy exclusive benefits.
Contact us
Reach out to us for inquiries, support, or collaboration.