We empower investors and founders to meet the need for mobile experiences across their business.
Investing is foundational to every individual, but most people have low expectations for it by default.
With Daba, unlock the gateway to Africa's prime investment opportunities
We are pioneering the future of investing in Africa – a more transparent, accessible, and efficient way to invest in the continent's boundless potential.
We started in 2021 with the idea that anyone, anywhere, should be able to easily and securely be able to access financial services in Africa. Today, we offer a trusted and easy-to-use platform for navigating the broader African investment landscape.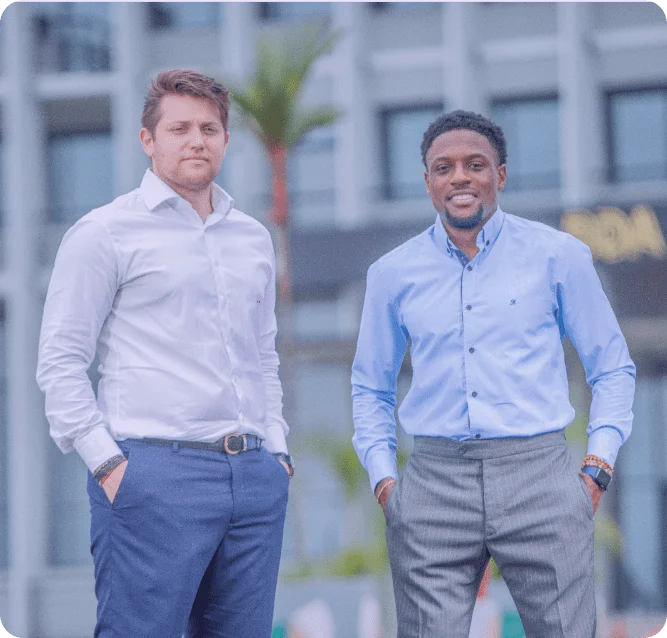 In 2021, the visionary duo of Anthony Miclet and Boum III Jr. founded Daba.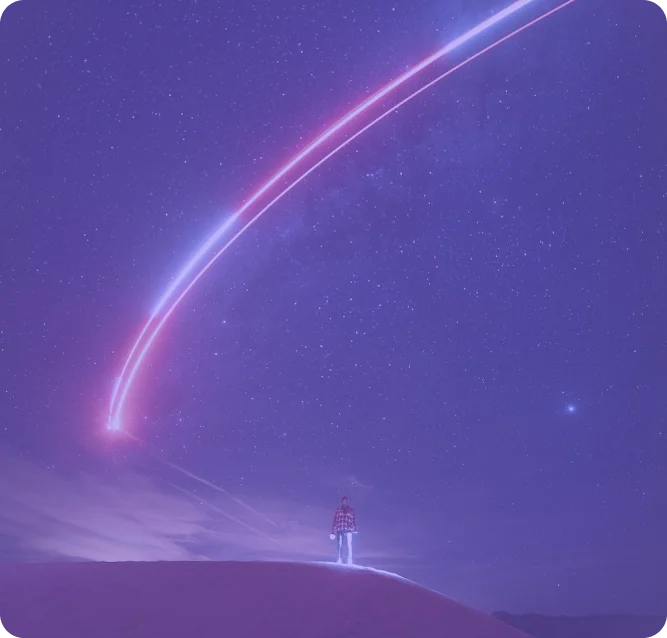 15,000+ happy customers
Invest for impact while securing returns.
Catalyze the ascent of Africa's innovative business frontier, nurture its transformative ventures, and build wealth throughout this remarkable journey.
We are totally obsessed with your success
Seek to understand—and then solve—real customer problems. Earn and keep customer love through transparency, authenticity, and results. Watch competitors, but obsess over customers.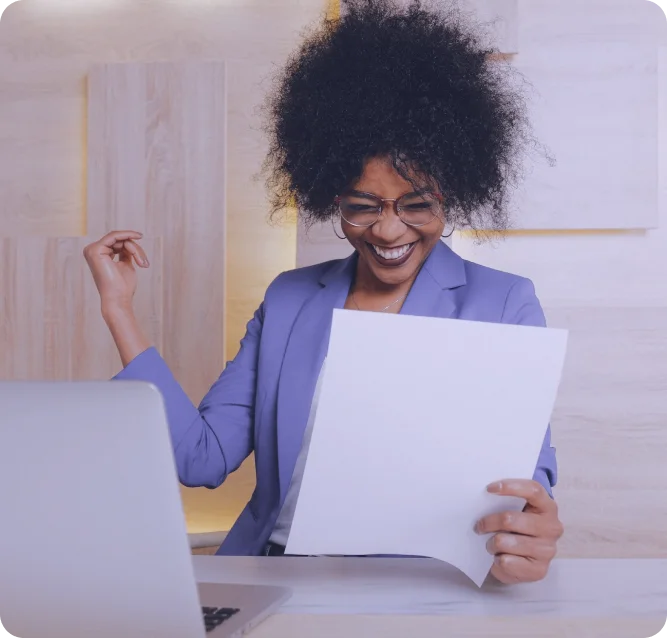 Since launching Daba in 2021 we have grown considerably
We hope that Daba will get you to market much faster… and stay there!
$10m+
Committed Investment
15,000+
Customers and growing
Meet the team
We're a rapidly growing diverse team with one thing in common; building for financial solution to spur Africa's growth ! We come from all corners of the globe — Nigeria, Ghana, Rwanda, Cote d'Ivoire, and Cameroon, USA, Italy and France.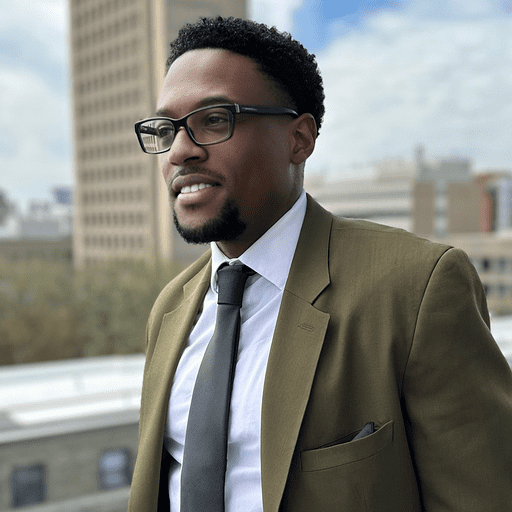 BOUM III JR
CEO and Co-Founder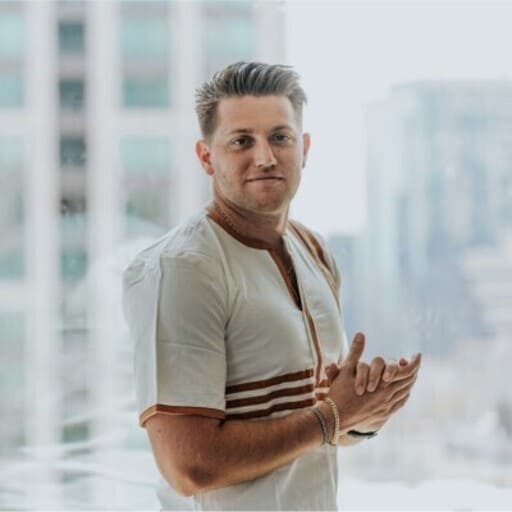 Anthony Miclet
CPO and Co-Founder
WHAT WE ARE UP TO
Daba in the news
Find us around the globe
From the cafe lined streets of Surry Hills to the cultured sidewalks of downtown San Francisco, dive right into the world of Dovetail.
Abidjan, Miami
Our offices are in the US, and Cote d"Ivoire
Community
Connect with the Daba team and community by joining our socials
Take action.
Partner with us
Unlock exciting business opportunities and growth potential.
Join Daba
Become a part of our vibrant community and enjoy exclusive benefits.
Contact us
Reach out to us for inquiries, support, or collaboration.