Invest on your own terms.
Direct investing into Africa's best opportunities.
Startups
Invest in the Innovators of Tomorrow
Fuel innovation and potential by investing in startups, shaping the future of industries in Africa.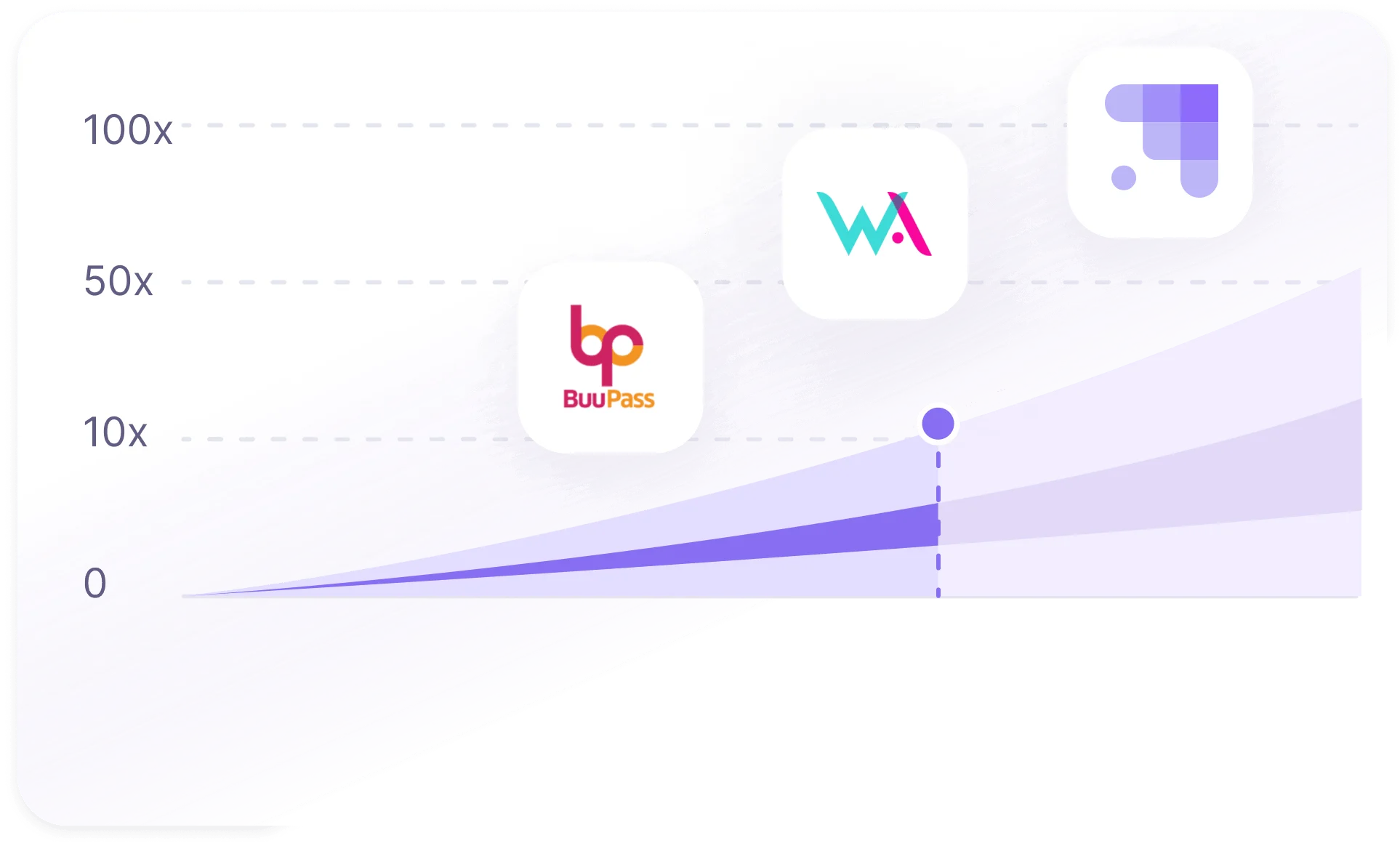 Stocks
Invest in Africa's Publicly traded companies
Unlock the potential of Africa's thriving economy by investing in publicly traded companies, where you can participate in the continent's growth story and diversify your investment portfolio.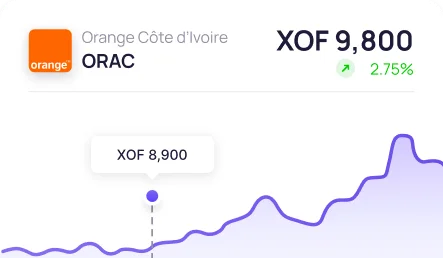 Private Credit
Invest in Bonds and Lending Pools
Diversify your investment portfolio and generate stable returns by investing in bonds and participating in lending pools.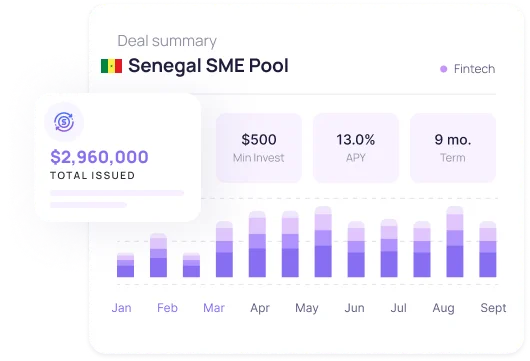 Level up your investing with the following features
With thousands of stocks to choose from and Fractional Shares, you can put in as little as $1 towards the companies that could potentially add value to you and your future.
Asset diversity
Invest in Stocks, Startups, Strategies multiple asset classes using one single interface
IPO access
Gain exclusive access to IPOs and be at the forefront of investment opportunities before they are listed on public markets.
Start with as little as $10
Daba aims to empower anyone to participate in Africa's economic growth. The minimum starts at $10 / 10Euros, FCFA 6075.
Educational materials
Empower your investment journey with insightful educational content and comprehensive reports, guiding you towards informed and successful investing.
Got questions?
We can answer them
What is Daba Finance?
What investment options does Daba offer for Africa and emerging markets?
How does Daba ensure transparency and reliable information for investors?
Can I trust Daba with my investments?
Minimum Investment Amount
Identity Verification
Accepted Method Payments
Which Currencies Are Accepted for Transactions?