Blogs
Get secure information from the best source

This Week African Tech Recap: Everything you need to know this week about African Tech in 5 minutes
President Bola Tinubu has nominated the former head of Citibank in Nigeria Olayemi Cardoso to serve as the country's new central bank governor, days before its next interest rate meeting.
Market Updates
Things you need to know today about tech investing in Africa in 3 minutes or less.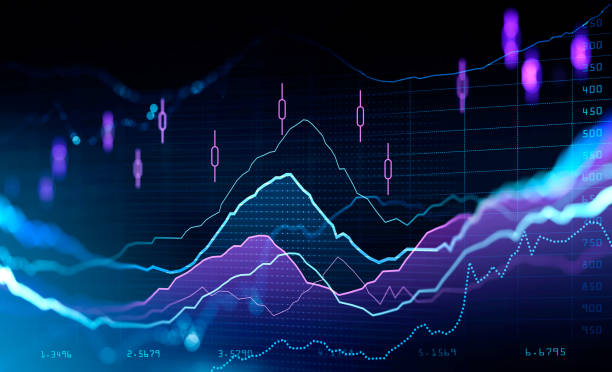 BVRM stocks start the new week on bullish note
After a significant decline recorded last week, the Bourse Régionale des Valeurs Mobilières SA (BRVM) market is showing positive signs at the start of the new week. 
Events
Catch up on key takeaways, tips, and photos from our events
Past Events
Event AUGUST 02, 2023
Bon du Tresor de Cote D'Ivoire - Exclusif
Event JUNE 23, 2023
Bases de l'investissements - Partie 5 - Les principes de l'é...
Event JUNE 16, 2023
Bases de l'investissement - Partie 4 - Comment choisir la du...
Get weekly insights on tech startups and VC in Africa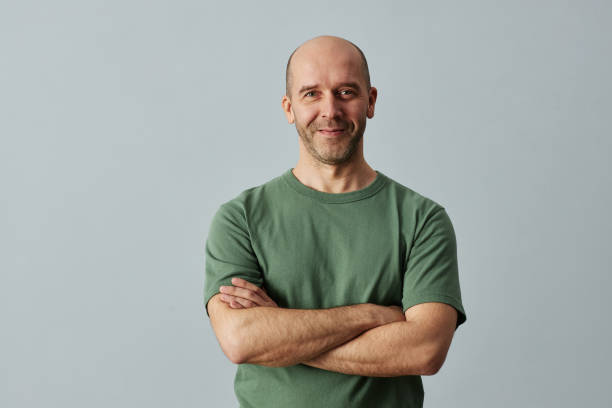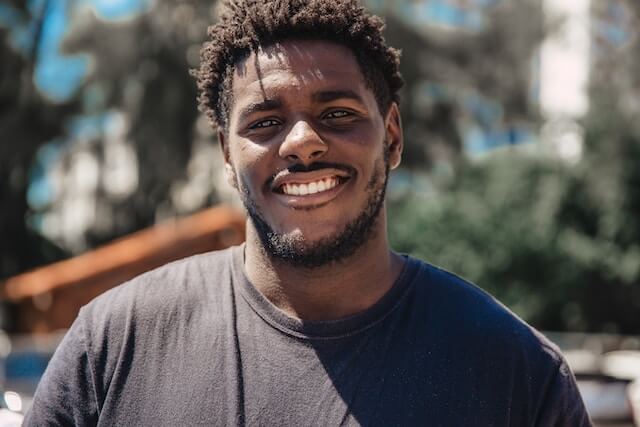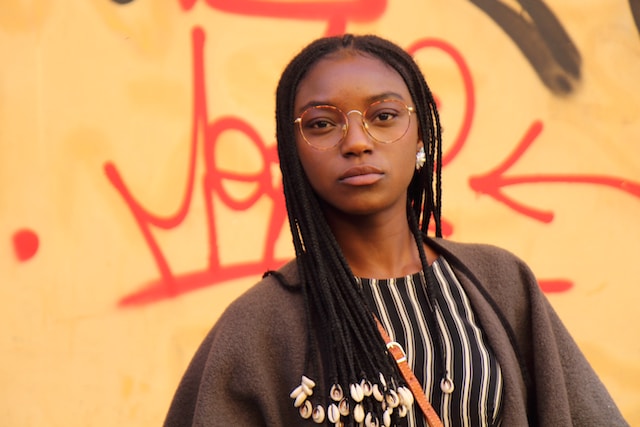 +3k investors have already subscribed
Take action.
Partner with us
Unlock exciting business opportunities and growth potential.
Join Daba
Become a part of our vibrant community and enjoy exclusive benefits.
Contact us
Reach out to us for inquiries, support, or collaboration.