MARKET UPDATE
📱Social commerce in Africa: The $28bn opportunity
4 min Read May 17, 2022 at 11:21 PM UTC

Today, a lot of buying and selling is done over social media platforms like Facebook, Instagram, Twitter, and WhatsApp.
In emerging markets, this brand of e-commerce (called social commerce) has grown over the years. 
Facebook and Instagram are used for online shopping more than e-commerce marketplaces by Africans, per a 2019 GeoPoll survey, and social commerce accounts for the majority of e-commerce activity on the continent, according to GSMA and UNECA. Beyond just shopping on social media, buying decisions are also influenced by online social communities.
An underlying reason for this growth is that these channels don't require much digital expertise and are easily accessible for less tech-savvy vendors in Africa.
Small-to-medium formal businesses also set up stores on social platforms to promote and sell to all sorts of buyers, where they already spend several hours per day.
By the numbers
3.6 billion: The number of people that use social networking sites globally
34%: The share of Africa's population using the internet as of 2018.
233 million: Total Facebook subscribers in Africa as of December 2020.
18%: Average increase in the number of online shoppers in Africa between 2014 to 2018, against 12% globally
92%: SMEs in Kenya that used social commerce as of June 2020.
87%: E-commerce shoppers that strongly agreed that social media influenced their purchase decisions in a 2018 report.
The opportunity: Social commerce does a great job blending content sharing, messaging, and selling into one, helping businesses shorten the sales cycle. But most of the processes through which transactions happen—from product discovery and selection to order placements and payments—are crude and inefficient. Put simply, social networks aren't built to support end-to-end online shopping experiences, meaning users need third-party support for the logistics and payments side of things.
6 Startups to watch and why

Many African startups currently offer solutions that help improve social commerce processes for vendors. Below are a few;
The Nigeria-based startup offers vendors a simple way to create an online store on its platform, add their products, and create a custom link they can share on social media with deals finalized on WhatsApp.
Ivorian SaaS player provides merchants with an omnichannel dashboard through which they can monitor their sales and inventory across all several channels—Afrikrea, social media, and websites—and manages payments and logistics for vendors.
Which brands itself as the "TikTok for e-commerce", digitizes word-of-mouth marketing, allowing consumers to recommend sellers and get rewarded for it.
Offers the average individual an opportunity to tap into Africa's e-commerce boom by selling online with zero upfront inventory. Ghanaian sellers on the platform are able to source products and resell items using social commerce tools such as WhatsApp, arrange delivery, and get paid, all through the app.
Enables Nigerian entrepreneurs to leverage social media for curating, promoting, and selling their products. Its social sharing integrations include WhatsApp, Facebook, Twitter, and Instagram, allowing vendors to earn from their social networks such as friends and family.
Works with "community leaders" to make access to groceries more affordable and more convenient for Kenyans through community group buying. The leaders register with the startup, collate orders from their neighbours and manage door-to-door deliveries all through its platform.
Is a Kenya-based AI-powered, conversational commerce platform that allows small businesses to manage customer interaction and sell products online across various messaging platforms such as Facebook Messenger and WhatsApp.
The challenge: Limited access to the internet presents potential challenges to the ability of startups in the social commerce space to scale. In addition, selling products via social media platforms alone has its disadvantages, such as when Facebook, Instagram, and WhatsApp experienced lengthy outages last October.
The future: Social commerce continues to blur the lines between social interaction and online selling while accounting for an increasing share of e-commerce sales. We expect to see more growth in the collective social commerce sub-sector in emerging markets as more people come online. More so, Africans are more likely to patronize people they interact with on social media. As a result, social commerce on the continent has a very promising future.
africa
Anka
Catlog
Chooya
daba
dabafinance
E-commerce
Elloe Ai
investing in africa
Ivory Coast
Kenya
Nigeria
Online shopping
Rabawa
Small Medium Businesses
social commerce
Startups
Tendo
Tik Tok
This material has been presented for informational and educational purposes only. The views expressed in the articles above are generalized and may not be appropriate for all investors. The information contained in this article should not be construed as, and may not be used in connection with, an offer to sell, or a solicitation of an offer to buy or hold, an interest in any security or investment product. There is no guarantee that past performance will recur or result in a positive outcome. Carefully consider your financial situation, including investment objective, time horizon, risk tolerance, and fees prior to making any investment decisions. No level of diversification or asset allocation can ensure profits or guarantee against losses. Articles do not reflect the views of DABA ADVISORS LLC and do not provide investment advice to Daba's clients. Daba is not engaged in rendering tax, legal or accounting advice. Please consult a qualified professional for this type of service.
Get weekly insights, and latest news on African Public Markets, Startups, and Economy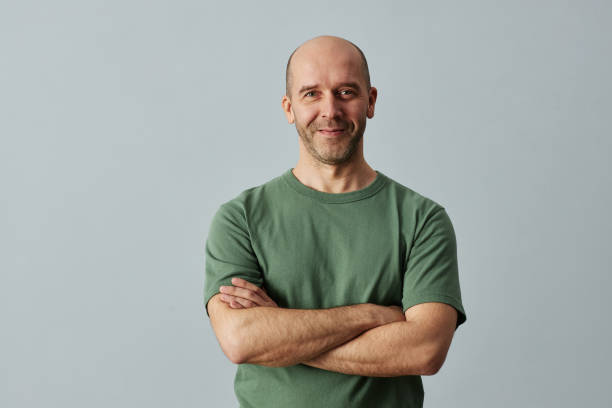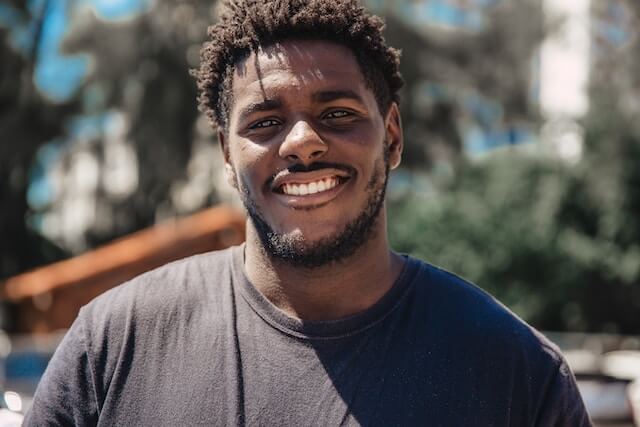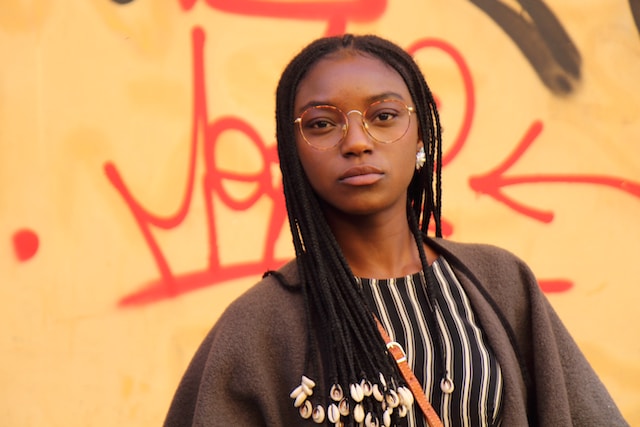 +15k investors have already subscribed
Take action.
Partner with us
Unlock exciting business opportunities and growth potential.
Join Daba
Become a part of our vibrant community and enjoy exclusive benefits.
Contact us
Reach out to us for inquiries, support, or collaboration.