MARKET UPDATE
African Tech Weekly Recap: January 16 to January 20, 2023
11 min Read January 20, 2023 at 12:19 PM UTC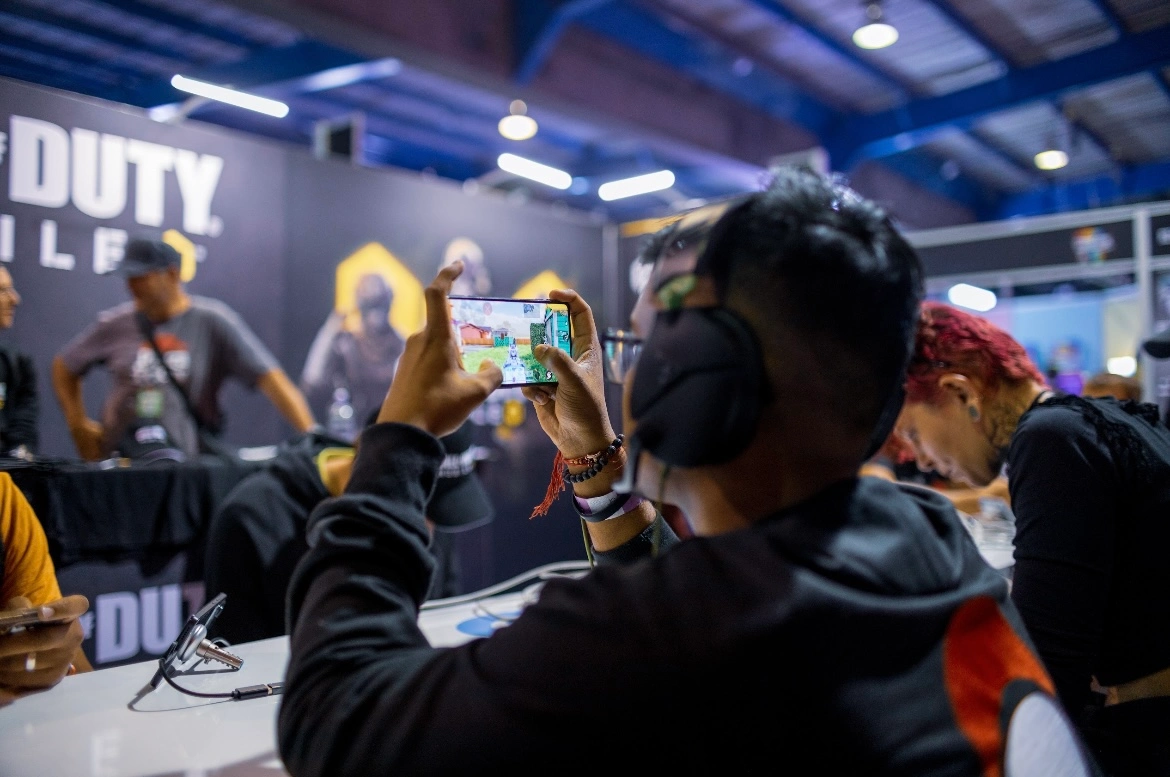 Welcome to our weekly recap where we share the most important news of the African Tech Ecosystem 🌍
To get access to our Daily investor updates check us out   https://dabafinance.com/investors-update
Africa sees major increase in finance app installs
Highlights
There was a significant increase in the installation of finance apps across Africa between 2021 and 2022, per a report by AppsFlyer and Google.
The study analyzed more than 140 million installs, across 3,000 finance apps, and found that installs across the continent grew 25% during that period.
Ghana, Nigeria, Kenya, and South Africa were the main contributors to this rise in finance app installs. The former largely bolstered this by a massive 200%; followed by Nigeria, which saw an increase of 33%.
Source: ABC

Our Takeaway
Mobile apps are transforming finance in Africa as startups capitalize on the continent's limited banking access providing its people with platforms to access financial services. And based on the Google-AppsFlyer report, Africans are increasingly turning to technology to manage finances, navigate economic uncertainty, and move toward financial freedom, a massive boost for an already booming local fintech industry.
---
Kenya-based Kwara extends seed round by $3m
Highlights
Kwara, a Kenyan fintech digitizing credit unions (saccos), more than doubled its client base last year and is eyeing enormous growth in the coming years after raising a $3 million seed extension.
The startup also recently signed an exclusive digital solutions distribution agreement with the Kenya Union of Savings & Credit Cooperatives (Kuscco), the national umbrella body representing saccos.
Following the Kuscco partnership, Kwara said it has gained connections to a pool of over 4,000 saccos for its banking-as-a-service offering.
Source: TechCrunch

Our Takeaway
Credit unions are formed by people with a common interest or members of an industry, like farmers or teachers, who buy shares in the institution, save money and take loans. They are popular, especially in developing regions, due to their low-interest-rate loans and ease of accessing credit when compared to conventional banks and thus play a crucial role in helping community members access a wide range of financial services and opportunities.
---
Telecel gets regulatory nod to acquire Vodafone Ghana
Highlights
Ghana has granted Vodafone International Holdings approval to sell its 70% stake in Vodafone Ghana to Telecel Group, currently, the second-largest mobile phone network in Zimbabwe which is owned by French business tycoon Hugues Mulliez.
The National Communications Authority (NCA) approved the sale after Telecel submitted a revised financial and technical proposal in December.
In a statement, the Authority revealed that the revised proposal from the Buyer meets the regulatory threshold; and hence has granted conditional approval for the transfer of shares to the buyer.
Source: The Africa Report

Our Takeaway
Across Africa, we're seeing advancements in the telecom industry driven by massive investments by local and foreign operators. As part of its acquisition of Vodafone's operations and assets, for instance, Telecel intends to spend $500 million over a three-year period to refinance the network infrastructure across Ghana as well as committed to driving some changes in the area of financial technology (fintech) as part of the takeover. Per GSMA, total telecom operator revenues in sub-Saharan Africa will reach $57.4 billion by 2025, from $46.6 billion in 2021.
---
Proparco, Investec set up $80m climate fund in South Africa
Highlights
Proparco and Investec Bank are collaborating to implement the Transforming Financial Systems for Climate (TFSC) program in South Africa, with a package comprising a long-term senior credit facility and technical assistance program.
This transaction aims to support Investec in its efforts to expand climate-related financing in South Africa, thanks to an $80 million fund. This operation is also Investec's first cooperation with a development finance institution such as Proparco.
South Africa has set an ambitious goal of reducing carbon emissions by 42% by 2025 and diversifying its electricity production away from coal by 2050.
Source: ABC

Our Takeaway
Climate change affects Africa more than other continents but at the same time, nowhere promises bigger opportunities than in Africa. The continent offers a massive investment opportunity given the need to reinvent all sectors, and we're already seeing new value chains and business models created – from sustainable agribusiness to renewable energy, driven by a young and rapidly-growing population increasingly tackling big challenges and creating new markets. These present an ever-increasing pipeline of climate-related investment opportunities.
---
Forbes opens $500k program for early-stage North African startups
Highlights
Forbes and the Aviram Foundation have launched a $500,000 competition to identify new businesses committed to driving significant, profound positive change through technological innovation.
The event looks for original products or services that will result in positive social, environmental, or human impact and is open to startups based in Algeria, Egypt, and Morocco, as well as Middle East countries.
Businesses are eligible to apply if they are at the pre-seed or seed phase and must not have exceeded $5 million in total investment.
Source: Disrupt Africa

Our Takeaway
As Africa catches up with the developed world in terms of technological progress, accelerators, incubators, and pitch competitions help to bridge this gap by providing crucial access to capital and mentorship to startups. Forbes' joint program is even more crucial for the North African ecosystem, which, apart from Egypt, does not see a lot of early-stage startup funding flows.
---
BITKRAFT, a16z back Carry1st in $27m funding round
Highlights
Carry1st has raised a $27 million pre-Series B round led by BITKRAFT Ventures, with participation from Andreessen Horowitz (a16z), TTV Capital, Alumni Ventures, Lateral Capital, Kepple Ventures, and Konvoy.
The financing comes on the heels of a successful partnership with Call of Duty: Mobile in South Africa in Q4 2022 and new partnerships set to launch in 2023.
Last January, Carry1st raised a $20 million Series A extension round, which followed the $6 million it raised in May 2021. It will use the new funding to develop, license, and publish new games, as well as further expand Pay1st, its monetization-as-a-service solution.
Source: TechCrunch

Our Takeaway
Africa, home to a largely young and digital-savvy population, is the fastest-growing region for mobile game downloads. Within six years to 2022, Sub-Saharan African gamers grew from 77 million to 186 million. The trend is set to continue at least for a decade, according to research. A 2021 report by Newzoo and Carry1st predicts the number of gamers in sub-Saharan Africa (SSA) will increase by 275% over a 10-year period. The continent is thus poised to keep attracting global players in the game-focused venture capital space.
---
Egypt's GBarena acquires Tunisia's Galactech in $15m deal
Highlights
Egypt-based esports platform GBarena has acquired Tunisia's Galactech in a $15 million share swap deal, to expand into the GCC and the Middle Eastern esports industry.
Founded in 2016, GBarena operates an online gaming community connecting gamers with tournament organizers and providing them with a platform where they can manage their tournaments through fully automated processes.
In October 2021, GBarena raised a pre-Series A funding round to fuel its expansion and is kicking that off by acquiring Galactech, which was founded in 2019 by Houcem Maiza and Houssem Zouaghi and now has over 200,000 active users.
Source: Wamda

Our Takeaway
The gaming industry has recorded astronomic growth over the past few years, thanks to the intervention of the Covid-19 lockdown, with the mobile gaming market predicted to witness a CAGR of 12.6% from 2021 to 2026. In the MENA region, the market will surpass $5 billion by 2025, increasing by 19% from 2019, with Saudi Arabia and the UAE leading growth levels. After this acquisition, GBarena is eyeing more deals with gaming studios and platforms, especially in the fields of Web3 and AI.
---
Africell receives license to launch mobile money in Angola
Highlights
Africa-focused telecom services provider, Africell, has received a license from the Banco Nacional de Angola (BNA) to operate its mobile money (MoMo) service, Afrimoney, in the South African country.
The MoMo service is already in the middle of a six-month testing phase and will launch in April 2023, per multiple reports.
With the launch of its MoMo product, the company will strengthen its fight for market share in a market largely dominated by at least three other telecom service providers.
Source: Techpoint Africa

Our Takeaway
Mobile money services have proven to be a highly lucrative business for African telecoms, like Safaricom in Kenya and MTN. With 34.5 million people, 61% below the age of 24, the Angolan market presents a great opportunity for Africell's telecom and financial services. It launched in Angola last year as the country's fourth telecom operator and hit the 5 million subscribers mark in just five months. That's way more customers than most traditional banks in the Central African country have.
---
SA proptech Flow secures $4.5m for global expansion
Highlights
South African proptech startup Flow has announced a $ 4.5 million pre-Series A funding round to aid its global expansion ambitions.
The platform and its APIs enable portals to offer fully-automated off-site advertising social media and digital out-of-home boards at scale, to enable agents and portals to easily target and connect with buyers and sellers.
The funding is South Africa's largest round for a proptech startup and Flow plans to use it to support its B2B growth strategy, which entails integrating its social media-driven real estate marketing platform into existing international property portals and CRM platforms.
Source: TechCrunch

Our Takeaway
Proptech is beginning to heat up in Africa. Unlike many other traditional industries, the real estate and property space has mostly stayed the same over the decades. But in recent times, the ongoing technology wave has seen a number of African startups emerge with a vision to give the sector a face-lift. For Flow, it sees an opportunity in addressing a massive fragmentation challenge in the African and global property market.
---
Dutch DFI provides $20m for motorcycle financing in Kenya, Uganda
Highlights
Dutch development finance institution FMO has provided a $15 million and $5 million senior term loan to Watu Credit Kenya and Watu Credit Uganda, respectively.
Watu is an asset fintech revolutionizing mass-market mobility across Africa through financial inclusion and accessibility. It provides financing for motorcycles, which are commonly used as taxis and a source of employment.
The company, which started operations in 2015 and has since expanded across Africa, will use the funds from FMO to provide financing for youth-owned micro, small, and medium enterprises.
Source: ABC

Our Takeaway
Boda bodas are a significant part of the transport industry in East Africa and play a crucial role in its economic growth. For many people struggling to earn a sustainable livelihood in that part of the continent, the business has enabled them to become entrepreneurs and indirectly offers employment opportunities to many others. Watu is one of the leading asset financing companies in Kenya, providing boda boda and tuk tuk loans to thousands of aspiring business owners every day.
---
Africa's economic growth to outpace global forecast
Highlights
Africa is set to outperform the rest of the world in economic growth over the next two years, with real gross domestic product (GDP) averaging around 4% in 2023 and 2024.
This is higher than projected global averages of 2.7% and 3.2%, the African Development Bank Group said in Africa's Macroeconomic Performance and Outlook report for the region.
The report shows that all the continent's five regions remain resilient with a steady outlook for the medium-term, despite facing significant headwinds due to global socio-economic shocks.
Source: AfDB

Our Takeaway
Buoyed by revenues and investment related to large natural gas projects, Mozambique and Senegal will rank among Africa's fastest-growing economies. Senegal is projected to see its economy grow 10.2% in 2023 with Mozambique expanding 8% next year. However, Africa's two biggest economies – Nigeria and South Africa – will remain a drag on continental growth, with projections of 3.1% and 1.4% respectively for this year. These growth rates are slightly higher than International Monetary Fund forecasts.
---
Senegal vaccine institute bags $50m to boost capacity
Highlights
The Coalition for Epidemic Preparedness (CEPI) will invest up to $50 million over 10 years to help Senegal's Institut Pasteur expand Africa's ability to produce vaccines at scale.
The deal is expected to help Africa take charge of its own health security while reserving the capacity to produce vaccines specifically for Global South countries during future disease outbreaks.
The funds, which will initially include up to $15 million over three years, will support the development of the institute's manufacturing facilities for routine and outbreak vaccinations.
Source: Fox News

Our Takeaway
At the outset of the COVID-19 pandemic, Africa, like other poorer regions, was left without adequate vaccine supplies, highlighting the need to develop its own production. Bolstering local capacity should serve as a major boost to the health prospects of a continent that has been battered for decades by the burden of several diseases and pandemics such as Covid-19, but with very limited capacity to produce its own medicines and vaccines. Africa imports more than 70% of all the medicines it needs, gulping $14 billion per year.
africa
Africell
Carry1st
CEPI
daba
dabafinance
Dutch DFI
Egypt
Flow living
Forbes
GBarena
invest in africa
investing in africa
Kenya
Mobility Tech
Nigeria
Proparco
Senegal
South Africa
Startups
Telecel
Uganda
Vodafone
This material has been presented for informational and educational purposes only. The views expressed in the articles above are generalized and may not be appropriate for all investors. The information contained in this article should not be construed as, and may not be used in connection with, an offer to sell, or a solicitation of an offer to buy or hold, an interest in any security or investment product. There is no guarantee that past performance will recur or result in a positive outcome. Carefully consider your financial situation, including investment objective, time horizon, risk tolerance, and fees prior to making any investment decisions. No level of diversification or asset allocation can ensure profits or guarantee against losses. Articles do not reflect the views of DABA ADVISORS LLC and do not provide investment advice to Daba's clients. Daba is not engaged in rendering tax, legal or accounting advice. Please consult a qualified professional for this type of service.
Get weekly insights, and latest news on African Public Markets, Startups, and Economy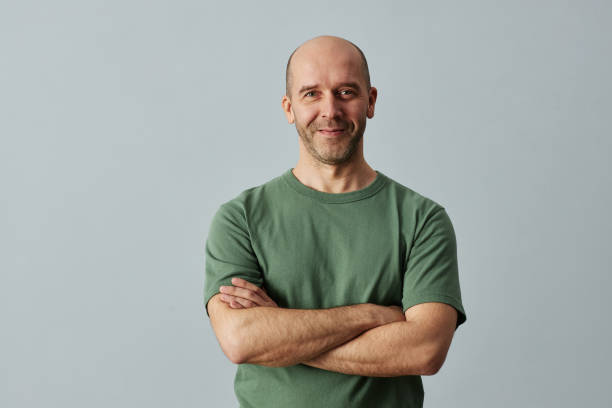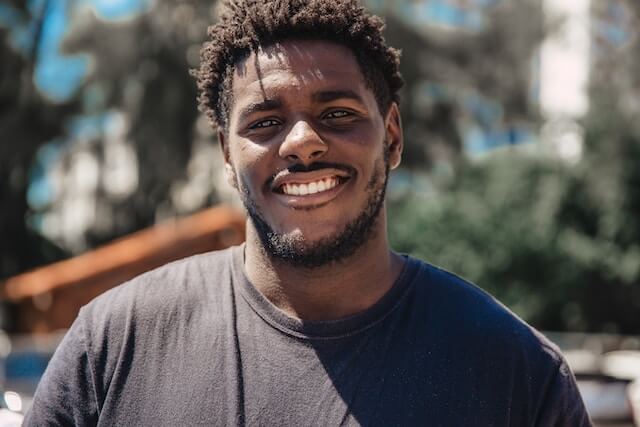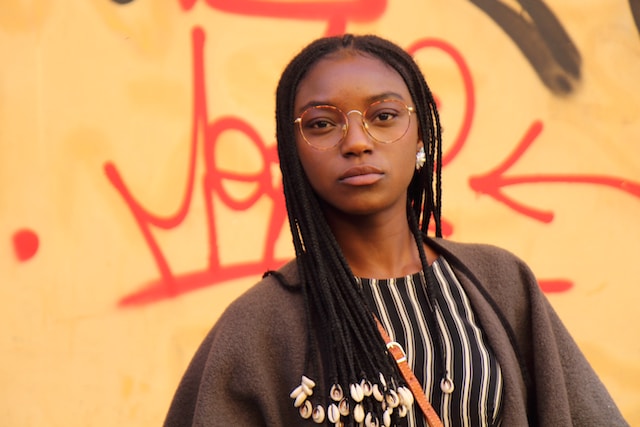 +15k investors have already subscribed
Take action.
Partner with us
Unlock exciting business opportunities and growth potential.
Join Daba
Become a part of our vibrant community and enjoy exclusive benefits.
Contact us
Reach out to us for inquiries, support, or collaboration.