MARKET UPDATE
African Tech Weekly Recap: November 7 to November 11, 2022
9 min Read November 11, 2022 at 12:34 PM UTC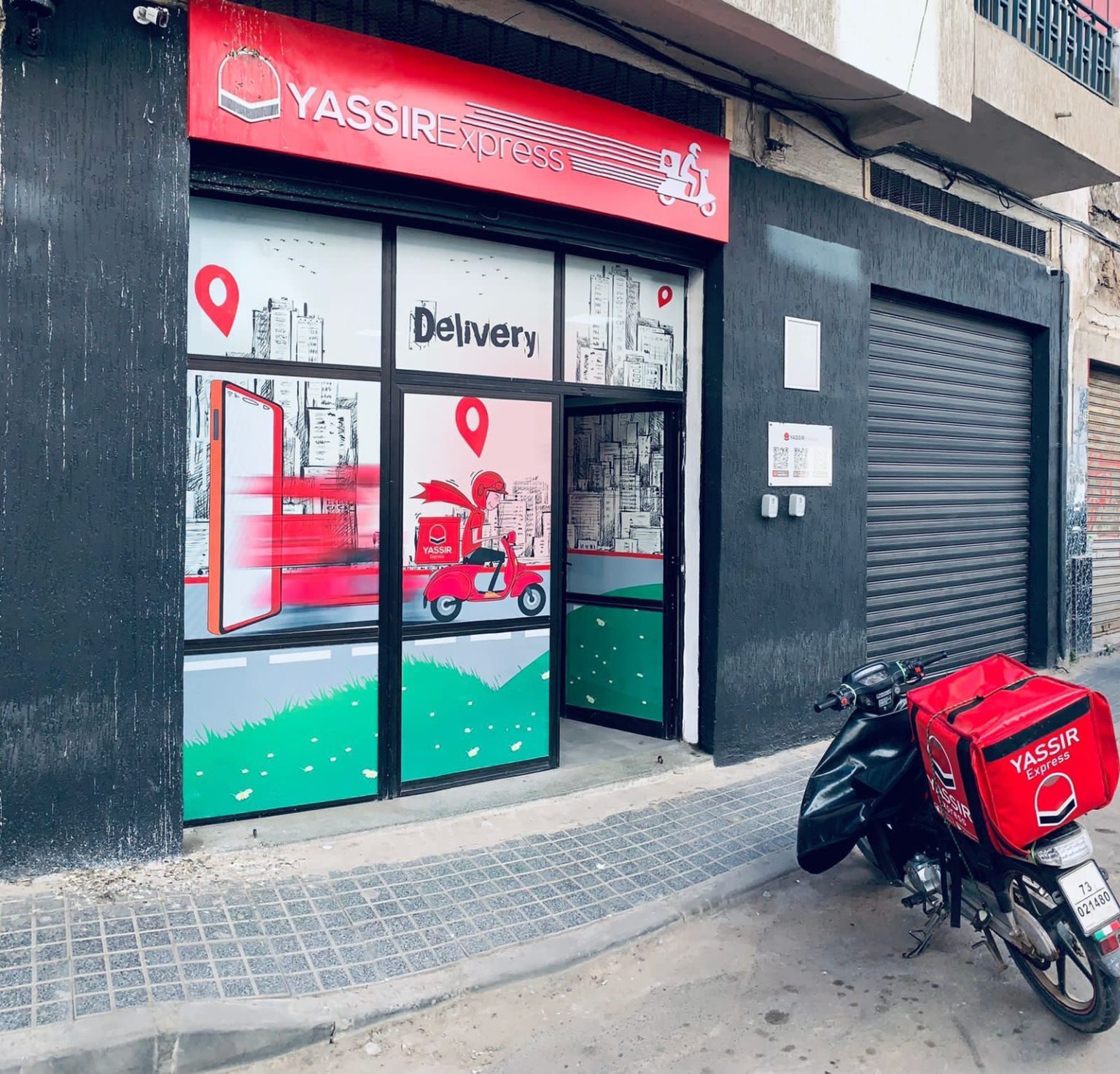 Welcome to our weekly recap where we share the most important news from the African Tech Ecosystem 🌍. To get access to our Daily investors updates check us out at https://dabafinanc
Algeria-based Yassir raises $150m Series B for global expansion
Highlights
Yassir, a San Francisco-based Algerian super-app offering on-demand services and financial services, has closed a $150 million Series B funding to power its expansion across North Africa and globally.
The investment was led by BOND, with participation from DN Capital, Dorsal Capital, Quiet Capital, Stanford Alumni Ventures, and Y Combinator, among other prominent strategic global investors.
This investment, which is the biggest series B in North Africa so far, puts the company's total funding to date at $193.25 million, after an early seed round of $13.25 million and a $30 million series A round a year ago.
Source: TechCabal
Our Takeaway
Yassir is one of the most valuable startups in North Africa and with the latest round plans to further deepen its footprint; from a presence in 45 cities across six countries. Beyond the company, however, the funding round is significant for North Africa. It is a mega-round that draws attention to the potential of the region's startup ecosystem, which has seen a significantly large increase in venture capital attracted this year—from $20 million in 2020 and $72 million in 2021 to over $260 million in 2022 alone. This is thanks to two mega deals, with this round following the $100 million raised by Tunisia's Instadeep earlier this year.
Source: Wamda
Our Takeaway
Egypt's local food and grocery delivery sectors have seen tremendous growth over the past few years as startups leverage technology to tackle significant challenges, mainly due to a fragmented supply chain that results in delayed deliveries and order mix-ups. These startups help players within this space manage sourcing and procurement while they focus on delivering a high-quality experience and service to their customers. For these startups, the market opportunity in Egypt and the MENA region is huge with the economy growing rapidly and e-commerce seeing increasing adoption.
---
Africa Investment Forum draws $63.8bn in investor interest
Highlights
Africa's premier investment platform known as the Africa Investment Forum Market Days has drawn $31 billion in investment interest from African and global investors.
Combined with $32.8 billion from the rescheduled 2021 market days, which took place as virtual boardrooms in March this year, the forum has mobilized a total of $63.8 billion of investment interest this year.
The three-day event, held in the Ivorian commercial capital Abidjan, attracted the participation of several African heads of state and government, who chaired boardrooms and led transactions with potential investors.
Source: Ventureburn
Our Takeaway
Since its inception in 2018, the Africa Investment Forum platform has mobilized over $100 billion in investment interests. This year's results are even more impressive given that the world is currently grappling with several unprecedented economic challenges. Beyond that, they reflect an unwavering investor interest in Africa's economic potential despite the region's current shortcomings.
---
Binance now allows deposits and withdrawals in Nigerian naira
Highlights
Binance, the world's biggest cryptocurrency exchange firm, has said it now allows Nigerian users to make deposits and withdrawals using the local currency, the naira.
The decision to add a fiat gateway for the naira is in furtherance of its mission to increase the crypto adoption rate in the country, a company statement says.
The newly-introduced fiat gateway will reduce the challenges often encountered by merchants and investors in Nigeria while trading crypto.
Source: Nairametrics
Our Takeaway
Binance temporarily stopped accepting deposits and withdrawals in Nigerian Naira in February 2021, after the country's central bank prohibited commercial banks from facilitating payments for cryptocurrency platforms. Well over a year later, the addition of a fiat gateway for the local unit solves this problem for the platform's users in Nigeria, Africa's biggest crypto economy, one with globally-high penetration levels and thus an important market for Binance.
---
EM-focused Quona Capital closes its third fund at $332m
Highlights
Emerging markets VC firm Quona Capital has reached the final close of its Fund III at $332 million, significantly exceeding its $250 million target.
Quona focuses its investments on innovative technology companies that are expanding access to financial services for underserved consumers and businesses in Latin America, India, Southeast Asia, Africa, and MENA.
The Fund III investors include an array of leading global asset managers, insurance companies, investment, and commercial banks, university endowments, foundations, family offices, and development finance institutions.
Source: TechCabal
Our Takeaway
An increasing number of venture capital funds are targeting opportunities in Africa and other emerging and frontier markets, reflecting growing investor interest in the economic potential of these markets. Uncovered Fund, LoftyInc Capital, Savannah Fund, and Ventures Platform are some of such Africa-focused firms that have launched in the past year. This is the third fund from Quona Capital since its inception, bringing the firm's aggregate committed capital to over $745 million.
---
Kuda expands to the UK with launch of remittance service
Highlights
Nigerian neobank Kuda has launched in the United Kingdom as its second market in order to add remittances to its growing list of services.
The fintech is based in London but has only operated in Nigeria since its founding in 2016, where it also secured a banking license from the Central Bank of Nigeria in 2019 to run a mobile-only bank in the country.
Last year Kuda raised a $55 million Series B funding round led by Valar Ventures and Target Global at a $500 million valuation, funding which is helping it to expand its focus and footprint.
Source: TechCrunch
Our Takeaway
Not often does an African firm expand into Europe or outside the continent. But for SWVL, there's a major market opportunity in the massive diaspora remittances business. Remittances accounted for nearly 4% of Nigeria's GDP as of 2020. Yet, sending money from places like the US and UK — the largest senders to Nigeria — to the country remains invariably expensive. Although most of the traditional players that charge high commission rates still dominate the space, fintechs like NALA, Chipper Cash, Sendwave, and now Kuda, hope to wrestle market share from incumbents with lower rates.
---
Cryptocurrencies fall after FTX-Binance turmoil spooks investors
Highlights
Cryptocurrencies saw a second day of sharp declines on Wednesday, as investors continued to fret about the stability of the sector and the financial health of major exchange FTX despite plans for a rescue deal from bigger rival Binance.
Crypto giant Binance signed a nonbinding agreement on Tuesday to buy FTX's non-U.S. unit to help cover a "liquidity crunch" at the rival exchange.
The proposed deal between high-profile rivals followed week-long speculation about FTX's financial health that snowballed into $6 billion of withdrawals in the 72 hours before Tuesday's deal, raising questions about the solvency of one of the world's largest crypto exchanges.
Source: MSN
Our Takeaway
The turmoil at FTX is the latest sign of trouble in the fast-moving world of cryptocurrencies. Crypto prices have slumped so far this year as a broader downturn in financial markets prompted investors to ditch riskier assets. After rapid growth in 2020 and 2021, bitcoin is down around 62% in 2022. FTX and Binance did not disclose the terms of their agreement, and markets face fresh uncertainty over whether it will proceed. Also, it is unclear how regulators, particularly US antitrust enforcers, will regard a deal between the two crypto exchanges.
---
Mobile transactions in Nigeria double to $29bn in 9 months
Highlights
Nigerians carried out N12.8 trillion ($29 billion) worth of mobile transactions between January and September 2022, over double the amount recorded in the same period last year and even much more than 2020 figures.
That's according to data from the Nigeria Inter-Bank Settlement System (NIBSS) for 2018 to 2022. The growth represents a whopping 153% year-on-year from N5.07 trillion recorded in the comparable period of 2021.
The total transactions for the current year represent an even higher margin when compared to 2020 (N1.89 trillion), 2019 (N461.4 billion), and 2018 (N216.4 billion).
Source: Nairametrics
Our Takeaway
Mobile and electronic forms of banking have been on the rise in Africa's largest economy, particularly since the Covid-19 pandemic. In a similar fashion, the volume of mobile transactions rose by over 132% in the period under review. And an earlier NIBSS report showed that the value of transactions over Point of Sales (PoS) terminals in the country jumped to N735.6 billion in September 2022. Overall, the trend illuminates the growing digital payments landscape in Africa, which, per a GSMA report, now accounts for 70% of the world's $1 trillion mobile money value.
---
Meta partners with Paratus to build fiber networks in Zambia
Highlights
Paratus and Meta plan to invest in 900-kilometer open-access metro fiber networks in Zambia to improve high-quality connectivity in under-served communities in ten cities and towns across the country.
Paratus Zambia will own, build, and operate the network to provide wholesale services to mobile network operators and Internet service providers.
This first phase will bring fiber to six cities by January 2023. The second phase will connect four towns before the end of 2023.
Source: ITNewsAfrica
Our Takeaway
Over the past decade, African countries working with various local and international partners have made huge strides in making the internet accessible for the continent's 1.2 billion people. But with just 22% internet connectivity, the continent remains significantly behind other regions in the world, largely due to limited coverage of existing infrastructure. The Paratus-Meta deal thus is crucial to helping to provide millions of people and hundreds of businesses in rural Zambia with the opportunity to connect to the Internet via a faster and more secure fiber network.
---
Blnk raises $32m funding to enable lending in Egypt
Highlights
Egypt-based fintech Blnk, has raised $23.7 million in equity and debt funding, and $8.3 million in securitized bond issuance from several local and international investors.
Founded in 2021 by Amr Sultan and Tarek Elsheikh, Blnk has developed a digital lending platform that allows merchants of all sizes to instantly underwrite and finance their customers' purchases at the point of sale.
The funds will support Blnk's development of AI-powered lending infrastructure and the financing of the company's portfolio of customers.
Source: Wamda
Our Takeaway
Egypt is expected to become the second-largest Arab and African economy by the end of 2022, per IMF estimates. However, limited consumer credit penetration – only 4% of Egyptians have credit cards – means consumers and businesses across the country are unable to take full advantage of opportunities to trade and maximize the country's full economic potential. By providing inclusive access to financing for consumers across the country, Blnk is supporting further growth and development in the Egyptian economy.
---
africa
Binance
daba
dabafinance
Egypt
FTX
invest in africa
investing in africa
Nigeria
Startups
venture capital
venture funding
This material has been presented for informational and educational purposes only. The views expressed in the articles above are generalized and may not be appropriate for all investors. The information contained in this article should not be construed as, and may not be used in connection with, an offer to sell, or a solicitation of an offer to buy or hold, an interest in any security or investment product. There is no guarantee that past performance will recur or result in a positive outcome. Carefully consider your financial situation, including investment objective, time horizon, risk tolerance, and fees prior to making any investment decisions. No level of diversification or asset allocation can ensure profits or guarantee against losses. Articles do not reflect the views of DABA ADVISORS LLC and do not provide investment advice to Daba's clients. Daba is not engaged in rendering tax, legal or accounting advice. Please consult a qualified professional for this type of service.
Get weekly insights, and latest news on African Public Markets, Startups, and Economy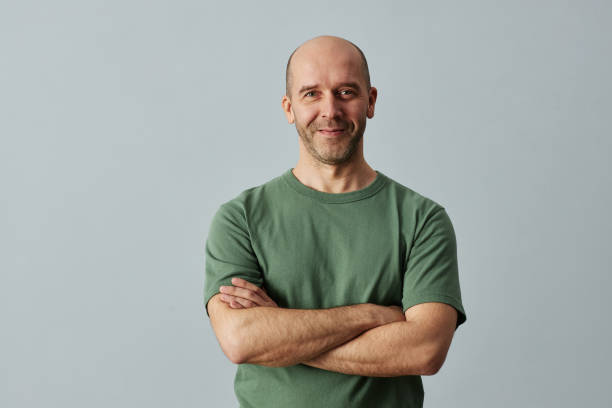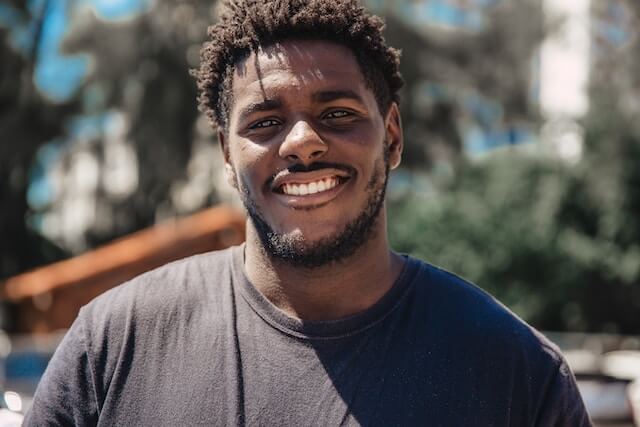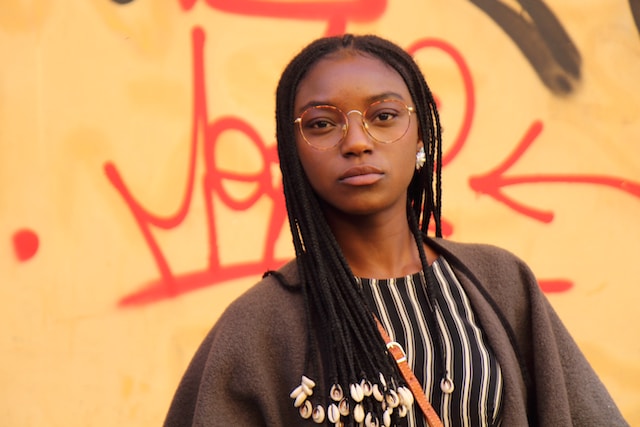 +15k investors have already subscribed
Take action.
Partner with us
Unlock exciting business opportunities and growth potential.
Join Daba
Become a part of our vibrant community and enjoy exclusive benefits.
Contact us
Reach out to us for inquiries, support, or collaboration.