MARKET UPDATE
Daba backs Senegal's Lengo AI in pre-seed round
4 min Read October 5, 2023 at 10:55 AM UTC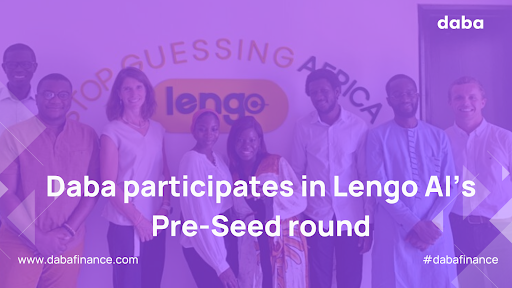 Both institutional and retail investors were able to participate via Daba's novel unified investment platform to support Africa's first AI operating system for FMCGs.
Daba Finance, a startup that enables investing in Africa's best private and public companies seamlessly, has participated in a recently closed pre-seed fundraising round by Senegal-based artificial intelligence (AI) startup Lengo. Both institutional and retail investors were able to participate via Daba's novel unified investment platform.
Daba was launched in 2021 with a simple mission—to democratize investing in Africa by providing a barrier-free way for investors (of every level) to access curated investment strategies and build wealth by investing in the African private and public capital markets, through its all-in-one platform.
What is Lengo?
Founded in 2021, Lengo is an AI platform that offers an extensive database and insights on consumer goods for companies in the Fast Moving Consumer Goods (FMCG) sector in Africa.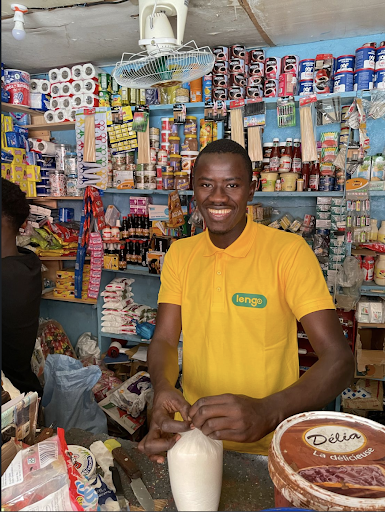 Lengo taps into the vast network of corner shops that account for 90% of purchases across the continent, operating as a software-as-a-service (SaaS) solution and combines the efforts of field agents known as Lengo Eagles and AI to deliver real-time product sales performance data, connecting retailers and FMCG companies.
The startup currently provides insights on more than 2,000 products, has mapped close to 30,000 shops, and more than 25 CPG companies use its monthly platform to "stop guessing Africa" and know where to win on the continent.
Why we backed Lengo
Africa is expected to account for up to 40% of the human population by the end of the 21st century with the FMCG market positioned to emerge as its first globally relevant industrial sector.
As the demand for packaged food, beverages, personal care products, and household items surges, multinational companies are expanding their presence and local players are emerging. But they need help with infrastructure limitations and a dearth of data on consumer preferences, market trends, and supply chain dynamics.
Lengo solves the latter problem by leveraging AI and is poised to capture a major market share in an industry that accounted for two-thirds of Africa's $1.4 trillion retail spending in 2016 and is expected to grow even further—driven by rising middle-class incomes and urbanization.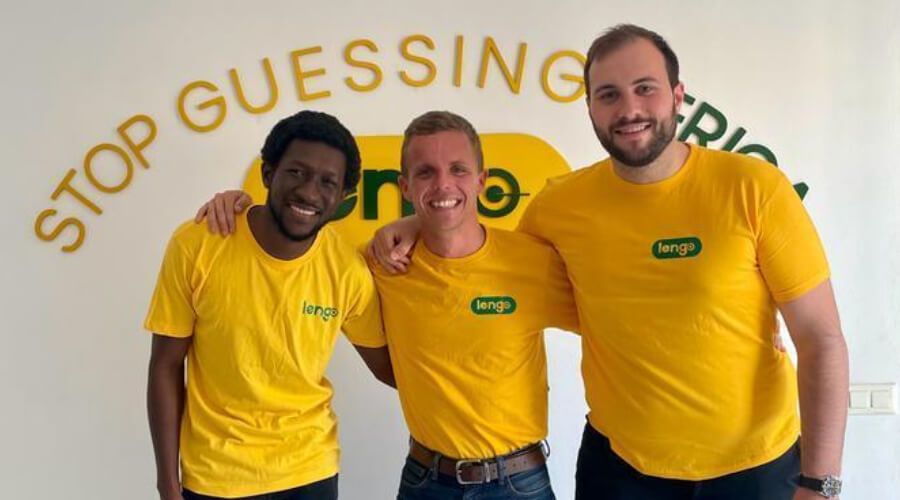 The founding team includes Max Smith (CEO), with extensive experience in sales and market research across Africa, Roger Xavier Macia (CCO), former CCO at Jumia in Senegal, and Ismaila Seck (CTO), a veteran of Senegal's AI community with a PhD in machine and deep learning.
"Daba is proud to partner with Lengo on further scaling its robust solution that caters to the crucial needs of the fast-growing consumer goods market," said Boum III Jr., co-founder and CEO of Daba. "We are even more determined to assist a greater number of investors in supporting such companies and viable startups in overcoming obstacles to secure capital."
Other participating investors
The pre-seed round was co-led by Ventures Platform and Acasia and also saw participation from other leading VCs in Africa including P1 Ventures, Launch Africa, Voltron Capital, Super Capital, and Atlantis Ventures.
What next?
With the pre-seed round closed, Lengo plans to use the new funding to develop the AI portion of its product to connect with stores at scale, improve user experience and real-time analytics on its platform for CPGs, and grow its coverage across several new cities in Africa.
To drive this ambition, the startup plans to recruit more talent, with a priority on AI/software engineers and product managers ready to build in Africa.
Don't miss the opportunity to invest in Africa's best public and private market opportunities. TAP HERE to DOWNLOAD the Daba application now.

Disclaimer: All communications, documents, and communications provided by Daba, including but not limited to press releases, investment memos, reports, newsletters, and website content, are intended for informational purposes only. They do not constitute investment advice or an offer to buy or sell any financial instrument.
artificial intelligence
Consumer Goods
dabafinance
FMCG
investing in africa
Lengo AI
Startups
venture funding
This material has been presented for informational and educational purposes only. The views expressed in the articles above are generalized and may not be appropriate for all investors. The information contained in this article should not be construed as, and may not be used in connection with, an offer to sell, or a solicitation of an offer to buy or hold, an interest in any security or investment product. There is no guarantee that past performance will recur or result in a positive outcome. Carefully consider your financial situation, including investment objective, time horizon, risk tolerance, and fees prior to making any investment decisions. No level of diversification or asset allocation can ensure profits or guarantee against losses. Articles do not reflect the views of DABA ADVISORS LLC and do not provide investment advice to Daba's clients. Daba is not engaged in rendering tax, legal or accounting advice. Please consult a qualified professional for this type of service.
Get weekly insights, and latest news on African Public Markets, Startups, and Economy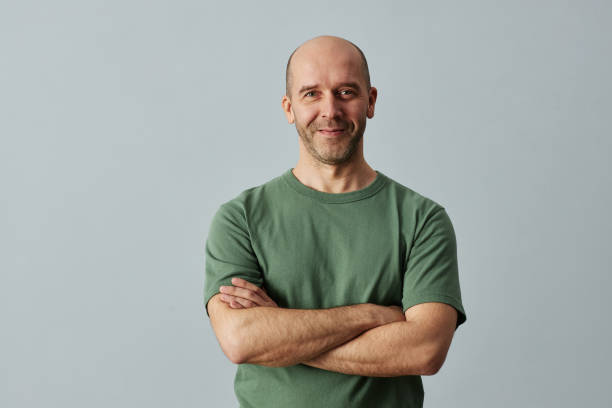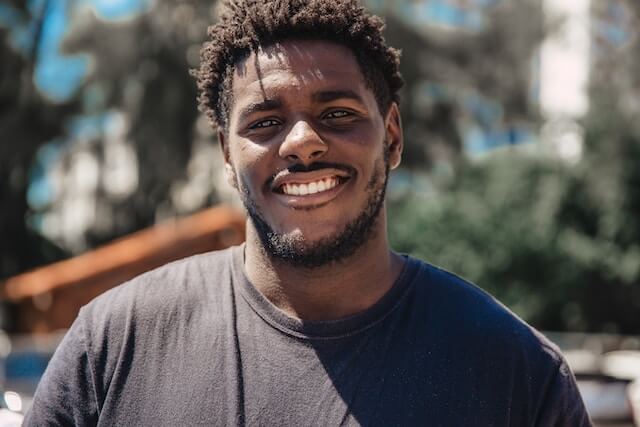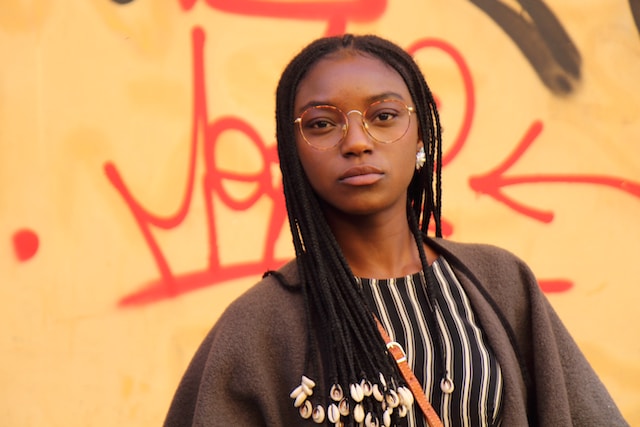 +15k investors have already subscribed
Take action.
Partner with us
Unlock exciting business opportunities and growth potential.
Join Daba
Become a part of our vibrant community and enjoy exclusive benefits.
Contact us
Reach out to us for inquiries, support, or collaboration.