MISE À JOUR DU MARCHÉ
daba Fintech building Investment Infrastructure for Africa goes live on app store with 5M USD in inbound AUM
2 min Read July 11, 2022 at 7:59 PM UTC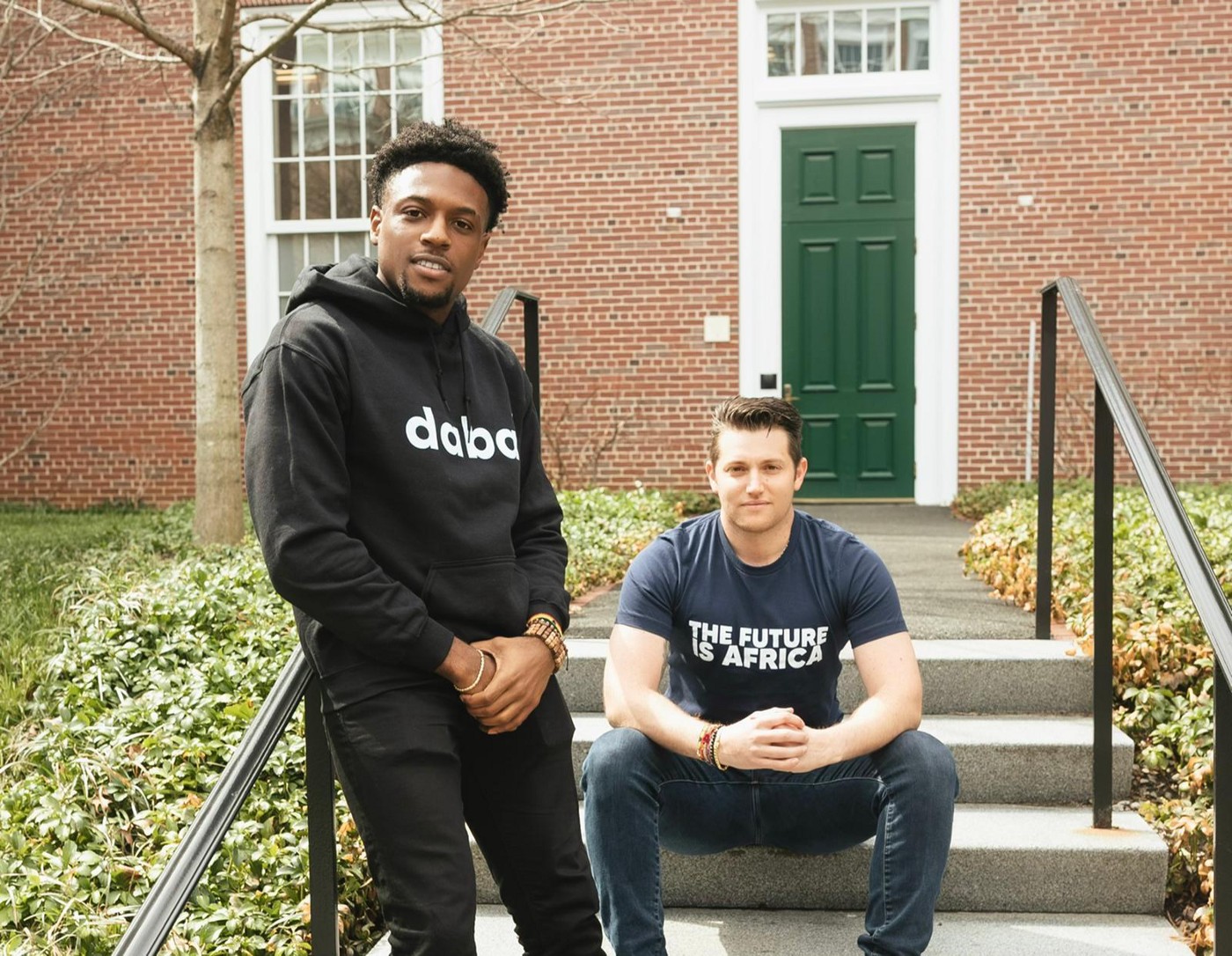 Press Release – July 11th 2022
daba, a fintech building the all in one investment infrastructure for Africa is glad to announce that its long awaited public beta is going live on the Apple app store and Google play store on Friday July 15th 2022.
After amassing an oversubscribed waitlist that attracted over 5M USD of inbound AUM pledged for investing in Africa, daba's mobile application is finally set to be available to the public this week. The company will roll out the application to an inaugural cohort of 200 users and will gradually grant access to more users on a weekly basis.
Daba's vision is to build a unified solution allowing investors of all levels to find and invest in the best opportunities the African capital markets have to offer across multiple asset classes and countries.
Today, users will be able to find investment opportunities, invest their capital, manage and track their investments over time as well as access relevant daily investment news. To add, users will be able to engage with other investors on the platform to discuss investment strategies and share or copy their trades. For users who want an enhanced investment experience, they will be able to subscribe to various investment membership subscription plans that offer premium investment and intelligence features.
"We are completely re-imagining what it means to invest in Africa", says co-founder and CEO – Boum. "Our first investment product is equity venture investing in high growth private African technology companies. African venture capital is at an inflection point and there is a lot of willing capital sitting idle on the sideline that cannot access the VC asset class because of the high barriers to entry and infrastructural deficiencies in the system. Daba is changing that forever".
"We've really simplified the startup investing process making it both accessible and understandable" – says Anthony Miclet – co-founder and daba's Head of Product.
Daba believes the African investing revolution has begun to unfold in front of the world's eyes, as more institutional capital flows into the region and retail capital grows eager to participate in this burgeoning 1.5T capital market opportunity. The company positions its solution as the conduit to facilitate and accelerate this trend by opening up access to this market.
"For us, this is only the tip of the assets we are looking to unlock. There is lots more work ahead and exciting things soon to be announced. We are happy to finally release the application, place it in people's hands and have them experience our product" – says Boum.
To learn more about daba and join the waitlist, visit: dabafinance.com and check out the app launch announcement here. The team can be reached at info@joindaba.com.
app launch
dabafinance
invest in africa
press release
Ce matériel a été présenté à des fins informatives et éducatives uniquement. Les opinions exprimées dans les articles ci-dessus sont généralisées et peuvent ne pas convenir à tous les investisseurs. Les informations contenues dans cet article ne doivent pas être interprétées comme et ne peuvent pas être utilisées en relation avec une offre de vente ou une sollicitation d'une offre d'achat ou de détention d'un intérêt dans un titre ou un produit d'investissement. Rien ne garantit que les performances passées se reproduiront ou aboutiront à un résultat positif. Examinez attentivement votre situation financière, y compris votre objectif de placement, votre horizon temporel, votre tolérance au risque et vos frais avant de prendre toute décision de placement. Aucun niveau de diversification ou d'allocation d'actifs ne peut garantir des profits ou garantir contre les pertes. Les articles ne reflètent pas les opinions de DABA ADVISORS LLC et ne fournissent pas de conseils en investissement aux clients de Daba. Daba ne fournit pas de conseils fiscaux, juridiques ou comptables. Veuillez consulter un professionnel qualifié pour ce type de service.
Obtenez des informations hebdomadaires sur les marchés publics, les startups et l'économie des pays Africains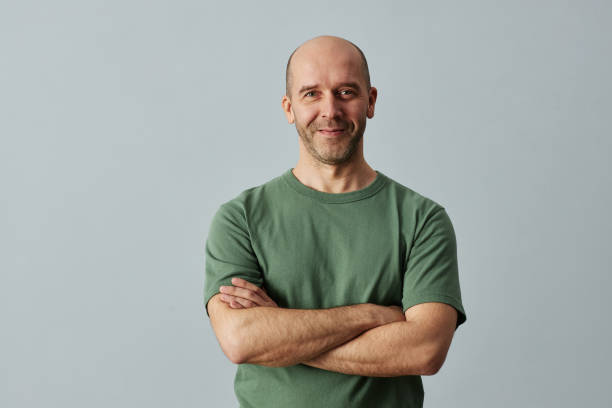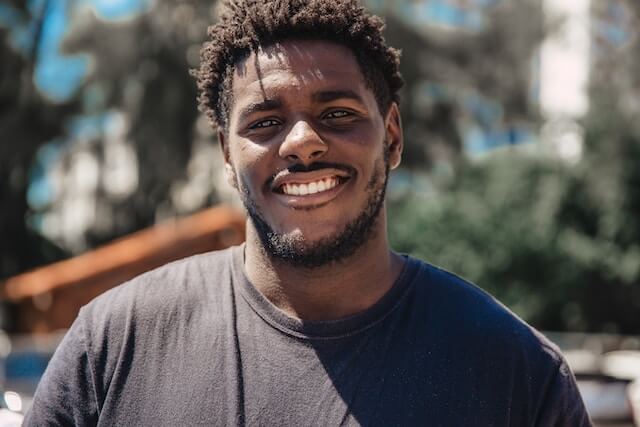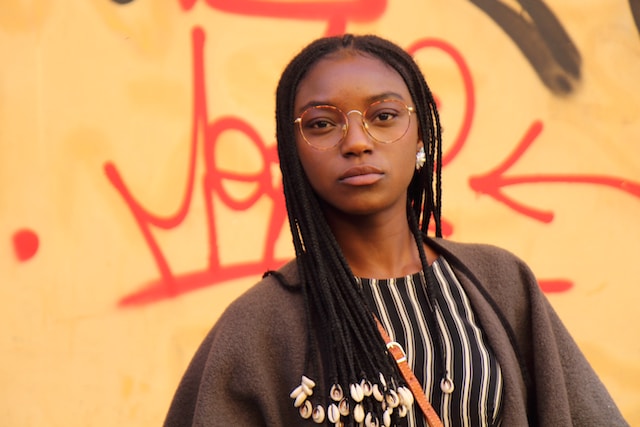 +15k investisseurs ont déjà souscrit
Passer à l'action.
Entrez en partenariat avec nous
Débloquez des opportunités commerciales passionnantes et un potentiel de croissance.
Rejoindre Daba
Devenez membre de notre communauté dynamique et profitez d'avantages exclusifs.
Contactez-nous
Contactez-nous pour toute demande de renseignements, assistance ou collaboration.