MARKET UPDATE
Daba participates in BuuPass' $1.3m pre-seed round
2 min Read February 19, 2023 at 8:10 PM UTC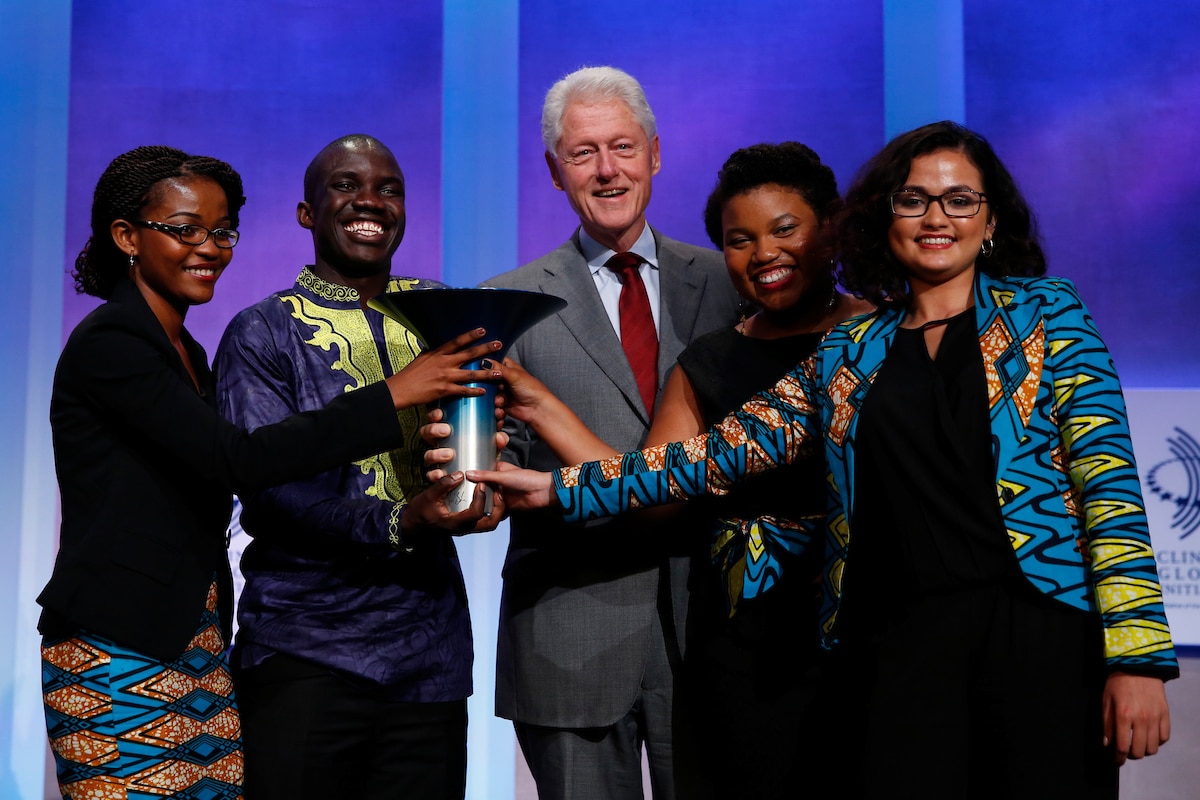 Congratulations to BuuPass – Bus, Train & Flight bookings on their fundraising round and recent successes. We are excited to have enabled institutional and individual investors to invest in the company's journey.
BuuPass is a B2B2C full-stack marketplace for sales and ticketing management for long-distance transport industry (bus, shuttle, train & flight) in the East African region.
The Problem: Transport services in Africa are highly fragmented and undigitized.
The Solution: A digital fullstack marketplace where transport operators can digitize their operations and increase sales via Buupass marketplace & partners and Travelers can search, compare and book their tickets.
At Daba Finance, we have a strong focus on driving capital into companies that are creating positive change and driving innovation in their respective industries. With a $40B domestic travel and transport market in Africa and $24B spent on bus tickets in Sub Saharan Africa, BuuPass is well-positioned to make a significant impact on the transportation sector.
Here are 5 reasons why investors liked BuuPass, why we listed the company and what made their capital raise a success:
1️⃣ Strong Traction and First Mover Advantage : BuuPass is the first transport marketplace in East Africa with a 73% 5-year CAGR since inception; the company reached break-even in July 2021.
2️⃣ Interoperability: BuuPass's interoperability across multiple apps is a competitive moat; the integration of the M-PESA super app allows it to access over 500M+ mobile money users (potential customers)
3️⃣ Experienced Team: Sonia Kabra and Wyclife Omondi are amazing. The team has solid experience from World Bank, Airtel, safari com, andela, and SWVL along with a street-smart attitude. The team equally has high quality advisors.
4️⃣ Current Investors: Current investors in this round include Five35 Ventures , Founders Factory Africa, Changecom Capital, Google for Startups Black Founders Fund Program, Maxime Bayen, and Nairobi Business Angel Network. These investors have invested in notable companies such as Zazuu, Zuri Health, Shuttlers, Bitmama, Africa Foresight Group, ImaliPay among others.
5️⃣ Social Impact: BuuPass is addressing a key challenge in the transportation system across East Africa as it is making commuting easier and more convenient for individuals.
We look forward to following the growth and success of BuuPass.
To find more about how Daba powers investing in Africa opportunities for individual and professional investors visit our webpage or connect with our team – https://bit.ly/dabawebsite
Read Techcrunch article here https://tcrn.ch/3XwgcKg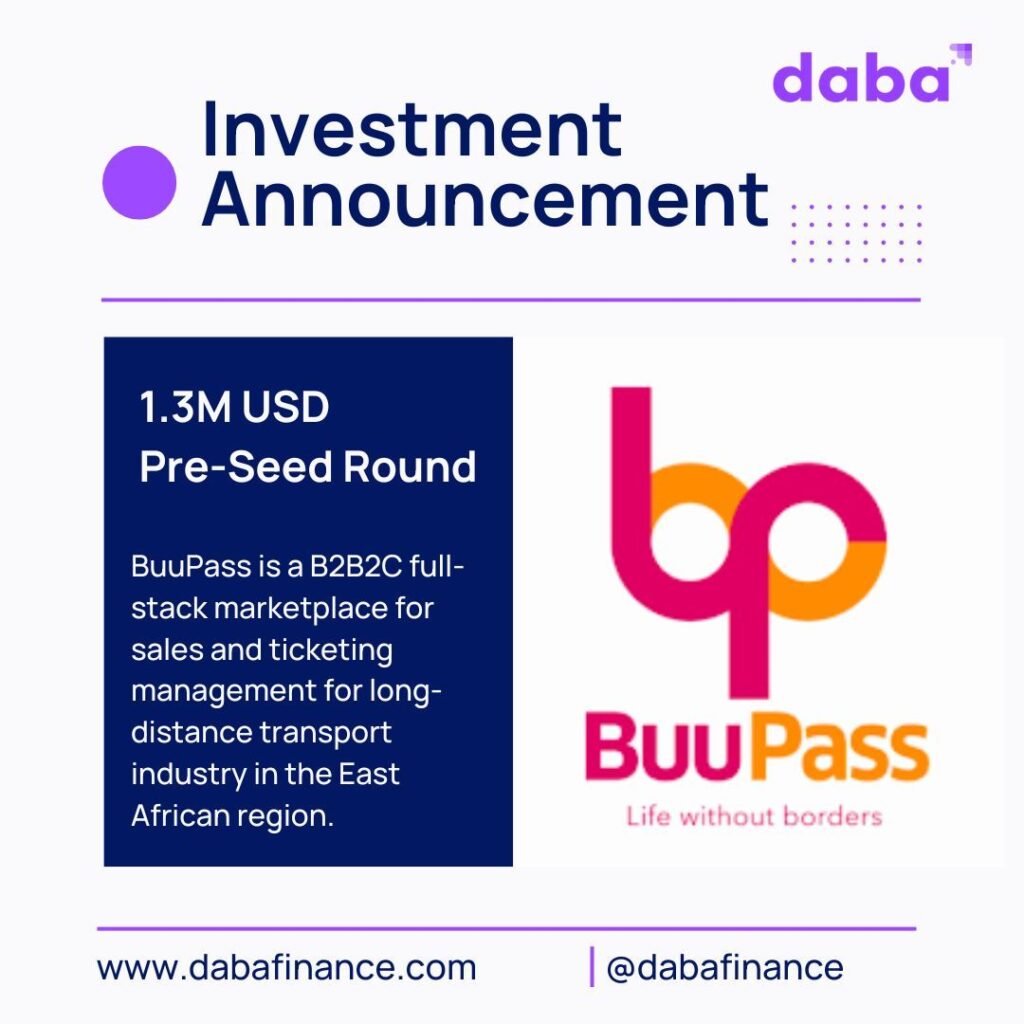 African Tech
BuuPass
dabafinance
East Africa
Founders Factory
invest in africa
investing in africa
Kenya
Launch Africa
Pre-Seed
technews
Transportation
venture capital
venture funding
This material has been presented for informational and educational purposes only. The views expressed in the articles above are generalized and may not be appropriate for all investors. The information contained in this article should not be construed as, and may not be used in connection with, an offer to sell, or a solicitation of an offer to buy or hold, an interest in any security or investment product. There is no guarantee that past performance will recur or result in a positive outcome. Carefully consider your financial situation, including investment objective, time horizon, risk tolerance, and fees prior to making any investment decisions. No level of diversification or asset allocation can ensure profits or guarantee against losses. Articles do not reflect the views of DABA ADVISORS LLC and do not provide investment advice to Daba's clients. Daba is not engaged in rendering tax, legal or accounting advice. Please consult a qualified professional for this type of service.
Get weekly insights, and latest news on African Public Markets, Startups, and Economy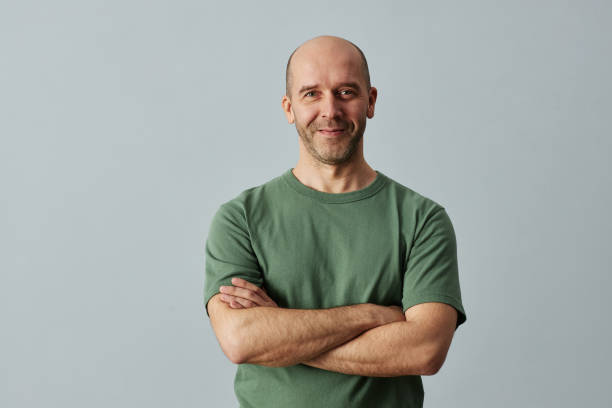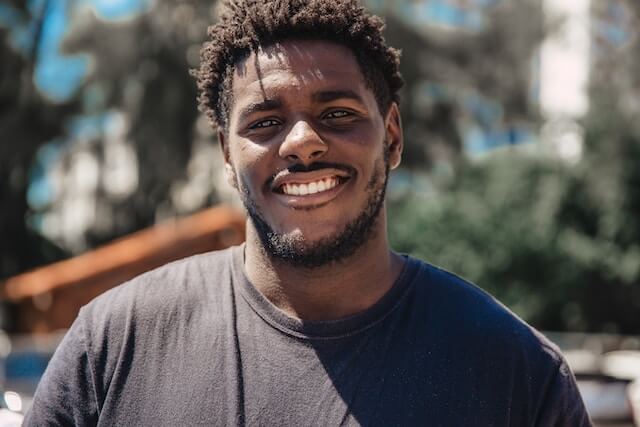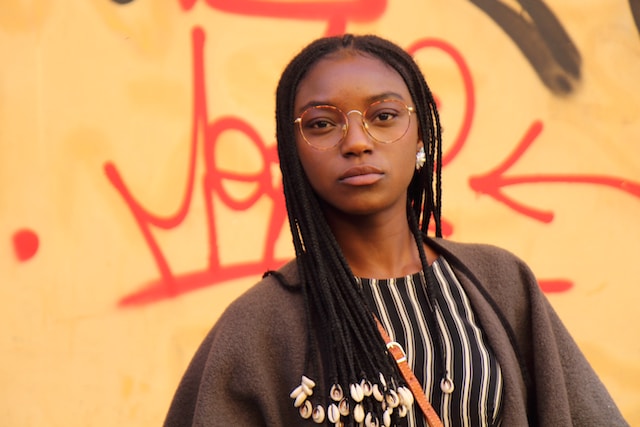 +15k investors have already subscribed
Take action.
Partner with us
Unlock exciting business opportunities and growth potential.
Join Daba
Become a part of our vibrant community and enjoy exclusive benefits.
Contact us
Reach out to us for inquiries, support, or collaboration.