MARKET UPDATE
Daba joins Spleet's $2.6m seed round for affordable apartments
2 min Read October 4, 2022 at 3:25 PM UTC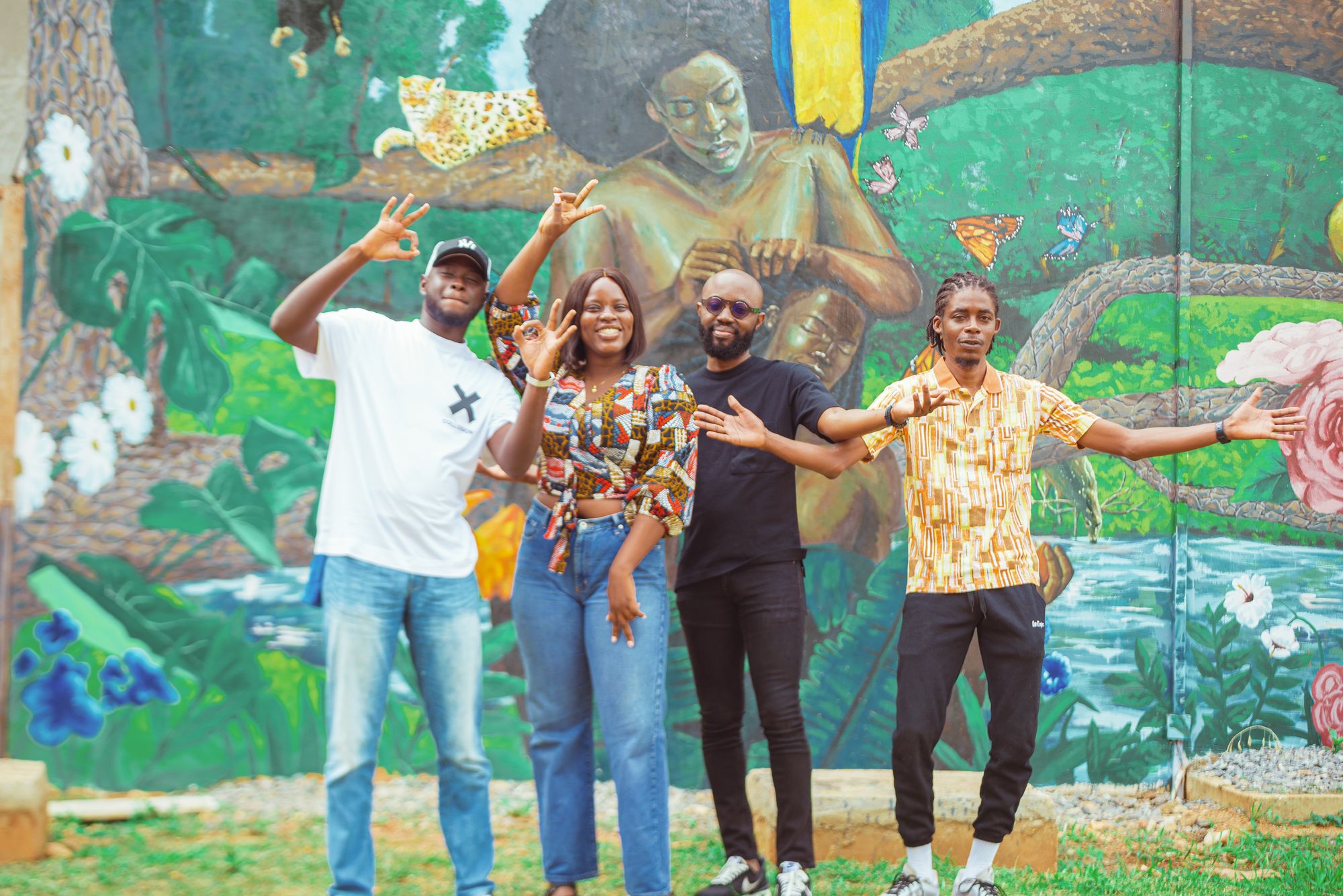 daba Finance, a startup that enables investing in Africa's best private and public companies seamlessly, has participated in a $2.6 million seed funding round by Nigeria-based Spleet, which provides residential rent management and financing products.
daba was launched in 2021 with a simple mission—to democratize investing in Africa by providing a barrier-free way for investors (of every level) to access curated investment strategies and build wealth by investing in the African private and public capital markets, through its all-in-one platform.
What is Spleet?
Spleet was founded in 2018, and its mission is to build a marketplace to connect landlords with vetted tenants looking for flexible rent payment options.
Why Spleet?
Spleet is one of the foremost startups disrupting Africa's real estate and property market, which unlike industries such as financial services, has remained unchanged for decades. It has a focus on affordability, which remains a big pain point for residents in urban areas. This is partly because most tenants earn their incomes monthly and often find it difficult to afford the typical 1-2 years of advance rent demanded by homeowners.
Since its inception, Spleet has processed millions in rent, housed over 1,000 tenants with flexible payment options, and onboarded over 35 individual and corporate landlords.
What next?
According to Spleet CEO, Akintola Adesanmi, the funding will go into deepening its product offerings for landlords, real estate agents, and tenants across Nigeria while also testing out new markets.
"daba is proud to partner with Spleet on further scaling its robust solution that caters to the crucial needs of both sides of the housing market," said Boum III Jr, co-founder and CEO of daba. "We're even more motivated to help more investors back more of such companies and qualified ventures bypass the traditional barriers to accessing capital."
Don't miss the opportunity to invest in the next big startup. Tap here to download the daba beta application and use access code: daba3SJPov to start investing
dabafinance
invest in africa
Nigeria
real estate
Spleet
Startups
This material has been presented for informational and educational purposes only. The views expressed in the articles above are generalized and may not be appropriate for all investors. The information contained in this article should not be construed as, and may not be used in connection with, an offer to sell, or a solicitation of an offer to buy or hold, an interest in any security or investment product. There is no guarantee that past performance will recur or result in a positive outcome. Carefully consider your financial situation, including investment objective, time horizon, risk tolerance, and fees prior to making any investment decisions. No level of diversification or asset allocation can ensure profits or guarantee against losses. Articles do not reflect the views of DABA ADVISORS LLC and do not provide investment advice to Daba's clients. Daba is not engaged in rendering tax, legal or accounting advice. Please consult a qualified professional for this type of service.
Get weekly insights, and latest news on African Public Markets, Startups, and Economy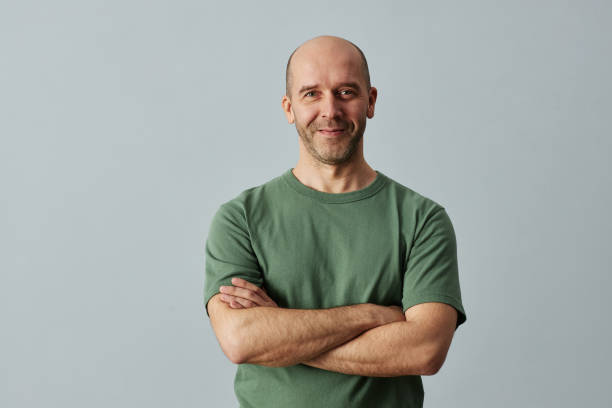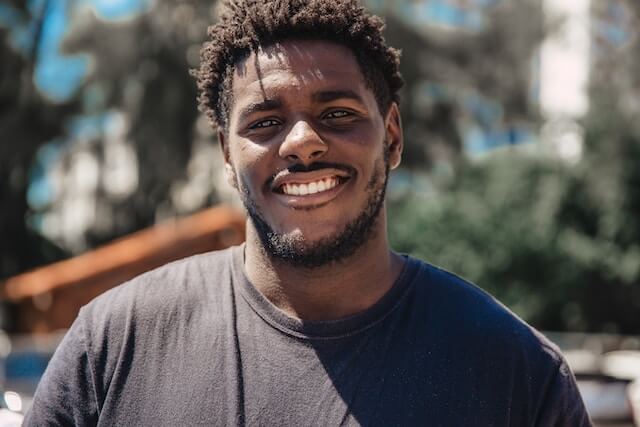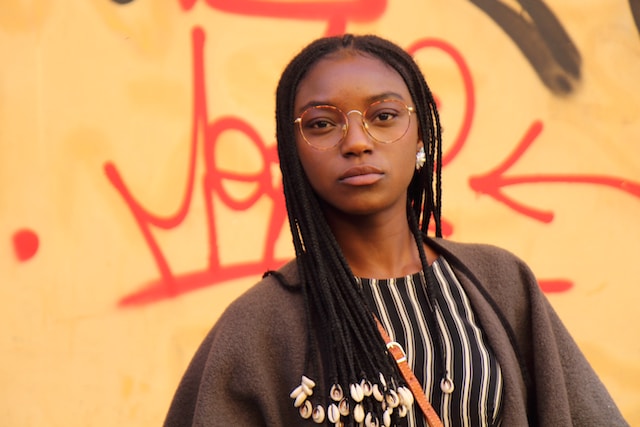 +15k investors have already subscribed
Take action.
Partner with us
Unlock exciting business opportunities and growth potential.
Join Daba
Become a part of our vibrant community and enjoy exclusive benefits.
Contact us
Reach out to us for inquiries, support, or collaboration.