MISE À JOUR DU MARCHÉ
Reasons to invest in Africa's emerging markets 🌍
3 min Read May 10, 2022 at 7:39 AM UTC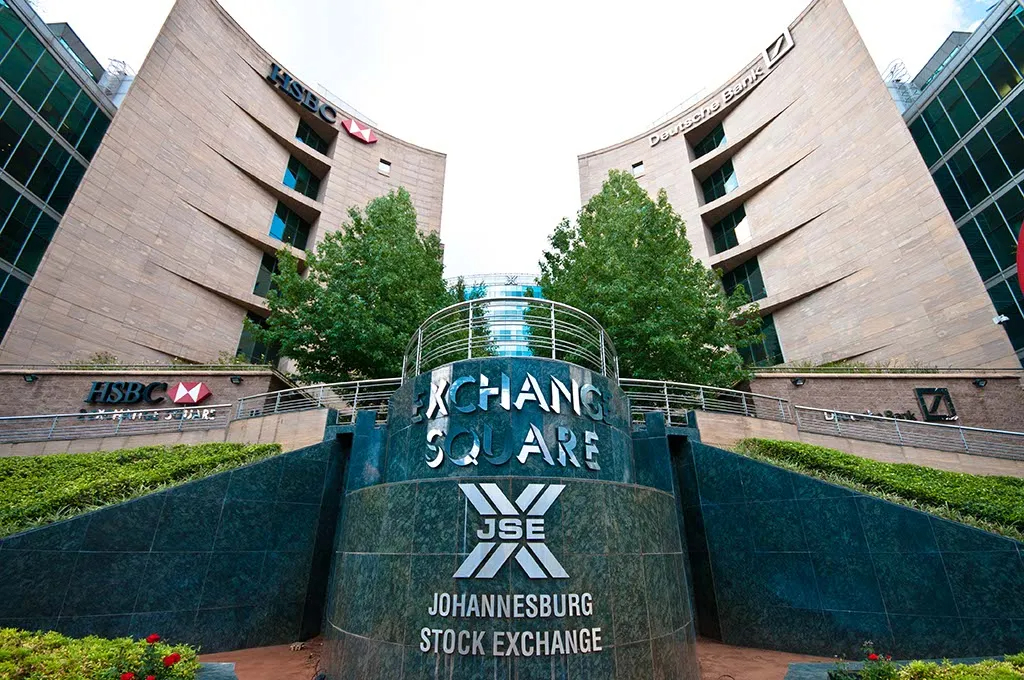 The African continent is rapidly becoming one of the newest — and most promising — destinations for emerging markets investors.
In fact, for upwards of 20 years, the World Economic Forum has identified that more than half of the world's fastest-growing economies are on the continent. With extensive natural resources, a young and increasingly educated workforce, relative political stability, and undeniable prospects for economic growth, there's no question of vitality for investors.
Through and through, Africa is among the handful of emerging markets globally; the phrase coined by economists in the early 1980s defines investing in developing countries. Like any investment decision, there are inherent risks but here are five reasons our leadership believes Africa is worth a shot:
1. Potential for Growth 📈
Presently, Africa accounts for around 17% of the world's population, but only 3% of global GDP. This data not only attests to a historical failure to tap into the continent's developmental potential but also highlights the tremendous opportunities that lie ahead. Should Africa continue to sustain and accelerate its structural reforms, many believe the continent can emulate China's rapid rise over the last 50 years.
2. Innovation 💡
Industrial revolutions, whether driven by steam, assembly lines or computers, have historically been slow to sweep the African continent. However, the era of Industry 4.0, clean energy, artificial intelligence, and digital innovation promises to be different. Unlike previous waves of industrial change, having a stake in the digital age doesn't require extensive expertise or massive capital investment. Instead, innovators and entrepreneurs in emerging markets are in a position to tap into flows of talent and digital knowledge and convert them into goods, services, and business models.
3. Lower Valuations 📉
In the last decade, African equities have not been a success story — at least not when compared to similar regions. The MSCI US and the MSCI Developed World index rose 232% and 159% respectively in the last ten years, while the MSCI South Africa and MSCI EFM Africa ex. South Africa only gained 33% and 23%. With that in mind, some question whether Africa's equities have lagged because of problems on the continent. Short answer: not really. However, it does present a unique opportunity for investors — more equity stake in the companies you choose to invest in.
4. Diversification 📊
Diversification is the practice of spreading out investments to reduce exposure to risks associated with just one type of asset. The practice is intended to reduce the volatility of your investment portfolio over time. If you've been patiently waiting on an opportunity to invest in international stocks, Africa presents itself as a worthy option.
5. Rising Middle Class 💼
According to the World Economic Forum, by 2030, more than 40% of Africans will belong to the middle or upper classes; as a result, there will be an increased demand for goods and services. Not to mention, household consumption is expected to reach $2.5 trillion (yes, trillion), more than double that of 2015 at $1.1 trillion. An increase in capital can only mean more opportunities for economic growth and development throughout the continent leading to more and more inventors flocking to Africa.
That's where daba comes in. Our simplified platform provides what we call "everyday investors" with investment analysis and wealth-building resources to make their investment decisions in the African private and public capital markets sustainable.
To learn more about daba and how to join our growing global community of investors, visit dabafinance.com or connect with us on LinkedIn!
daba
daba blog
dabafinance
Emerging markets
invest in africa
Startups
venture capital
Ce matériel a été présenté à des fins informatives et éducatives uniquement. Les opinions exprimées dans les articles ci-dessus sont généralisées et peuvent ne pas convenir à tous les investisseurs. Les informations contenues dans cet article ne doivent pas être interprétées comme et ne peuvent pas être utilisées en relation avec une offre de vente ou une sollicitation d'une offre d'achat ou de détention d'un intérêt dans un titre ou un produit d'investissement. Rien ne garantit que les performances passées se reproduiront ou aboutiront à un résultat positif. Examinez attentivement votre situation financière, y compris votre objectif de placement, votre horizon temporel, votre tolérance au risque et vos frais avant de prendre toute décision de placement. Aucun niveau de diversification ou d'allocation d'actifs ne peut garantir des profits ou garantir contre les pertes. Les articles ne reflètent pas les opinions de DABA ADVISORS LLC et ne fournissent pas de conseils en investissement aux clients de Daba. Daba ne fournit pas de conseils fiscaux, juridiques ou comptables. Veuillez consulter un professionnel qualifié pour ce type de service.
Obtenez des informations hebdomadaires sur les marchés publics, les startups et l'économie des pays Africains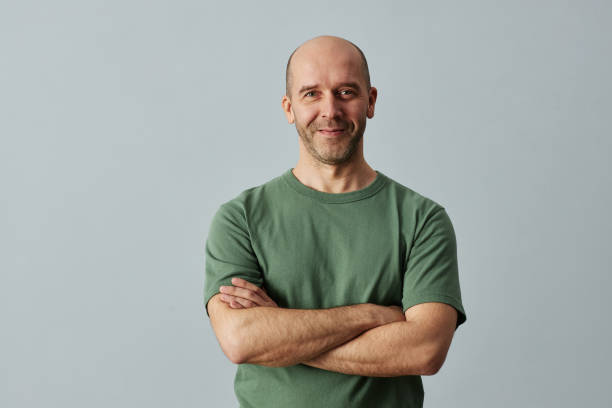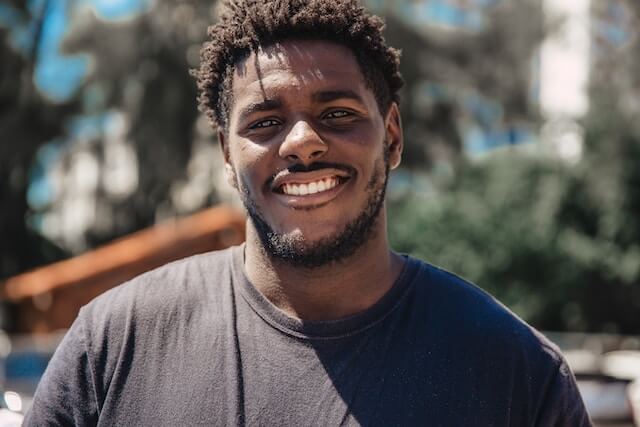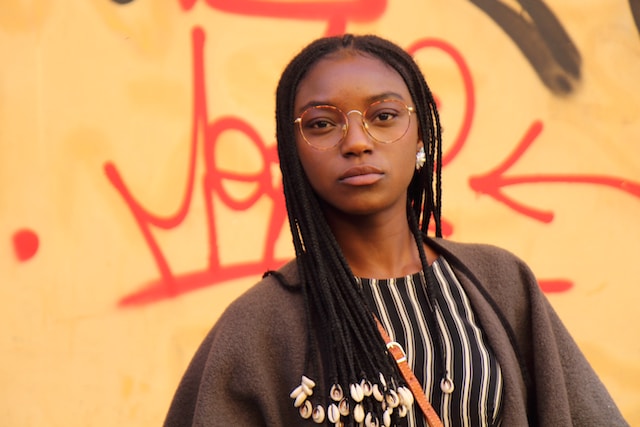 +15k investisseurs ont déjà souscrit
Passer à l'action.
Entrez en partenariat avec nous
Débloquez des opportunités commerciales passionnantes et un potentiel de croissance.
Rejoindre Daba
Devenez membre de notre communauté dynamique et profitez d'avantages exclusifs.
Contactez-nous
Contactez-nous pour toute demande de renseignements, assistance ou collaboration.