MARKET UPDATE
How to break free from bad money habits
5 min Read October 29, 2023 at 9:58 AM UTC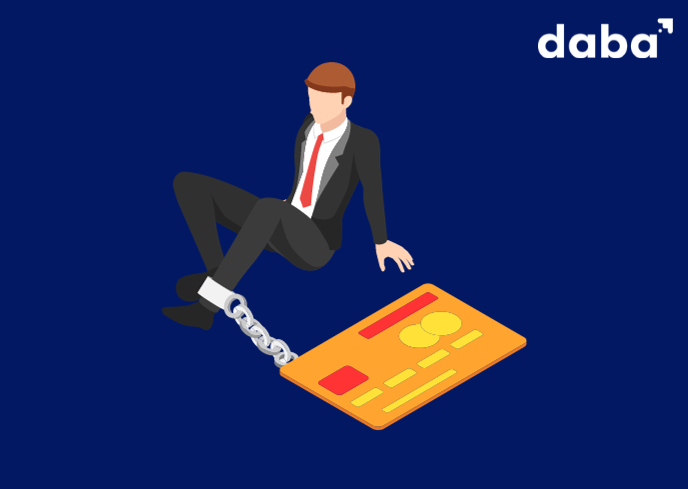 In our fast-paced world, it's important to develop healthy money habits to achieve financial stability and freedom. Unfortunately, many of us have bad money habits that hold us back.
But don't worry! 
This post will guide you in recognizing and overcoming these habits so you can have a better financial future.
Impulse buying: The enemy of savings 
Impulse buying means buying things on a whim without thinking about whether we need them. It can cause problems like debt and less money saved. For example, imagine seeing a new gadget in a store and buying it without considering if it fits your budget or if you already have something similar.
By learning strategies to resist impulse purchases, like waiting before buying or making a shopping list, you can prioritize your financial goals instead.
Ignoring budgeting: The importance of financial planning 
Budgeting is making a plan for how we spend and save our money. It's crucial for financial success. Let's say you have a certain amount of money each month. Without a budget, you might spend it all on non-essential things and have nothing left for important expenses like rent or bills.
By creating a budget, tracking expenses, and setting realistic financial goals, you can manage your money better. There are helpful tools and techniques available to make budgeting easier.
Overspending and living beyond your means 
Living beyond your means means spending more money than you earn. It can lead to a cycle of debt that is hard to break.
If you use credit cards to buy things you can't afford and can't pay off later, for instance, you'll end up owing a lot of money and paying high interest. To break free from this pattern, you can start by being more mindful of your spending.
Ask yourself if you need something before buying it. Embracing frugality and delaying instant gratification can help you live within your means and avoid unnecessary debt.
Also Read: What are bonds and why invest in them?
Ignorance is not bliss: Avoiding financial illiteracy 
Financial literacy means understanding how to manage your money wisely. Without this knowledge, you can make poor decisions.
For example, if you don't know how credit cards work, you might accumulate debt without realizing the consequences.
It's important to learn about personal finance concepts like credit management, wise investing, and basic financial terms. This knowledge will help you make informed decisions about your money.
Procrastinating on retirement planning 
Retirement might seem far away, but it's important to start planning early. The sooner you start, the more time your money has to grow.
Let's say you start saving for retirement in your 20s. By the time you retire, your savings will have grown significantly due to compound interest. It's important to explore retirement account options and develop a plan that suits your goals.
Neglecting emergency funds: Preparing for the unexpected 
Life can be unpredictable, and unexpected expenses can arise. An emergency fund is money set aside specifically for these situations.
If your car breaks down or you have a medical emergency, having an emergency fund can help you cover the costs without going into debt. Building an emergency fund and saving regularly are important strategies to prepare for unforeseen circumstances.
Also Read: How to invest in African stock markets
Emotional spending: recognizing and overcoming it 
Sometimes we spend money as a way to cope with emotions like stress, boredom, or sadness. This is called emotional spending. You might buy something expensive to feel better temporarily, but it can harm your finances in the long run.
It's important to recognize the triggers behind emotional spending and find healthier ways to deal with emotions, like talking to a friend or engaging in a hobby.
Comparison trap: Stop trying to keep up with others
It's easy to feel pressured to spend money on things we don't need when we constantly compare ourselves to others. For example, seeing our friends buying expensive gadgets or going on lavish vacations may make us feel like we need to do the same.
However, this can lead to overspending and financial dissatisfaction. Instead, focus on finding contentment within yourself and appreciating what you have.
Be grateful for the things that truly matter to you, such as spending time with loved ones or pursuing meaningful hobbies.
Ignoring debt: Facing financial liabilities head-on
Being in debt can have a negative impact on our financial well-being. It restricts our choices and limits our ability to save and invest in the future. It's essential to tackle debt head-on.
There are several strategies to manage debt effectively. For instance, creating a plan to pay off your debts systematically can help you regain control.
Additionally, consolidating multiple debts into a single payment with a lower interest rate can make repayment more manageable. You can also consider negotiating with your creditors to develop a repayment plan that suits your financial situation.
Lack of financial goals: Mapping your path to success
Setting goals is crucial for achieving long-term financial stability. It gives you a clear direction and purpose for your financial decisions.
One example of a financial goal is saving for a down payment on a house. By setting a specific target amount and creating a plan to save consistently, you can work towards becoming a homeowner. Another goal might be starting your own business.
By outlining steps like saving startup capital or acquiring necessary skills, you can pave the way to entrepreneurial success. Financial independence is another common goal.
By defining what financial independence means to you and taking steps like budgeting, investing, and building passive income streams, you can strive towards achieving it.
Break free today
Breaking free from bad money habits is a journey that empowers you to attain financial well-being.
By implementing the strategies mentioned above, you'll gain control over your finances, reduce stress, and create a brighter financial future.
Remember, it's never too late to make positive changes and embark on the path to financial freedom. Start taking action today!
bad money habits
budgeting
dabafinance
emergency funds
Investing
personal finance
retirement planning
savings
This material has been presented for informational and educational purposes only. The views expressed in the articles above are generalized and may not be appropriate for all investors. The information contained in this article should not be construed as, and may not be used in connection with, an offer to sell, or a solicitation of an offer to buy or hold, an interest in any security or investment product. There is no guarantee that past performance will recur or result in a positive outcome. Carefully consider your financial situation, including investment objective, time horizon, risk tolerance, and fees prior to making any investment decisions. No level of diversification or asset allocation can ensure profits or guarantee against losses. Articles do not reflect the views of DABA ADVISORS LLC and do not provide investment advice to Daba's clients. Daba is not engaged in rendering tax, legal or accounting advice. Please consult a qualified professional for this type of service.
Get weekly insights, and latest news on African Public Markets, Startups, and Economy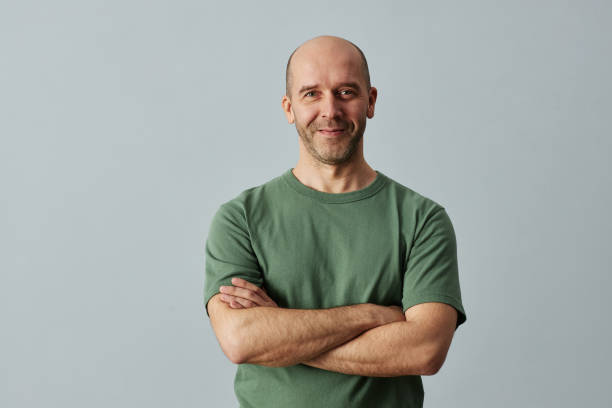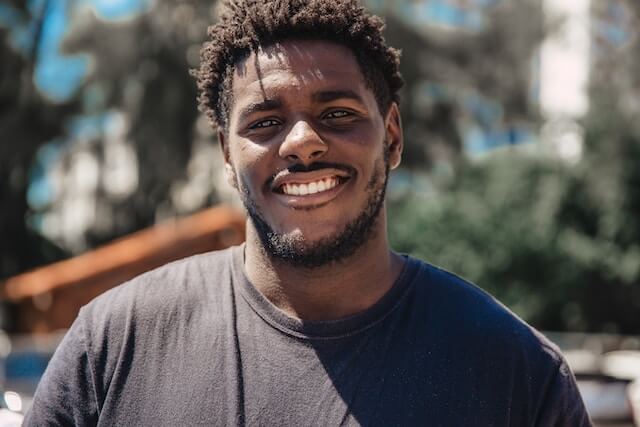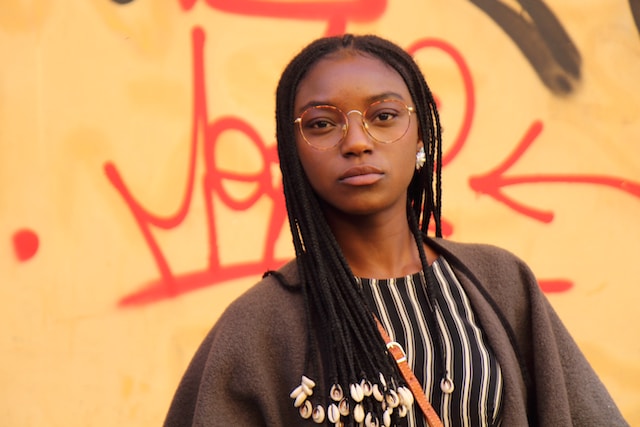 +15k investors have already subscribed
Take action.
Partner with us
Unlock exciting business opportunities and growth potential.
Join Daba
Become a part of our vibrant community and enjoy exclusive benefits.
Contact us
Reach out to us for inquiries, support, or collaboration.