MARKET UPDATE
How to manage your finances on low income
4 min Read October 29, 2023 at 10:32 AM UTC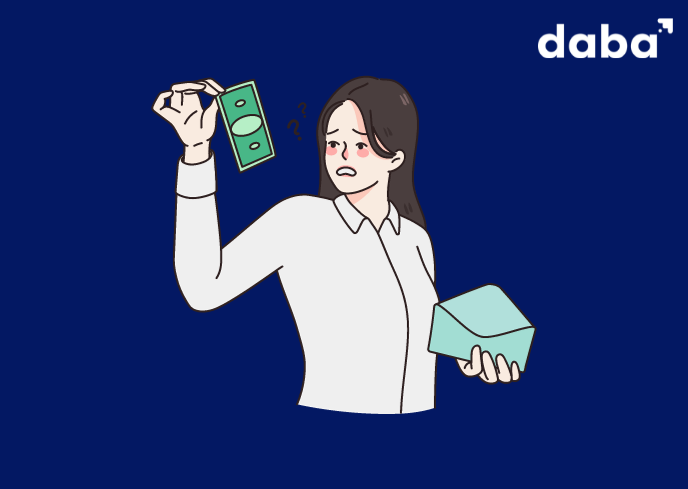 Saving money is an essential habit that can help anyone achieve financial stability and future goals. However, for individuals with low incomes, it may seem challenging to save when there are limited financial resources.
The good news is that saving is possible regardless of your income level. In this blog, we will explore practical tips and real-life examples that can empower beginners to save money effectively, even on a low income.
Set clear financial goals
Start your savings journey by defining your financial goals. Whether it's creating an emergency fund, saving for education, or planning for retirement, having a specific target in mind will motivate you to save consistently.
For instance, imagine you want to save $1,000 for an emergency fund. Break it down into smaller milestones, such as saving $100 per month for ten months.
Track your expenses
To save effectively, you must have a clear understanding of your spending habits. Keep track of all your expenses for a month, categorizing them into essential and non-essential items.
This exercise will help you identify areas where you can cut back and allocate more funds toward savings. For example, if you notice that you spend a significant amount on eating out, consider reducing the frequency and opting for homemade meals.
Also Read: What are stocks and why invest in them?
Create a realistic budget
A budget is a crucial tool for managing your finances. Outline your monthly income and allocate specific amounts for necessary expenses, such as rent, utilities, and groceries. Be realistic and include a category for savings.
Remember, even small amounts contribute to your overall savings over time. Let's say you earn $1,500 per month and allocate $150 for savings. Stick to your budget and prioritize saving consistently.
Automate your savings
Making saving a habit is easier when you automate the process. Set up an automatic transfer from your checking account to a separate savings account each month.
Treat your savings like any other bill that needs to be paid. By automating your savings, you remove the temptation to spend the money elsewhere and ensure consistent progress toward your goals.
Embrace frugality
Frugality doesn't mean living a life of deprivation; it's about making conscious choices to save money. Look for ways to reduce expenses without sacrificing your quality of life.
For instance, shop for discounts and use coupons when grocery shopping. Cut back on unnecessary subscriptions or find affordable alternatives. Small changes in your daily habits can add up to significant savings in the long run.
Avoid impulse purchases
Impulse purchases can derail your savings progress. Before making a purchase, take some time to think about whether it's a necessity or a want. Consider waiting for a day or two before buying something, giving yourself time to evaluate if it aligns with your financial goals.
Often, you'll find that the desire to purchase fades away, helping you save that money instead.
Save unexpected cash gifts
We all love receiving unexpected cash gifts, and the temptation to spend it immediately can be strong. However, taking a different approach and saving these windfalls can actually help you reach your savings goals faster.
While it's important to enjoy life and treat yourself occasionally, spending all of the unexpected money isn't the most responsible behavior. Consider allocating a portion or the entirety of the unexpected cash gift towards building your emergency fund or adding to your existing savings plan.
Remember, you are already managing your expenses with your current income, so treating the extra cash as a bonus can be a great way to accelerate your financial progress.
Also Read: What is investment diversification?
Seek support and accountability
Saving money can be challenging, especially when you're doing it alone. Find a friend or family member who shares similar financial goals and embark on the savings journey together.
You can provide each other with support, and motivation, and hold each other accountable. Celebrate milestones and share your progress regularly to stay motivated.
Increase your income
While saving on a low income is crucial, finding ways to increase your income can also accelerate your savings journey. Consider taking up a side hustle or freelance work in your free time.
Use your skills and interests to earn extra money, which can be dedicated entirely to savings. Realize that any additional income earned can significantly impact your savings goals.
Getting it right
Saving money and building wealth on a low income is achievable with the right mindset and practical strategies. By implementing the tips discussed in this blog post you can make significant progress toward your savings goals.
Remember that every small step counts and consistency is key. Over time, your savings will grow, providing you with a financial safety net and opportunities for a brighter future.
So, take charge of your finances today. Start implementing these strategies, adapt them to your unique circumstances, and watch as your savings grow, bringing you one step closer to financial freedom and a more secure future.
budgeting
dabafinance
financial education
Investing
personal finance
savings
This material has been presented for informational and educational purposes only. The views expressed in the articles above are generalized and may not be appropriate for all investors. The information contained in this article should not be construed as, and may not be used in connection with, an offer to sell, or a solicitation of an offer to buy or hold, an interest in any security or investment product. There is no guarantee that past performance will recur or result in a positive outcome. Carefully consider your financial situation, including investment objective, time horizon, risk tolerance, and fees prior to making any investment decisions. No level of diversification or asset allocation can ensure profits or guarantee against losses. Articles do not reflect the views of DABA ADVISORS LLC and do not provide investment advice to Daba's clients. Daba is not engaged in rendering tax, legal or accounting advice. Please consult a qualified professional for this type of service.
Get weekly insights, and latest news on African Public Markets, Startups, and Economy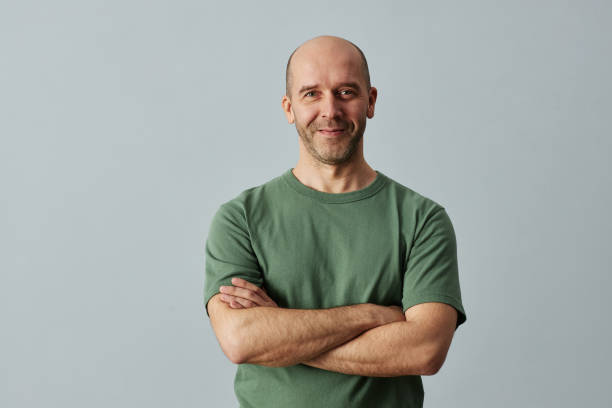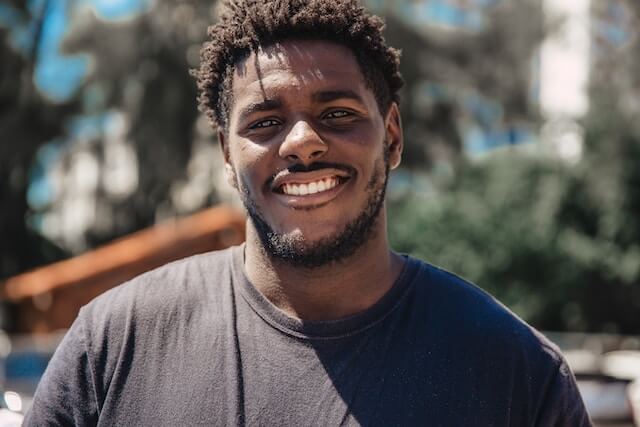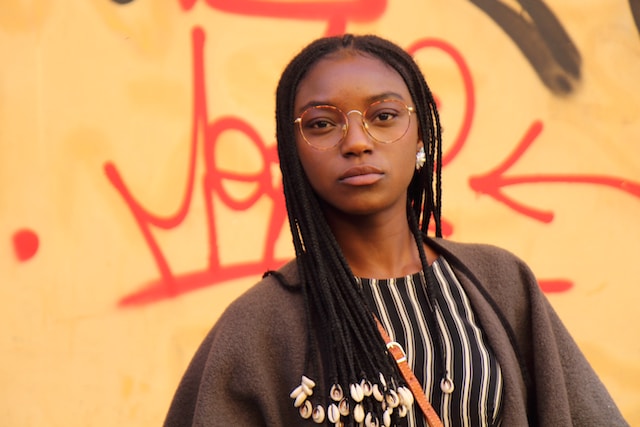 +15k investors have already subscribed
Take action.
Partner with us
Unlock exciting business opportunities and growth potential.
Join Daba
Become a part of our vibrant community and enjoy exclusive benefits.
Contact us
Reach out to us for inquiries, support, or collaboration.