MARKET UPDATE
Orange CI IPO: Africa's lucrative investment opportunity through Daba
2 min Read June 7, 2023 at 2:22 PM UTC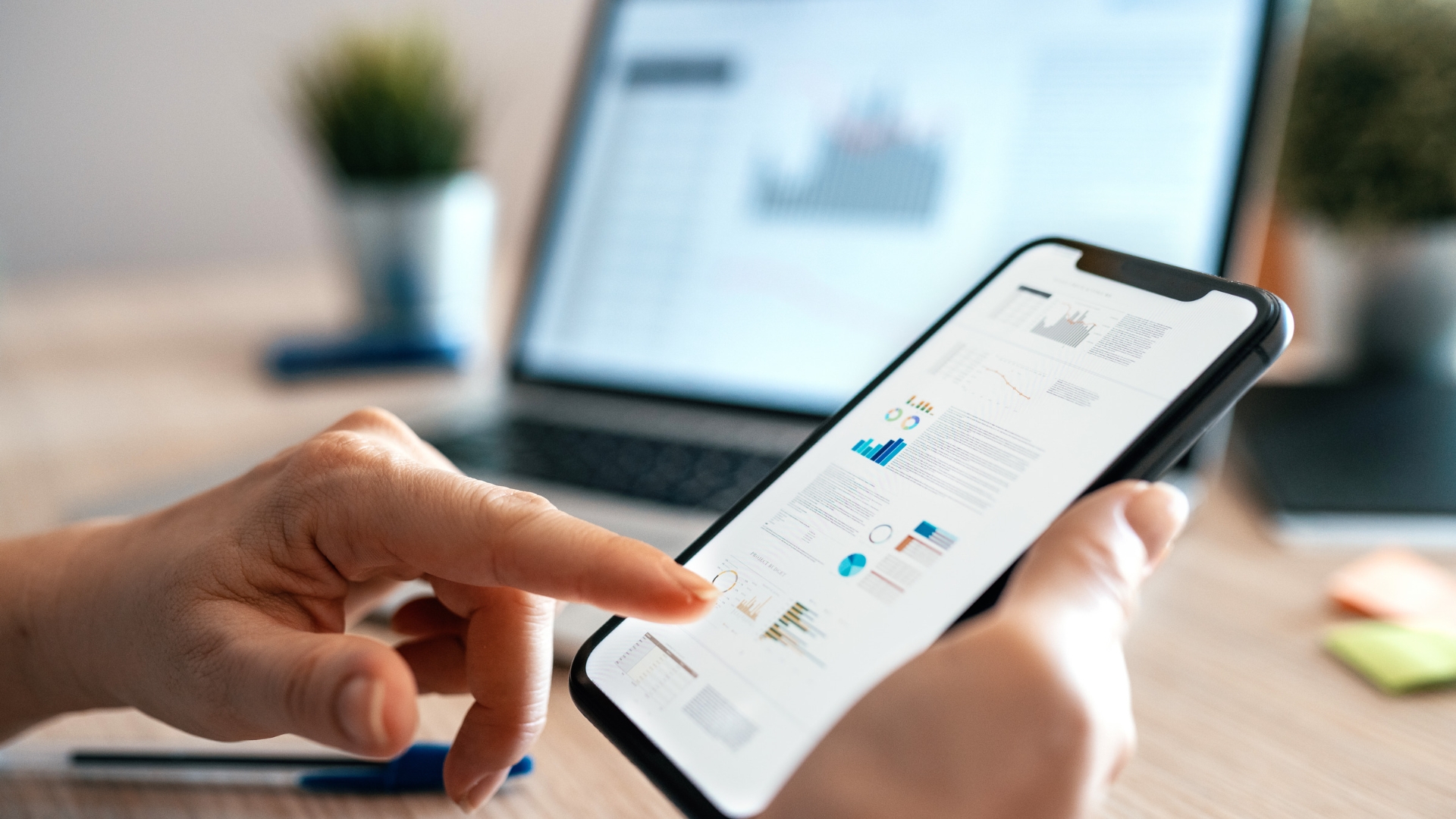 Daba, a ground-breaking mobile investment app in Africa, has changed the African investment landscape, particularly for retail investors. Its recent achievement of enabling individuals to participate in the December 2022 initial public offering (IPO) of Orange CI underscores Daba's commitment to democratizing access to African investment opportunities.
The Orange IPO, a milestone in the African telecommunications sector, seemed initially exclusive to institutional investors. However, Daba, a leading African investment platform, bridged this gap. Through our user-friendly mobile investment app, retail investors effortlessly connected with the IPO. This access to private company investing in Africa promises rewarding dividends from the renowned telecom operator.
Users found navigating the IPO process on Daba's mobile investment app a breeze. From registering interest to purchasing Orange shares, the simplified process negated complexities usually linked with such investments. As such, investing in African companies, particularly tech and fintech companies, has become more accessible.
"I couldn't have participated in the Orange Cote d'Ivoire IPO if it weren't for Daba. They offer unique African investment strategies and opportunities, and I am excited for more," one user said. Another added, "As an Ivorian, Daba allowed me to invest safely and easily in one of my favorite companies before it went public."
Now, with the announcement of dividends, retail investors who trusted Daba's solution are anticipating substantial African investment returns. After realizing a profit dividend of 153.485 billion FCFA in 2022, Orange CI decided to offer 126 billion FCFA to shareholders. This allocation represents 82% of the group's profit, promising each Orange CI share a net dividend of 752.76 FCFA. Given the share price of 9,575 FCFA on May 31, that's a yield of 7.86%.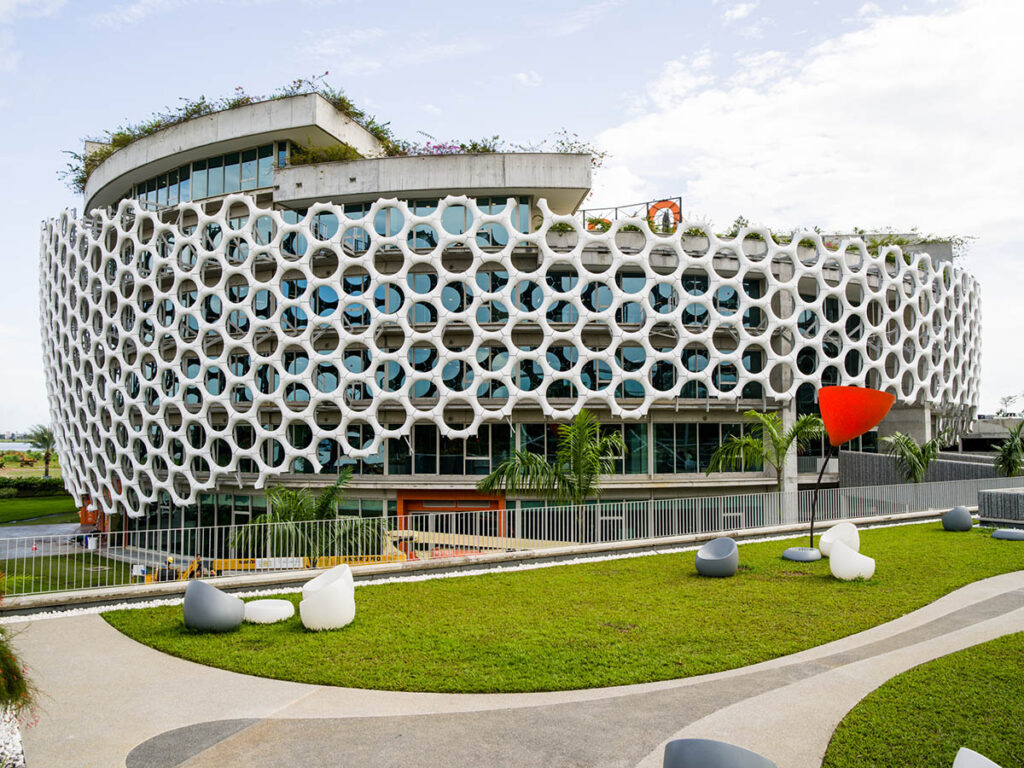 Daba's transformative impact on the African investment landscape is significant. By democratizing access to IPOs, this innovative startup has leveled the playing field in African capital markets. It's broken down barriers and opened a world of opportunities for those previously excluded from such ventures.
As dividends roll in, Daba continues to pave the way for retail investors in emerging African markets. Our platform allows anyone with a smartphone to capitalize on lucrative African investment trends and secure a brighter financial future.

Ready to join the future of investing in Africa? Download Daba, your gateway to investment opportunities in Africa, and start your investment journey today!
africa
daba
dabafinance
invest in africa
investing in africa
Startups
This material has been presented for informational and educational purposes only. The views expressed in the articles above are generalized and may not be appropriate for all investors. The information contained in this article should not be construed as, and may not be used in connection with, an offer to sell, or a solicitation of an offer to buy or hold, an interest in any security or investment product. There is no guarantee that past performance will recur or result in a positive outcome. Carefully consider your financial situation, including investment objective, time horizon, risk tolerance, and fees prior to making any investment decisions. No level of diversification or asset allocation can ensure profits or guarantee against losses. Articles do not reflect the views of DABA ADVISORS LLC and do not provide investment advice to Daba's clients. Daba is not engaged in rendering tax, legal or accounting advice. Please consult a qualified professional for this type of service.
Get weekly insights, and latest news on African Public Markets, Startups, and Economy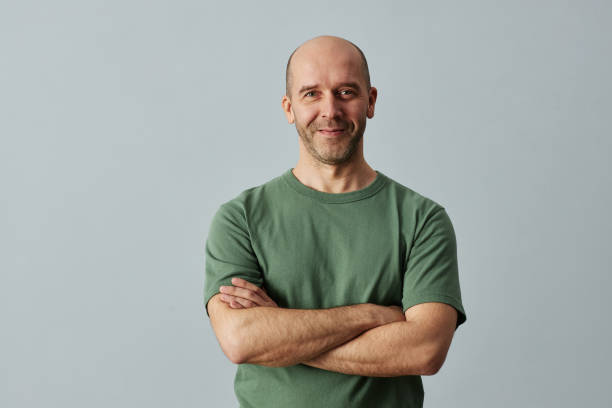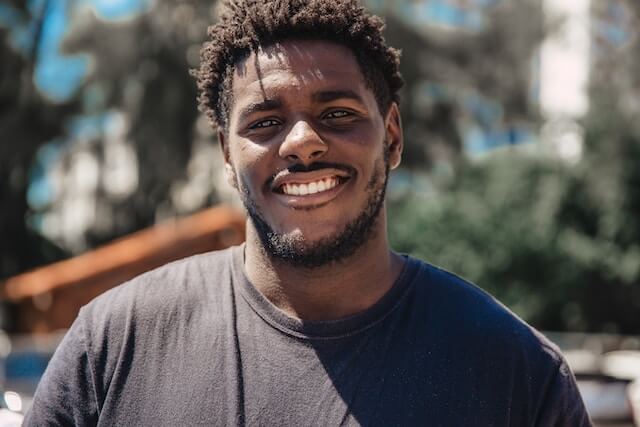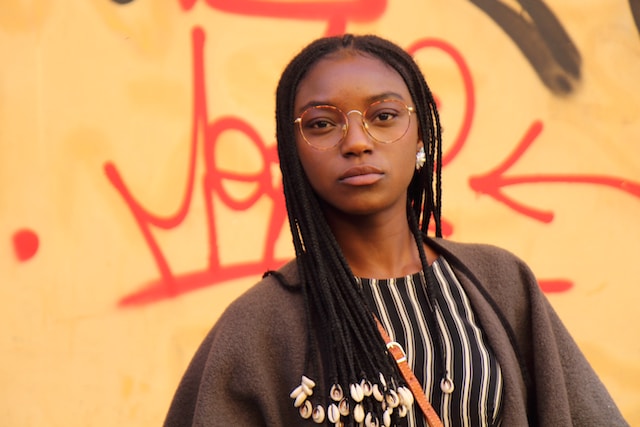 +15k investors have already subscribed
Take action.
Partner with us
Unlock exciting business opportunities and growth potential.
Join Daba
Become a part of our vibrant community and enjoy exclusive benefits.
Contact us
Reach out to us for inquiries, support, or collaboration.