MARKET UPDATE
QA session and deeper dive with daba's co-founders
5 min Read May 10, 2022 at 8:16 AM UTC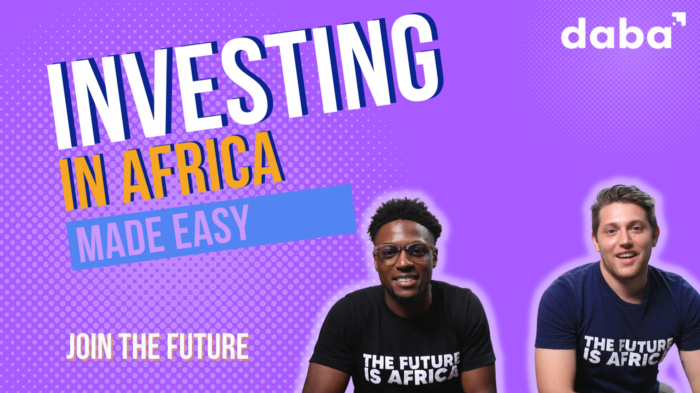 About six months ago, daba quietly launched its digital presence on a host of social media platforms in addition to a pre-launch landing page that encouraged signups to its growing waitlist. Via our website and social media accounts, we informed curious community members of what daba's platform would do while they awaited the launch of our beta app. With a simple mission, to democratize investing in Africa, daba provides a barrier-free way for investors (of every level) to access curated investment strategies and build wealth by investing in the African private and public capital markets.
But there's much more to the story.
Understanding the who, what, and why behind daba; paints a bigger picture for those who are hesitant to begin their African investment journey. Below, co-founders Boum III Jr and Anthony Miclet answer some of the most frequently asked questions in anticipation for the app's awaited upcoming beta launch.
Q: SO TELL US WHY, WHAT'S THE REASON FOR daba?
After spending several months researching and having experienced how cumbersome it is to invest in promising African companies; we came to the conclusion that there's a steep chasm between the capital needs of growing companies and investors looking to invest in promising opportunities in Africa. daba's platform addresses this gap and provides a platform to safely drive capital in and out of the African capital markets, allowing opportunity and demand for capital to seamlessly intersect.
Simply put, our app makes it easy for African companies to access capital while providing investors an easy and convenient way to access these companies.
Q: WHY IS NOW THE BEST TIME TO INVEST IN AFRICA?
According to the World Economic Forum, more than half of the world's fastest-growing economies are right on the African continent. Like Anthnoy mentioned, there's a significant disparity in the status of stock exchanges and investment avenues in Africa. Many of these challenges are a result of poor governance, minimal investor confidence, and narrow pathways providing continuity between each of them. Simply put this presents a massive opportunity in Africa and because there are minimal channels for interested parties to get involved and change the tide… taking advantage now is very promising. I wouldn't want to miss out!
Q: WAIT… WHAT DOES daba MEAN
daba is an acronym that stands for Democratizing Access to Business in Africa. Not to mention, "daba" is also a tool used for agriculture In Ivory Coast that closely resembles a shovel; daba is the people's tool for investing in Africa.
Q: WHEN WILL THE BETA APP LAUNCH? IS THERE A COST TO JOIN?
Though our launch is contingent upon securing the necessary licenses, we anticipate releasing our invite only beta in late April / early May. We will slowly allow early members (those who joined the waitlist several months ago) to test out the beta app. From there on, we will collect feedback, iterate and then give access to all registered users by July.
The application is completely free to download and use, however, we offer a premium subscription for investors who are looking to access investment reports as well as our pre-built managed investment portfolios which support their wealth journey by aligning with their investment goals and values.
Q: I'VE SEEN YOUR DAILY INVESTOR UPDATES, WHAT'S THAT ABOUT?
At daba, we're committed to becoming your preferred tool for investing in Africa and understand that in order to do so with confidence, you'll need the insights to make informed investment decisions. Daily Investor Updates are a streamlined and digestible way for daba users to stay up-to-date with a high-level summary of the latest tech actions and our analyst's takeaways on how the news impacts the African capital markets.
Q: IS THERE A SUGGESTED DOLLAR AMOUNT TO GET STARTED WITH INVESTING?
That's a great question! While this is certainly relative to every financial situation, you can get started with $50 — or even much less! The most important thing (and the way to build larger investment portfolios) is to just get started! Building wealth is a journey, not a race. The sooner you start, the sooner you'll see results.
Q: WHAT DOES IT MEAN TO DEMOCRATIZE INVESTING IN AFRICA?
We want to make it easy for anyone to invest in African Public and Private markets via one simple, transparent and safe investment platform. We believe that Africa represents a massive opportunity that is underinvested and we want everyone to access it.
Q: WILL daba SERVE COUNTRIES OUTSIDE OF THE AFRICAN CONTINENT?
Maybe one day, but it's just far too early to say. Right now, we are focused on the African continent, which already covers 54 countries. We believe that if we are able to facilitate investments in Africa, we will be able to do so across other emerging markets as well. We are building financial rails that are applicable everywhere. The sky is truly the limit but we take it one step at a time.
Q. WHAT ARE daba's FOUNDERS MOST EXCITED ABOUT?
Anthony: I'm really looking forward to breaking down both the perceived and actual barriers that exist for investing in Africa. With daba, it's easy for anyone, regardless of their investment savvy or geographic location, to access the African financial markets. That's going to help a lot of people continue to build or even kick off their wealth journey, it's really exciting.
Boum: I'm excited about unlocking the true economic potential Africa represents. Africa is literally the last frontier of investing and 1 out of 4 people on Earth will be from Africa in the next 2 decades, yet the amount of capital being invested in the region is nowhere near what it should or could be. Once investment into the opportunities on the African continent, the world will realize how much potential remains untapped. Building daba ,contributing to ushering the future of investing in Africa and creating a reality where investing in Africa is as easy as it is today in the US and other developed markets, is something I am very excited about and particularly proud of.
To learn more about daba and how to join our growing global community of investors, visit dabafinance.com or connect with us on LinkedIn!
daba
dabafinance
Frequently Asked Questions
investing in africa
Startups
This material has been presented for informational and educational purposes only. The views expressed in the articles above are generalized and may not be appropriate for all investors. The information contained in this article should not be construed as, and may not be used in connection with, an offer to sell, or a solicitation of an offer to buy or hold, an interest in any security or investment product. There is no guarantee that past performance will recur or result in a positive outcome. Carefully consider your financial situation, including investment objective, time horizon, risk tolerance, and fees prior to making any investment decisions. No level of diversification or asset allocation can ensure profits or guarantee against losses. Articles do not reflect the views of DABA ADVISORS LLC and do not provide investment advice to Daba's clients. Daba is not engaged in rendering tax, legal or accounting advice. Please consult a qualified professional for this type of service.
Get weekly insights, and latest news on African Public Markets, Startups, and Economy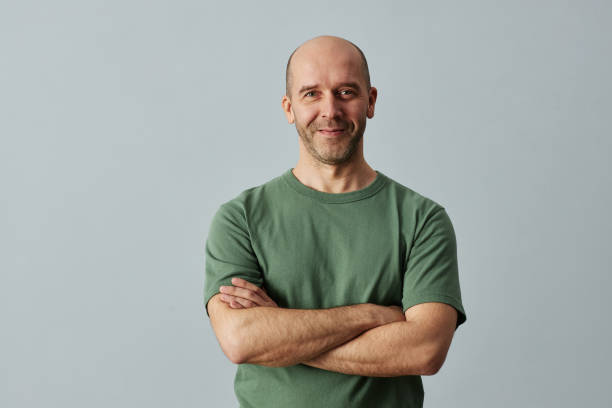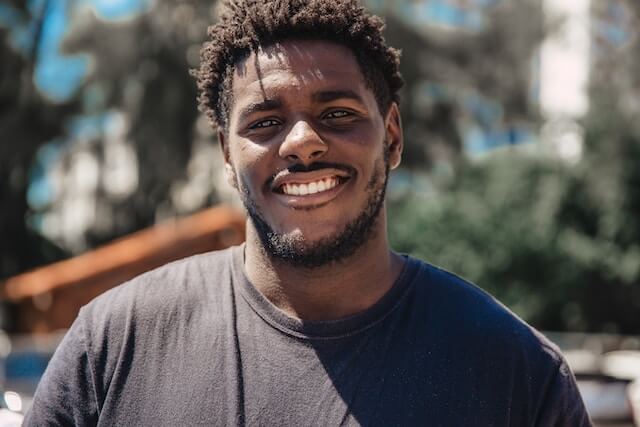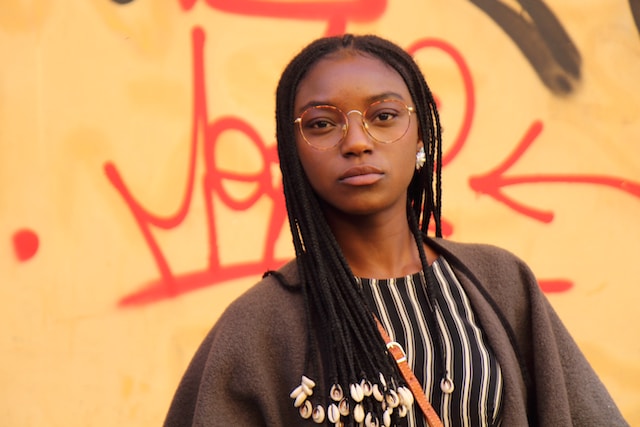 +15k investors have already subscribed
Take action.
Partner with us
Unlock exciting business opportunities and growth potential.
Join Daba
Become a part of our vibrant community and enjoy exclusive benefits.
Contact us
Reach out to us for inquiries, support, or collaboration.