MARKET UPDATE
The Case for Venture Capital in Africa: 10 Lessons from an Early-Stage VC – Iyin Aboyeji
2 min Read November 17, 2023 at 9:46 AM UTC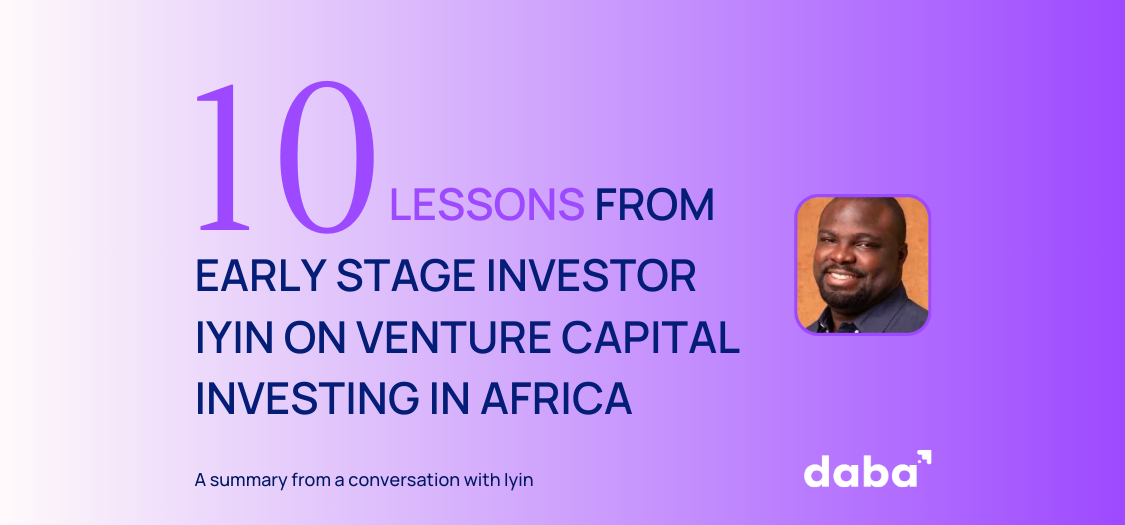 Daba recently had the honor of speaking with Iyin Aboyeji, Founding Partner of Future Africa, about the immense opportunities for venture capital investments across Africa. As one of the continent's foremost early-stage startup investors, Iyin shared invaluable insights from his experiences investing in over 100 startups in Africa.
In this blog post, I'll be covering the top 10 lessons for investors looking to tap into Africa's vast startup and venture capital potential:
#1 Partner with Experienced Africa VC Fund Managers
Partnering with seasoned Africa-focused venture capital fund managers can greatly boost individual investor outcomes. Their localization expertise and superior access to the continent's most high-potential startup deals are invaluable.
#2 Embrace a Long-Term Mindset
Adopt a long-term mindset fitting of Africa's nascent but rapidly developing venture capital ecosystems. Similar to Silicon Valley in the 1970s, patience is vital.
#3 Contrarian Thinking Uncovers Outliers
Avoid consensus group-think. Contrarian thinking and swimming against the tide is key to uncovering outlier startup opportunities across Africa's 54 diverse countries.
#4 Evaluating Market Opportunity is Paramount
Carefully evaluating the addressable market opportunity and problem-solving potential is even more important than strength of team or product.
#5 Build Strong Founder Relationships
Developing close relationships with and serving as trusted advisors to African startup founders is crucial to VC investment success.
#6 Co-Invest Strategically With Connected Peers
Co-investing alongside well-connected, Africa-focused peers can provide deal flow and follow-on financing access.
#7 Leverage Corporate Ties
Leverage corporate ties on the continent to help portfolio startups secure those critical first reference customers and scale more quickly.
#8 Conduct Extensive Due Diligence
Be highly selective and conduct extensive due diligence, drawing from localized African market insights and context.
#9 Adapt Your Investment Approach
Continuously adapt your investment approach, diversifying or concentrating capital as necessitated by changing African economic landscapes.
#10 Remain Returns Focused
Stay focused on driving strong returns, which attracts further capital inflows from LPs and builds credibility in African VC as an asset class.
In summary, prudent venture capital investing in Africa requires vision, patience, relationships, regulatory know-how, and investment strategy agility. Follow these key lessons from pioneers like Iyin Aboyeji to successfully participate in Africa's vast long-term growth story.
You can view the full discussion here https://www.youtube.com/live/-Tx6wRjV0UU?si=3TZ03PjxJg2Wy4mc
Africa VC
African Investments
African Startups
early stage investing
Future Africa
invest in africa
iyin aboyeji
Tech in Africa
venture capital
venture capital Africa
This material has been presented for informational and educational purposes only. The views expressed in the articles above are generalized and may not be appropriate for all investors. The information contained in this article should not be construed as, and may not be used in connection with, an offer to sell, or a solicitation of an offer to buy or hold, an interest in any security or investment product. There is no guarantee that past performance will recur or result in a positive outcome. Carefully consider your financial situation, including investment objective, time horizon, risk tolerance, and fees prior to making any investment decisions. No level of diversification or asset allocation can ensure profits or guarantee against losses. Articles do not reflect the views of DABA ADVISORS LLC and do not provide investment advice to Daba's clients. Daba is not engaged in rendering tax, legal or accounting advice. Please consult a qualified professional for this type of service.
Get weekly insights, and latest news on African Public Markets, Startups, and Economy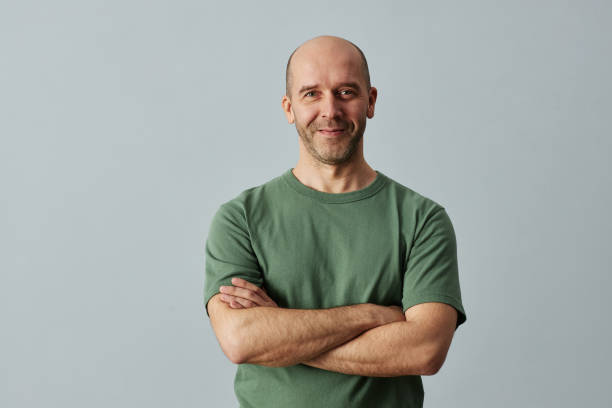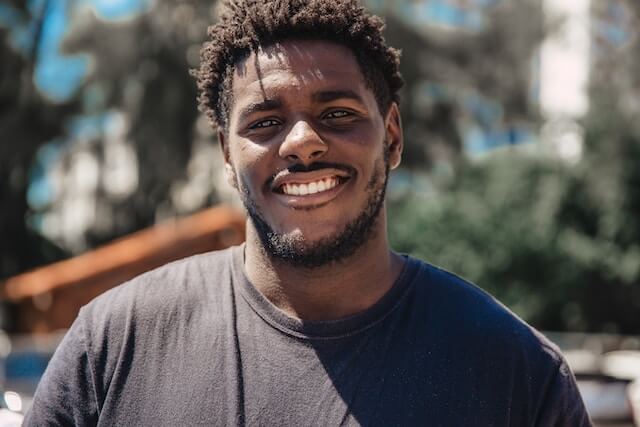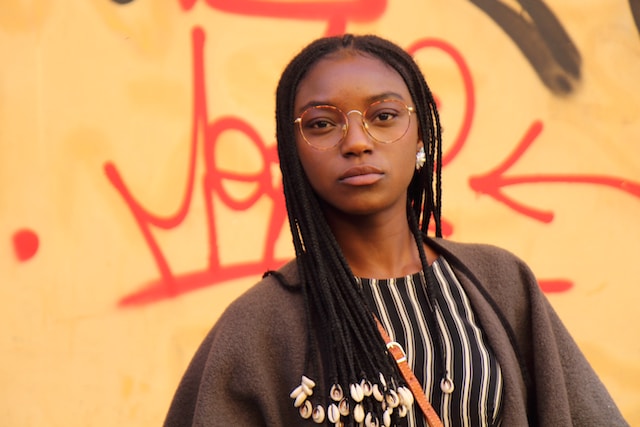 +15k investors have already subscribed
Take action.
Partner with us
Unlock exciting business opportunities and growth potential.
Join Daba
Become a part of our vibrant community and enjoy exclusive benefits.
Contact us
Reach out to us for inquiries, support, or collaboration.