MARKET UPDATE
BRVM crosses XOF 8trn ($13bn) for the first time ever
2 min Read September 13, 2023 at 6:14 PM UTC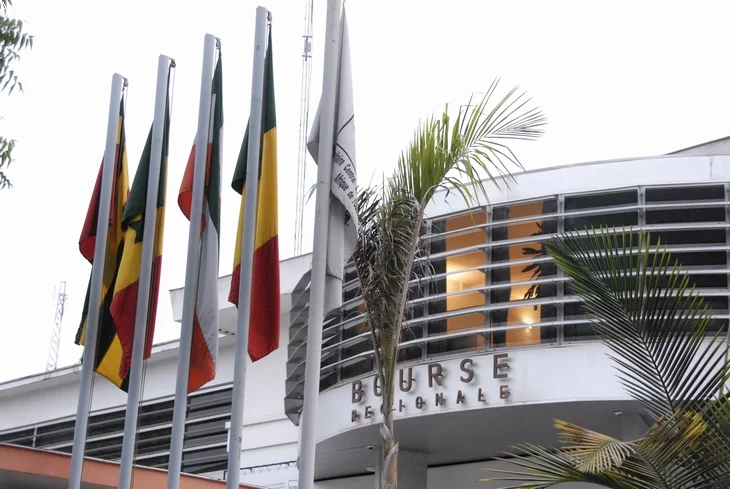 The feat was driven by a market rally as investors reacted to impressive half-year financial results of major firms listed on the bourse.
These include Societe Generale CI and Ecobank CI.
In response, their share prices rose +5.71% and +7.32% respectively.
All major market indices, the BRVMComposite, BRVM30, and BRVMPrestige posted gains, of +1.22%, +1.28%, and +1.74% respectively.
On a year-to-date basis, the market has returned 5.85%!
In Case You Didn't Know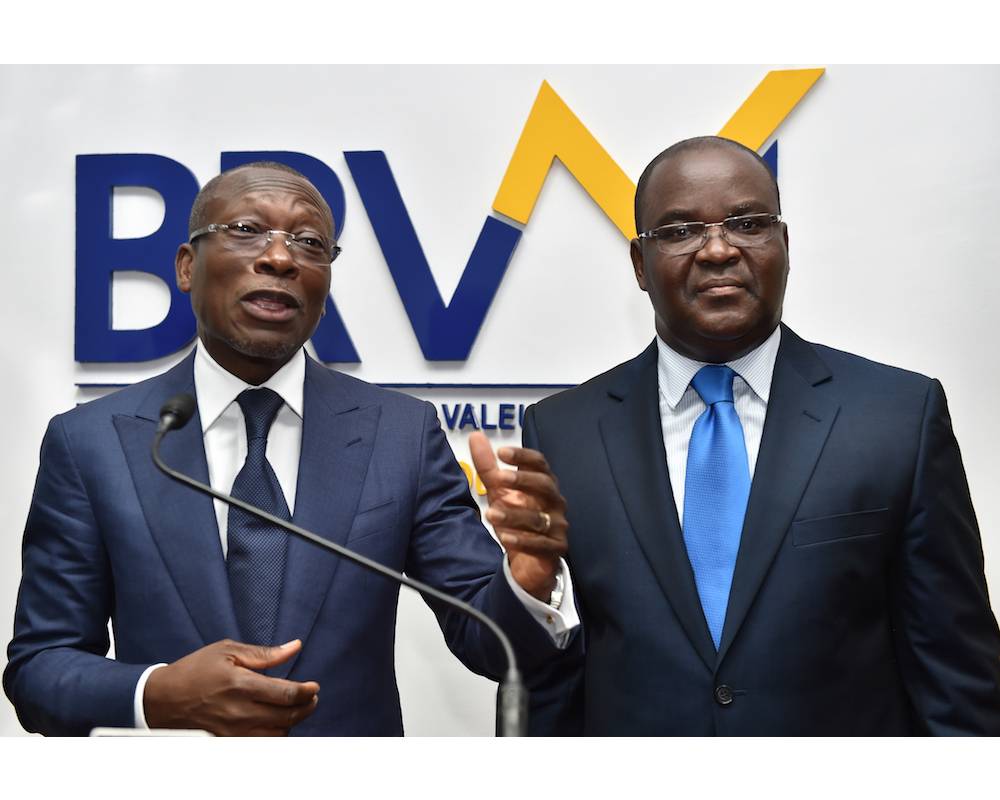 The Bourse Régionale des Valeurs Mobilières SA (BRVM) is the stock market for all the eight French-speaking Member States in the West African Economic and Monetary Union (WAEMU).
Based in Abidjan, 47 companies from Benin, Burkina Faso, Côte d'Ivoire, Mali, Niger, Senegal, and Togo are currently listed on the exchange.
The only country not represented is Guinea-Bissau.
The BRVM was founded in 1998 and is one of two regional stock exchanges in Africa.
The other one is the BVMAC (Bourse des valeurs mobilières de l'Afrique centrale), shared by six member states in the Economic and Monetary Community of Central Africa (CEMAC).
These are Cameroon, Gabon, Chad, Central African Republic, Republic of the Congo, and Equatorial Guinea.
Both markets operate on the CFA Franc, the common currency for all 14 francophone African member states.
The West and Central African CFA francs are pegged to the French currency (Euro), offering foreign exchange stability to investors in the country.
The operations on the stock exchanges are entirely digital, effectively making them a technical success story on the continent!
Fun Fact: Africa is home to the only stock exchanges in the world shared by several countries.
Follow us for more content about investment opportunities and trends in Africa.
bourse Africaine
Bourse de la BRVM
BRVM
Cote d'Ivoire
dabafinance
Franc CFA
investir en afrique
UEMOA
This material has been presented for informational and educational purposes only. The views expressed in the articles above are generalized and may not be appropriate for all investors. The information contained in this article should not be construed as, and may not be used in connection with, an offer to sell, or a solicitation of an offer to buy or hold, an interest in any security or investment product. There is no guarantee that past performance will recur or result in a positive outcome. Carefully consider your financial situation, including investment objective, time horizon, risk tolerance, and fees prior to making any investment decisions. No level of diversification or asset allocation can ensure profits or guarantee against losses. Articles do not reflect the views of DABA ADVISORS LLC and do not provide investment advice to Daba's clients. Daba is not engaged in rendering tax, legal or accounting advice. Please consult a qualified professional for this type of service.
Get weekly insights, and latest news on African Public Markets, Startups, and Economy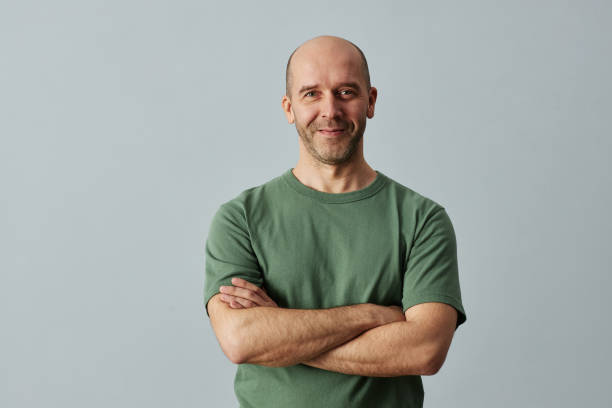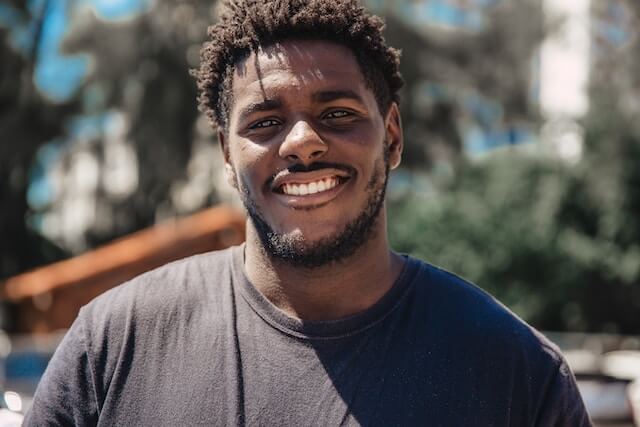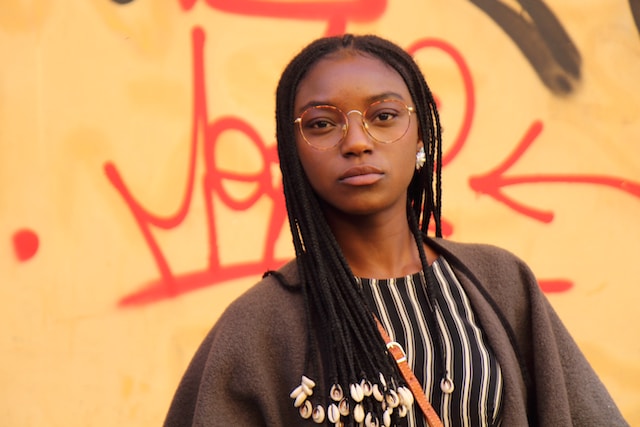 +15k investors have already subscribed
Take action.
Partner with us
Unlock exciting business opportunities and growth potential.
Join Daba
Become a part of our vibrant community and enjoy exclusive benefits.
Contact us
Reach out to us for inquiries, support, or collaboration.