CASE STUDIES
Daba Facilitates Spleet's funding through its Managed investment Vehicle and Institutional Network
2 min Read November 20, 2023 at 11:27 AM UTC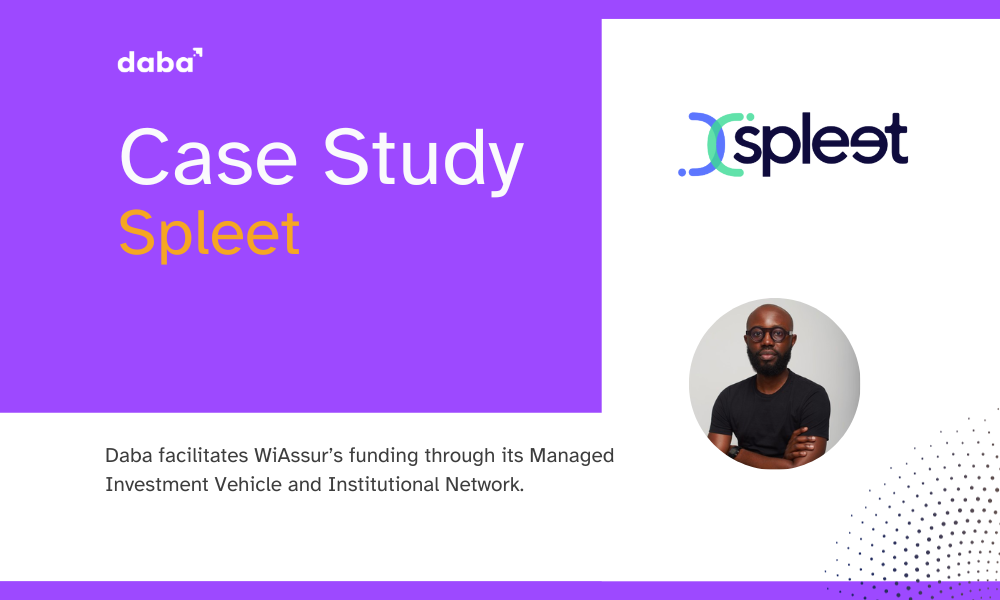 FUNDRAISING CASE STUDY
Company Name: Spleet
About the Company
Spleet offers rental management software and financial services to landlords, tenants, and property managers in Africa. Their platform makes renting residential property easier across the continent.
– Real estate tech company, founded in 2021
– Headquarters: Lagos, Nigeria
– Business model: B2B and B2C
– Products: Rental management software, rent financing for tenants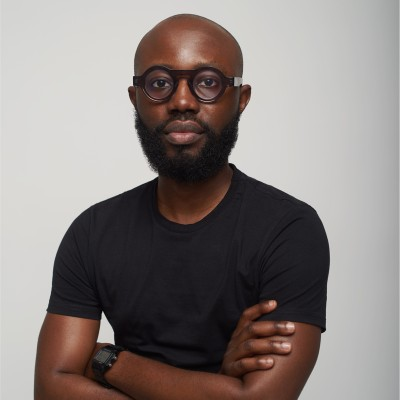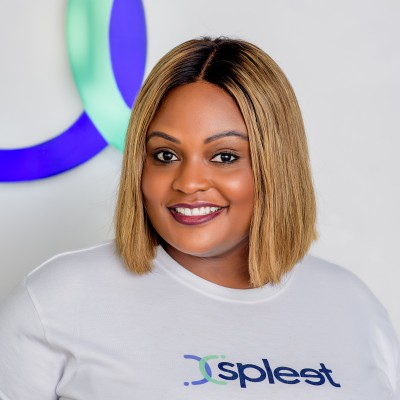 Fundraising: The Daba Advantage
Daba enabled Spleet to raise funds from retail investors
Retail Investors via Direct SPV Investment
Daba listed Spleet on its investment platform, enabling retail investors to back the startup through a special purpose vehicle (SPV). Daba consolidated all investments into one entity on Spleet's cap table, streamlining the fundraising process. This procedure underscores our efficiency in connecting startups with the capital they seek.
Investment Overview
– Minimum investment: $500 per retail investor via Daba
– Total raised: $2.6 million in seed funding
– Lead investors: MaC Venture Capital, Noemis Ventures, Plug and Play Ventures
Impact of the fundraising round
The capital will help Spleet scale its rental management platform and expand its "Rent Now, Pay Later" financing product, which offers tenants collateral-free loans to pay rent in installments.  
From Spleet CEO:
"We enjoyed our engagement with Daba, and it was exciting to get their community of investors to invest in Spleet. Their process was straightforward, however, the due diligence was rigorous, which is in good standing for their investors. We are happy with the support and we hope to create value for them, and with them" – Tola Adesanmi, Spleet CEO
Spleet Fundraising in the News
TechCrunch: https://techcrunch.com/2022/10/04/nigerian-proptech-spleet-gets-2-8m-led-by-mac-vc-to-scale-its-property-management-products/
TechCabal: https://techcabal.com/2022/10/04/spleet-raises-2-6-million-seed-round-to-provide-rent-financing-across-africa/
Business Insider Africa: https://africa.businessinsider.com/local/markets/nigerian-proptech-startup-spleet-raises-dollar26-million-in-funding-led-by-mac/6e1bnwk
Learn how you too can access global capital pools through Daba.
Reach out to us at: investments@joindaba.com
Or
Message us on WhatsApp https://wa.me/18554003222
This material has been presented for informational and educational purposes only. The views expressed in the articles above are generalized and may not be appropriate for all investors. The information contained in this article should not be construed as, and may not be used in connection with, an offer to sell, or a solicitation of an offer to buy or hold, an interest in any security or investment product. There is no guarantee that past performance will recur or result in a positive outcome. Carefully consider your financial situation, including investment objective, time horizon, risk tolerance, and fees prior to making any investment decisions. No level of diversification or asset allocation can ensure profits or guarantee against losses. Articles do not reflect the views of DABA ADVISORS LLC and do not provide investment advice to Daba's clients. Daba is not engaged in rendering tax, legal or accounting advice. Please consult a qualified professional for this type of service.
Get weekly insights, and latest news on African Public Markets, Startups, and Economy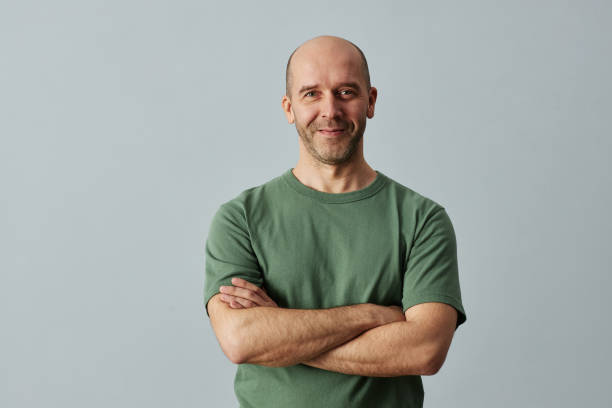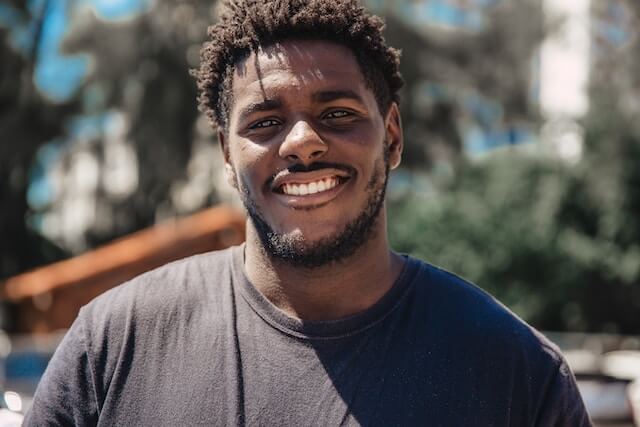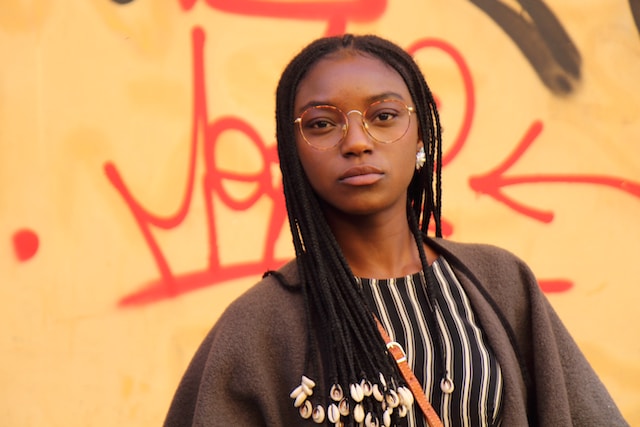 +15k investors have already subscribed
Take action.
Partner with us
Unlock exciting business opportunities and growth potential.
Join Daba
Become a part of our vibrant community and enjoy exclusive benefits.
Contact us
Reach out to us for inquiries, support, or collaboration.