MARKET UPDATES
Africa's biggest startup Flutterwave expands to India
1 min Read September 11, 2023 at 1:34 PM UTC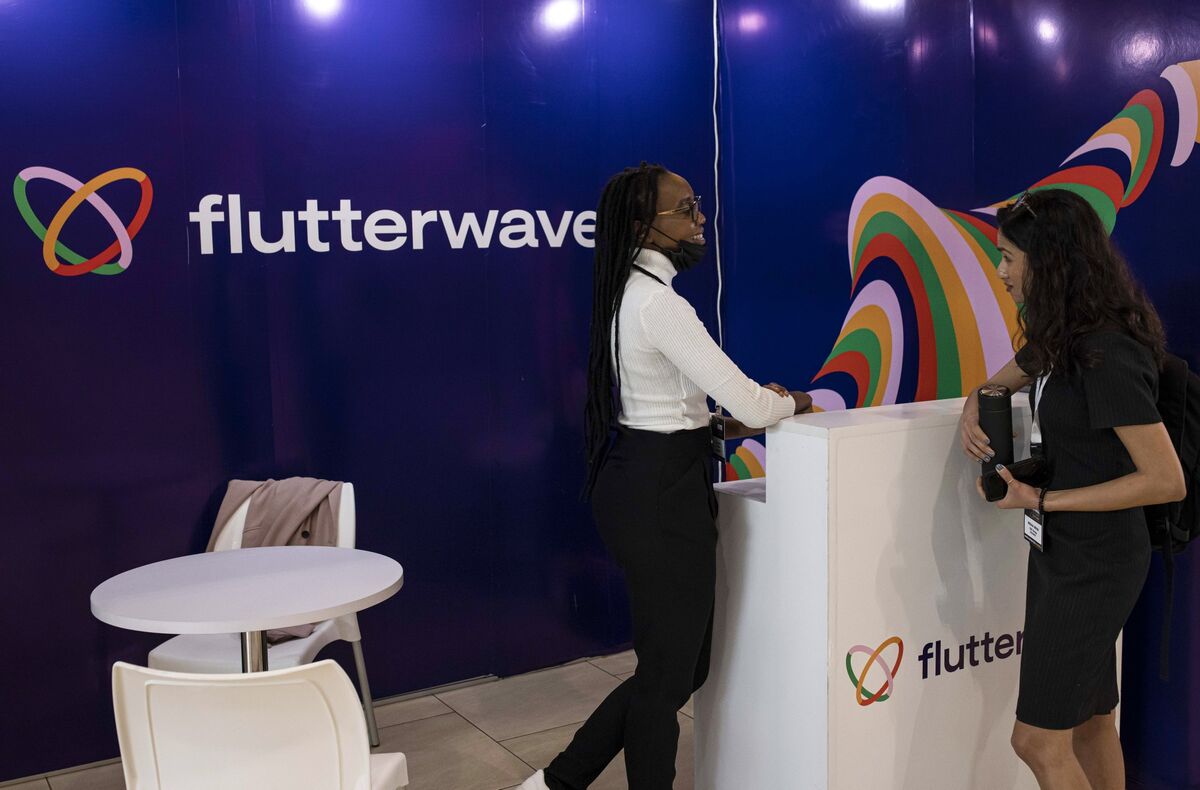 Highlights
Flutterwave is expanding its remittance product, Send App, into India after partnering with IndusInd, an Indian bank with around 35 million customers.
The partnership will allow Flutterwave, which is present in 30 African countries, to send money from the 5th largest economy in the world to the African continent.
The expansion comes weeks after the startup CEO said it would forge ahead with its IPO plans. Since June, it has onboarded several new international partners and widened its market base.
Source: Bloomberg

Our Takeaway
Regardless of the country they come from, immigrants face several common problems such as adapting to the banking systems of their new homes and also sending money back home. In 2022, migrant remittances reached $626 billion globally. For many African countries, these remittances are an important source of foreign exchange. Some countries even encourage their citizens to find work overseas so they can send money back home. But this several hundred billion dollar migrant remittance market is a broken sphere that startups like Flutterwave are looking to address.
This material has been presented for informational and educational purposes only. The views expressed in the articles above are generalized and may not be appropriate for all investors. The information contained in this article should not be construed as, and may not be used in connection with, an offer to sell, or a solicitation of an offer to buy or hold, an interest in any security or investment product. There is no guarantee that past performance will recur or result in a positive outcome. Carefully consider your financial situation, including investment objective, time horizon, risk tolerance, and fees prior to making any investment decisions. No level of diversification or asset allocation can ensure profits or guarantee against losses. Articles do not reflect the views of DABA ADVISORS LLC and do not provide investment advice to Daba's clients. Daba is not engaged in rendering tax, legal or accounting advice. Please consult a qualified professional for this type of service.
Get weekly insights, and latest news on African Public Markets, Startups, and Economy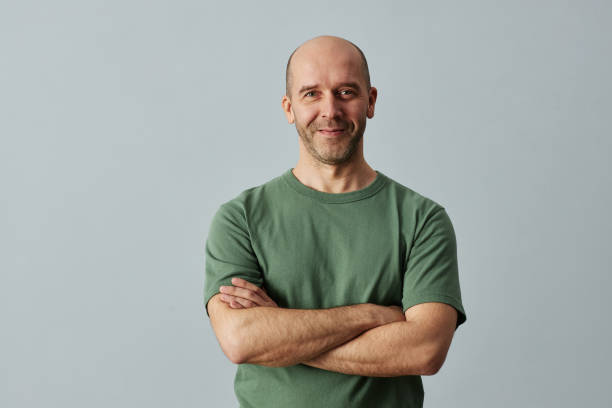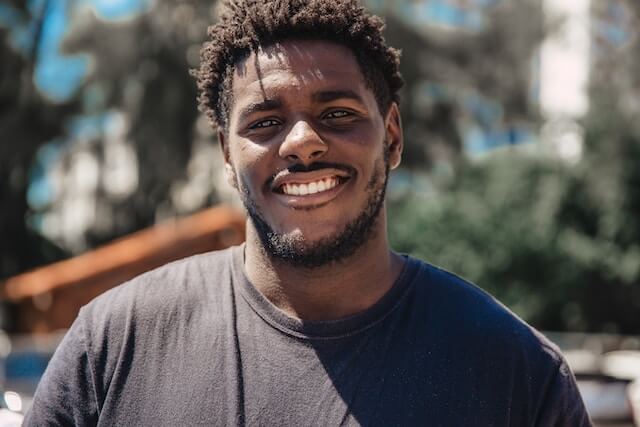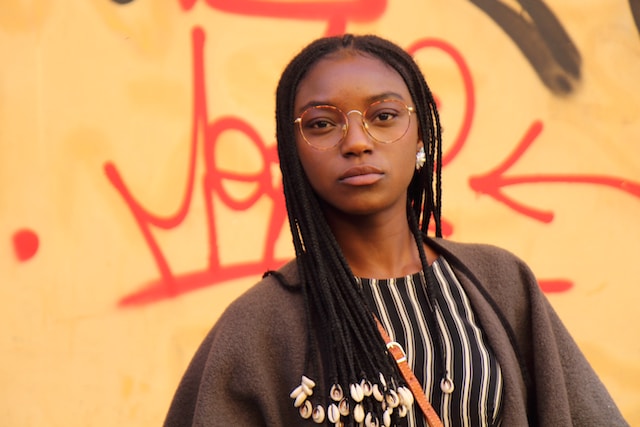 +15k investors have already subscribed
Take action.
Partner with us
Unlock exciting business opportunities and growth potential.
Join Daba
Become a part of our vibrant community and enjoy exclusive benefits.
Contact us
Reach out to us for inquiries, support, or collaboration.