MARKET UPDATES
Airtel Uganda sweetens IPO with free shares offer
1 min Read September 4, 2023 at 1:27 PM UTC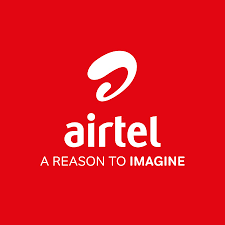 Highlights
Airtel Uganda will offer free shares to investors participating in its $216 million initial public offer (IPO) which opened on Wednesday. The firm is floating 8 billion shares.
The offer, which is also open to Kenyan investors, will see the incentive shares issued to qualifying investors on a pro-rated basis, with higher application volumes guaranteeing one more free share.
Retail investors in the IPO will receive between five and 20 free shares per 100 bought, while professional investors will get between 10 and 37.5 units per 100 purchased. The incentive shares effectively represent a discount on the purchase price, which has been set at USh100 (Sh3.91) per share.
Source: African Markets

Our Takeaway
The move by Airtel Uganda to offer the incentive shares mirrors that of fellow telco MTN Uganda, which gave successful applicants in its 2021 IPO between five and 10 units for every 100 units allocated. It also comes a few days after the company announced projected dividends of $135 million and a payout ratio of 95% of retained earnings or net profit after tax (whichever is higher), all in a bid to spur the uptake of the shares. Listed companies in Africa pay some of the juiciest dividends available in emerging markets and are widely lucrative on a dividend yield basis.
This material has been presented for informational and educational purposes only. The views expressed in the articles above are generalized and may not be appropriate for all investors. The information contained in this article should not be construed as, and may not be used in connection with, an offer to sell, or a solicitation of an offer to buy or hold, an interest in any security or investment product. There is no guarantee that past performance will recur or result in a positive outcome. Carefully consider your financial situation, including investment objective, time horizon, risk tolerance, and fees prior to making any investment decisions. No level of diversification or asset allocation can ensure profits or guarantee against losses. Articles do not reflect the views of DABA ADVISORS LLC and do not provide investment advice to Daba's clients. Daba is not engaged in rendering tax, legal or accounting advice. Please consult a qualified professional for this type of service.
Get weekly insights, and latest news on African Public Markets, Startups, and Economy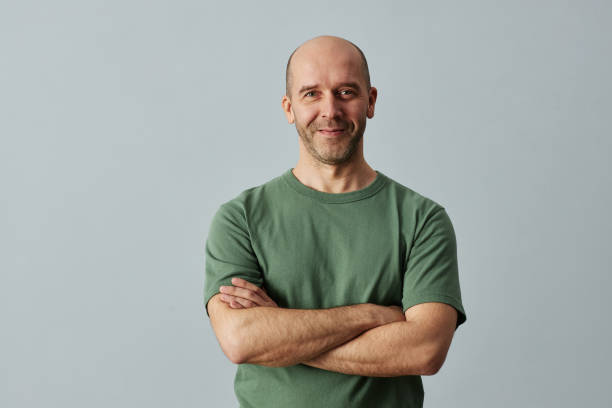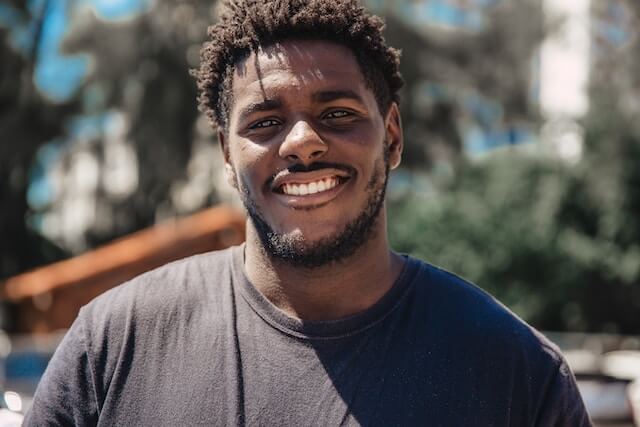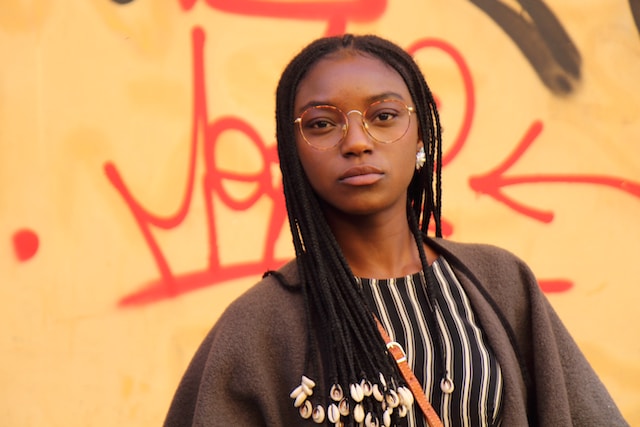 +15k investors have already subscribed
Take action.
Partner with us
Unlock exciting business opportunities and growth potential.
Join Daba
Become a part of our vibrant community and enjoy exclusive benefits.
Contact us
Reach out to us for inquiries, support, or collaboration.