MARKET UPDATES
Anchor raises $2.4m to expand product offerings
1 min Read September 4, 2023 at 1:25 PM UTC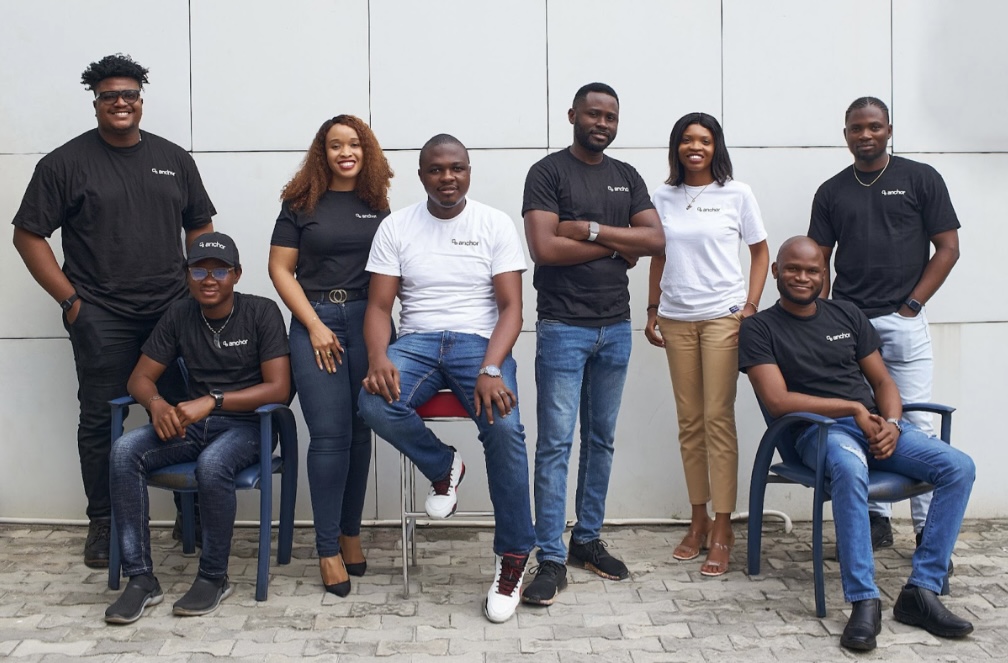 Highlights
Anchor, a Nigerian banking-as-a-service (BaaS) provider, has raised $2.4 million in a seed investment round led by Justin Kan's Goat Capital.
The funding also saw participation from FoundersX, Rebel Fund, and some existing investors, including Y Combinator and Byld Ventures.
The fintech emerged from stealth a year ago with over $1 million in pre-seed funding and now plans to double down on its suite of product offerings.
Source: TechCrunch

Our Takeaway
Embedded finance is the provision of financial services—such as credit and insurance—by non-financial providers to consumers, users, or businesses, through partnerships with third-party fintechs. The trend is fast-growing, with the market expected to grow from $10.3bn in 2022 to reach $39.8bn by 2029 in Africa and the Middle East and $384.8bn globally. Africa will account for 10% of this industry, with Anchor stating it's serving a $7bn addressable market in Nigeria. There are various growth avenues players like Anchor could tap into to capture market share, one of which is partnerships with telco fintech businesses.
This material has been presented for informational and educational purposes only. The views expressed in the articles above are generalized and may not be appropriate for all investors. The information contained in this article should not be construed as, and may not be used in connection with, an offer to sell, or a solicitation of an offer to buy or hold, an interest in any security or investment product. There is no guarantee that past performance will recur or result in a positive outcome. Carefully consider your financial situation, including investment objective, time horizon, risk tolerance, and fees prior to making any investment decisions. No level of diversification or asset allocation can ensure profits or guarantee against losses. Articles do not reflect the views of DABA ADVISORS LLC and do not provide investment advice to Daba's clients. Daba is not engaged in rendering tax, legal or accounting advice. Please consult a qualified professional for this type of service.
Get weekly insights, and latest news on African Public Markets, Startups, and Economy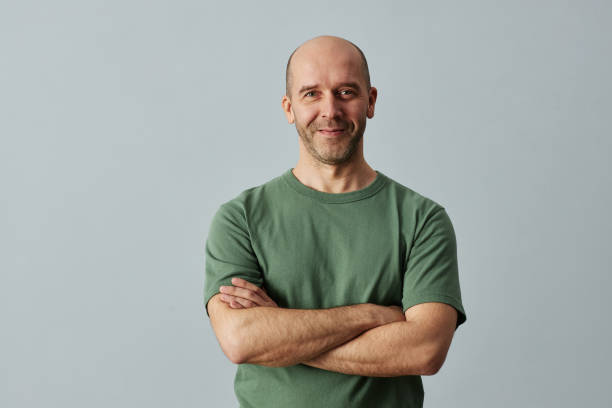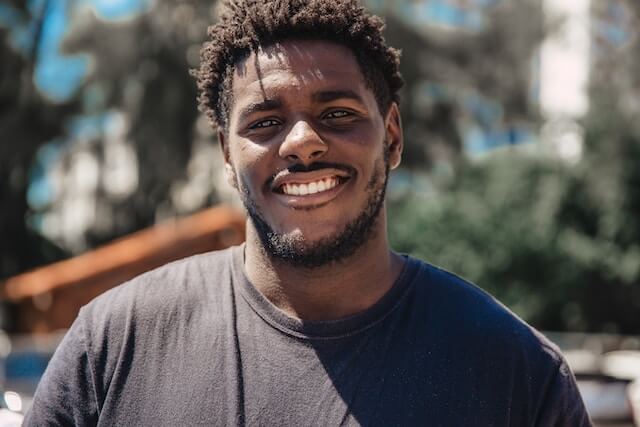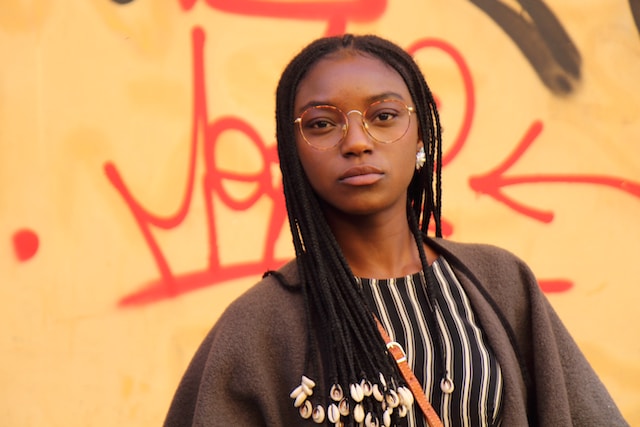 +15k investors have already subscribed
Take action.
Partner with us
Unlock exciting business opportunities and growth potential.
Join Daba
Become a part of our vibrant community and enjoy exclusive benefits.
Contact us
Reach out to us for inquiries, support, or collaboration.