MARKET UPDATES
Catalyst marks initial close of $40m Africa climate fund
1 min Read September 7, 2023 at 1:06 PM UTC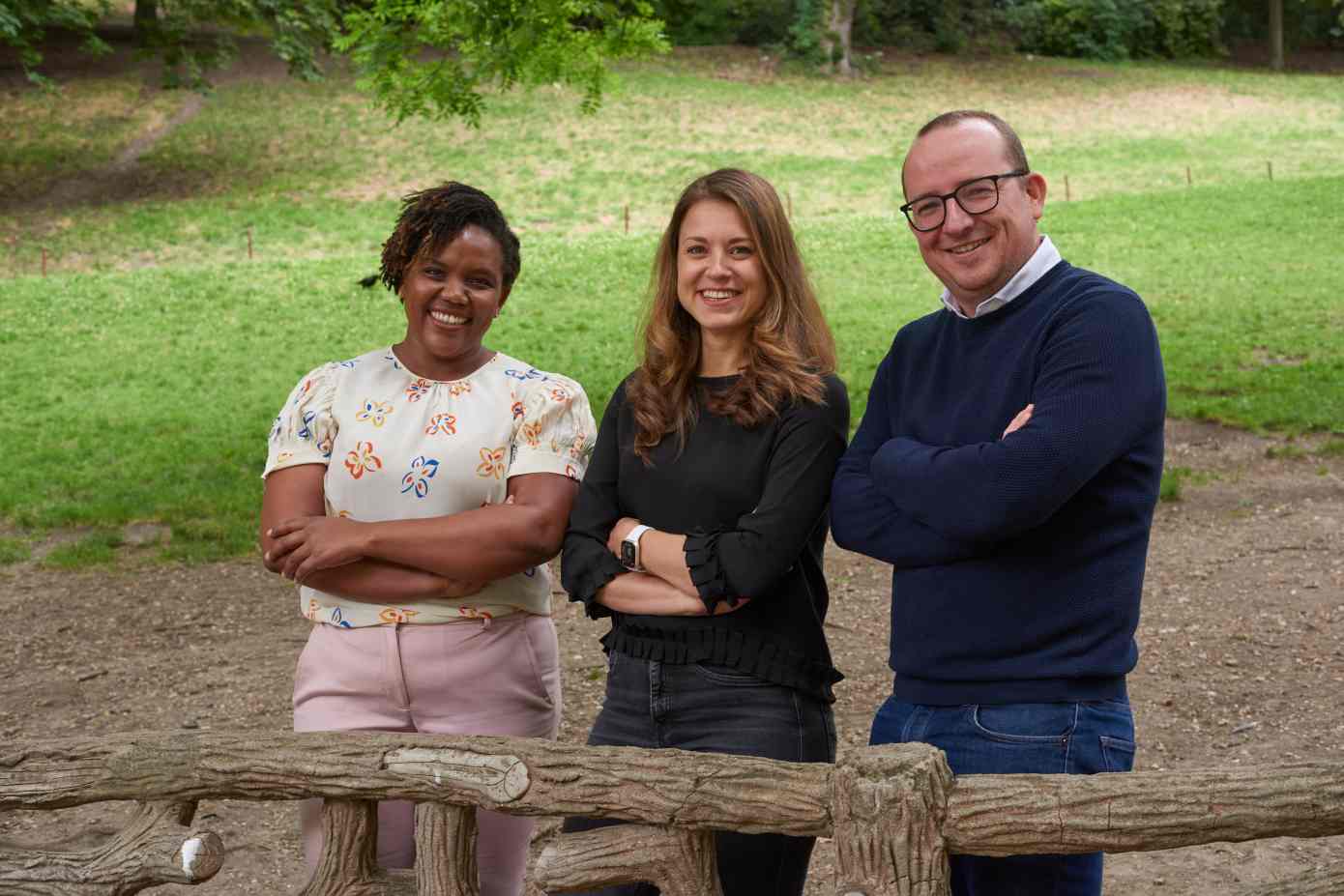 Highlights
Catalyst Fund, a pre-seed VC fund and accelerator focused on driving climate resilience innovation in Africa, has announced the successful first close of its targeted $40 million fund, with over 20% committed.
The fund aims to support 40 pre-seed startups building solutions that can enable communities to better prepare for and manage shocks, adapt livelihoods to climate impacts, and build long-term resilience.
With support from JPMorgan Chase & Co and the Global Environmental Facility, Catalyst Fund also works to provide impact measurement and research support to climate innovators and enable partnerships via its Ecosystem Hub.
Source: Disrupt Africa

Our Takeaway
Africa may need an almost tenfold increase in climate adaptation funding—from current flows of about $11 billion a year in 2020—to $100 billion a year if it's to buttress its infrastructure, improve weather early warning systems, and shield its agriculture from climate change. In response to this, a host of venture funds have launched recently targeting the climate tech sector. The Africa People + Planet Fund from Novastar Ventures is geared towards backing startups that are pioneering agriculture and climate solutions. Equator is targeting seed and Series A startups in energy, agriculture, and mobility, Satgana hired an Africa lead last week while the Catalyst Fund aims to fortify climate innovation.
This material has been presented for informational and educational purposes only. The views expressed in the articles above are generalized and may not be appropriate for all investors. The information contained in this article should not be construed as, and may not be used in connection with, an offer to sell, or a solicitation of an offer to buy or hold, an interest in any security or investment product. There is no guarantee that past performance will recur or result in a positive outcome. Carefully consider your financial situation, including investment objective, time horizon, risk tolerance, and fees prior to making any investment decisions. No level of diversification or asset allocation can ensure profits or guarantee against losses. Articles do not reflect the views of DABA ADVISORS LLC and do not provide investment advice to Daba's clients. Daba is not engaged in rendering tax, legal or accounting advice. Please consult a qualified professional for this type of service.
Get weekly insights, and latest news on African Public Markets, Startups, and Economy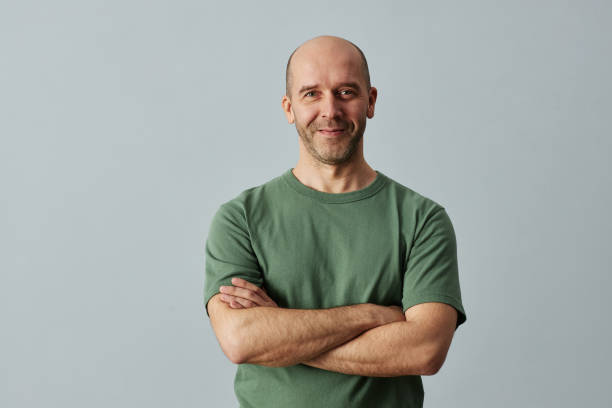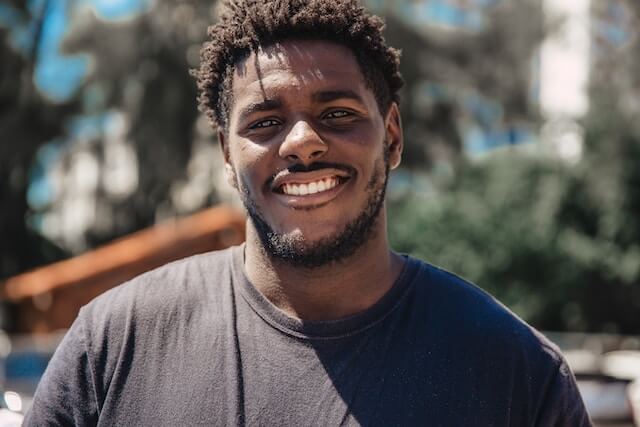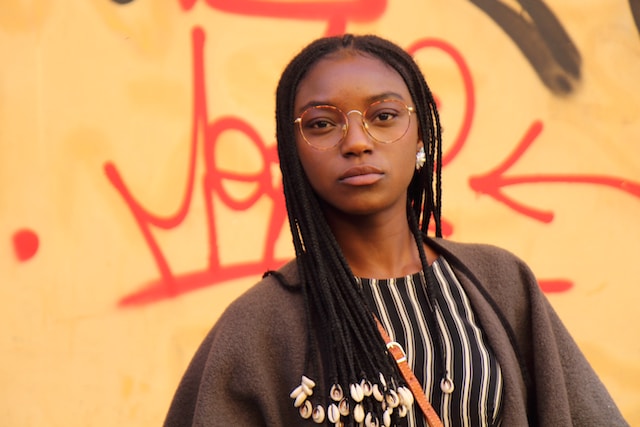 +15k investors have already subscribed
Take action.
Partner with us
Unlock exciting business opportunities and growth potential.
Join Daba
Become a part of our vibrant community and enjoy exclusive benefits.
Contact us
Reach out to us for inquiries, support, or collaboration.