MARKET UPDATES
Daba-backed Lengo makes first cohort of Google's Africa AI accelerator
2 min Read October 6, 2023 at 12:19 PM UTC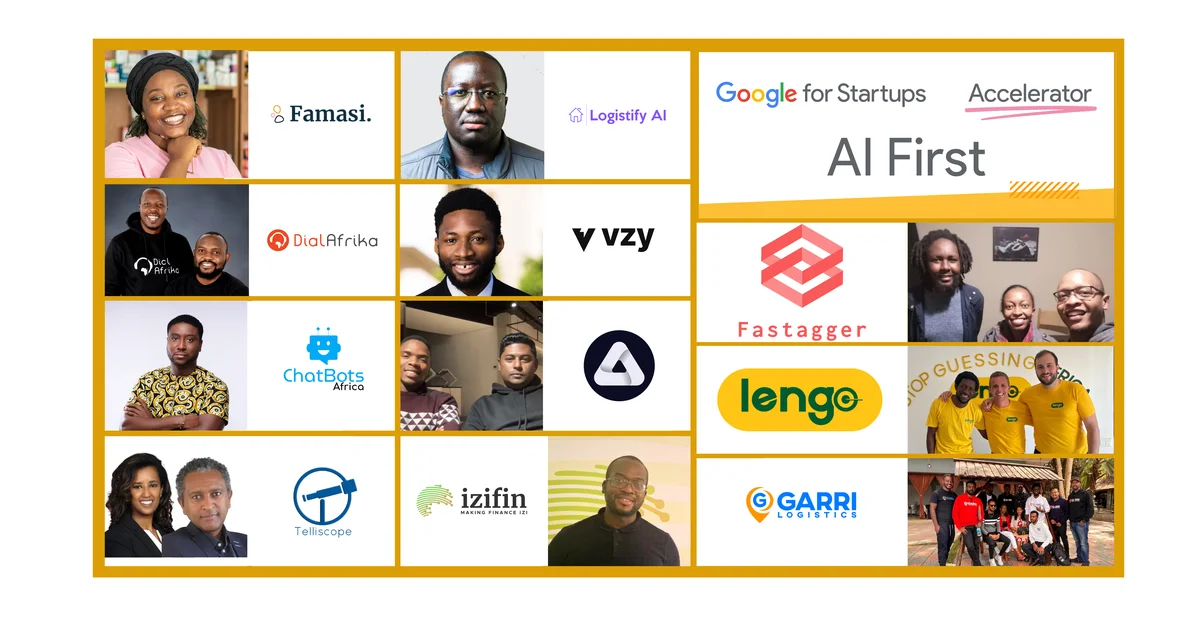 Senegal-based artificial intelligence (AI) startup Lengo, a Daba portfolio company, has been selected as part of the first cohort of the 'Google for Startups Accelerator: AI First' program.
The Google AI program is a 10-week equity-free accelerator for Seed to Series A startups based in Africa or building Africa-centered solutions with technology, designed specifically for startups leveraging AI and Machine Learning from any vertical.
Founded in 2021, Lengo is an AI platform offering an extensive database and insights on consumer goods for companies in Africa's Fast Moving Consumer Goods (FMCG) sector.
The startup operates as a software-as-a-service (SaaS) solution and combines the efforts of field agents known as Lengo Eagles and AI, tapping into the vast network of corner shops that account for 90% of purchases across the continent to deliver real-time product sales performance data, connecting retailers and FMCG companies.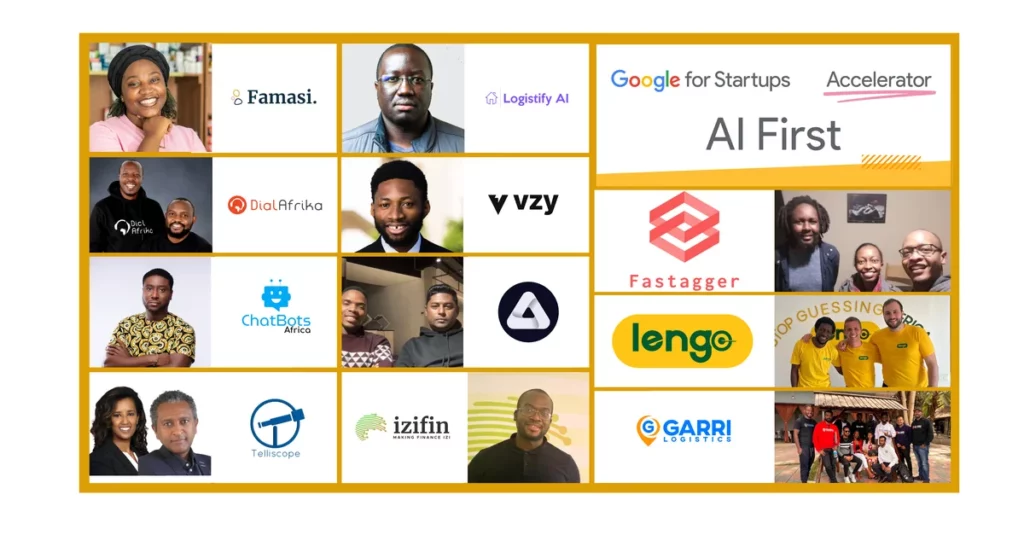 What's in for Lengo?
A total of 11 startups across Africa were selected from a vast pool of innovative talent, using cutting-edge AI to address Africa's challenges and broader global issues.
"Our chosen startups for the 'AI-First program embody this vision, leveraging AI in pioneering ways to address both local and global challenges. We're here excited to support and amplify their impact," said Folarin Aiyegbusi, Head of Startup Ecosystem, Africa at Google.
Selected startups will benefit from Google's AI expertise and a $350,000 allocation in Google Cloud Credits, and also undergo mentorship sessions, technical guidance, and networking opportunities to enhance their reach and impact.
A Daba portfolio company
Through its novel unified investment platform, Daba Finance, a startup that enables investing in Africa's best private and public companies seamlessly, facilitated institutional and retail investment in Lengo's recently closed pre-seed round announced this week.
Daba was launched in 2021 with a simple mission—to democratize investing in Africa by providing a barrier-free way for investors (of every level) to access curated investment strategies and build wealth by investing in the African private and public capital markets, through its all-in-one platform.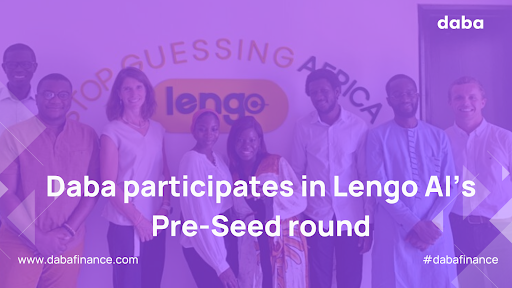 Other African startups in Google AI accelerator
Avalon Health from South Africa, Chatbots Africa from Ghana, Dial Afrika Inc. and Fastagger Inc. from Kenya, and TeGarri Logistics from Ethiopia also made the first batch, in addition to Famasi Africa, Izifin, Vzy from Nigeria, Logistify AI from Uganda, and Anlescopepe, also from Ethiopia.
AI has the potential to be transformative in Africa and could add as much as $1.3 trillion to the continent's gross domestic product by 2030, according to McKinsey.
This material has been presented for informational and educational purposes only. The views expressed in the articles above are generalized and may not be appropriate for all investors. The information contained in this article should not be construed as, and may not be used in connection with, an offer to sell, or a solicitation of an offer to buy or hold, an interest in any security or investment product. There is no guarantee that past performance will recur or result in a positive outcome. Carefully consider your financial situation, including investment objective, time horizon, risk tolerance, and fees prior to making any investment decisions. No level of diversification or asset allocation can ensure profits or guarantee against losses. Articles do not reflect the views of DABA ADVISORS LLC and do not provide investment advice to Daba's clients. Daba is not engaged in rendering tax, legal or accounting advice. Please consult a qualified professional for this type of service.
Get weekly insights, and latest news on African Public Markets, Startups, and Economy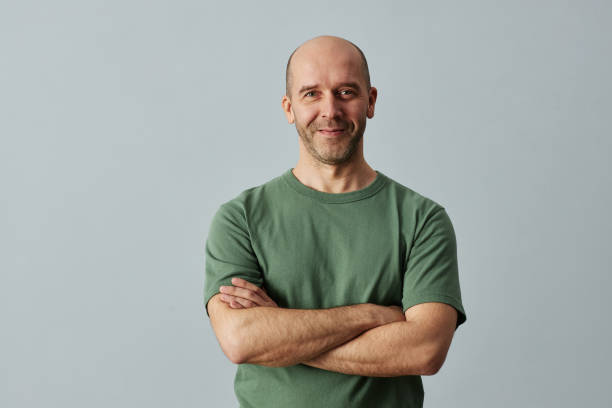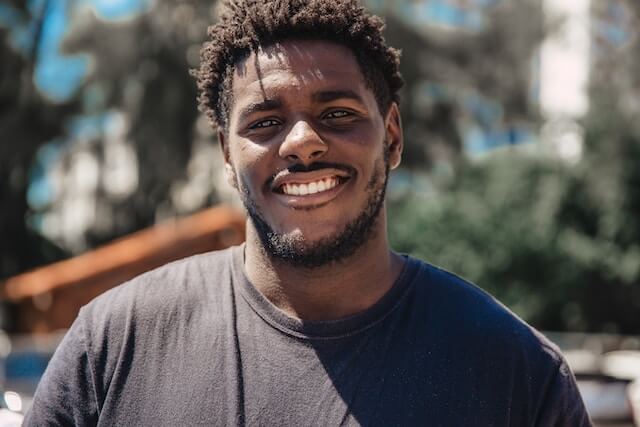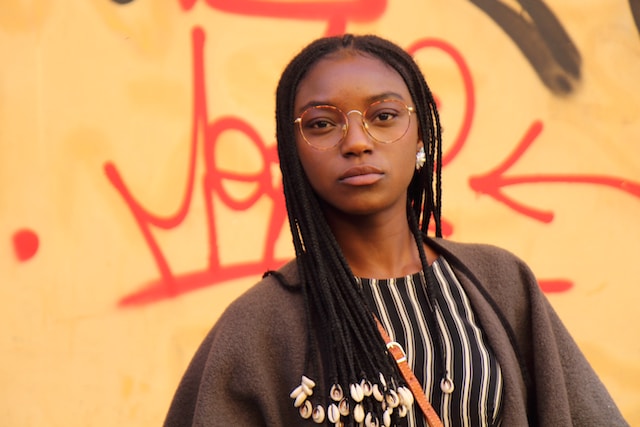 +15k investors have already subscribed
Take action.
Partner with us
Unlock exciting business opportunities and growth potential.
Join Daba
Become a part of our vibrant community and enjoy exclusive benefits.
Contact us
Reach out to us for inquiries, support, or collaboration.