MARKET UPDATES
Investor Updates: January 14 2022
3 min Read January 14, 2022 at 10:49 PM UTC
Story 1: Fintech Farm to launch neobank in Nigeria
Highlights
Fintech Farm is a new UK-based fintech startup and has raised a $7.4 million seed round to launch digital banks in emerging markets, including Nigeria.
Led by Flyer One Ventures and Solid, the investment round will help accelerate Fintech Farm's plans to launch in eight countries over the next two years. The startup plans to take a credit-led neobank model.
With plans to launch in Nigeria this quarter, it will be competing with other indigenous players with similar approaches including FairMoney and Carbon. Fintech Farm hopes to edge out the competition by providing cheaper and more accessible financing via credit cards.

-Source: TechCrunch

Zoom Out
In recent years, several neobanks have launched in Africa as they look to challenge incumbents in their respective markets. These startups don't operate a monolithic model. In Nigeria, for instance, players such as Sparkle provide banking services to individuals and businesses on a single platform, Brass and Prospa target varying sizes of businesses, while Kuda, VBank, FairMoney, and Carbon offer tailored services to individuals. Currently, digital banks are among the most funded players by VCs in fintech.
---
Story 2: Kenya's Lipa Later to expand with $12m raise
Highlights
Kenyan consumer credit platform, Lipa Later, this week confirmed a $12 million pre-Series A fundraising with which the startup hopes to expand to new markets in Africa.
The round, a mix of debt and equity, was led by Cauris Finance, Lateral Frontiers VC (one of Lipa Later's first investors), and GreenHouse Capital.
Founded in 2018, the buy now, pay later (BNPL) company plans to expand in its existing markets Kenya, Uganda, and Rwanda and enter new ones, Tanzania, Ghana, and Nigeria.
-Source: Disrupt Africa

Zoom Out
Lipa Later has exclusive partnerships with retailers across its markets, a proprietary credit scoring and machine learning system that instantly sets limits for consumers, and BNPL API that integrates into e-commerce platforms. The latest investment positions Lipa Later to expand its product offering and edges the startup closer to becoming one of the dominant players in the nascent BNPL space in Africa. In Kenya, the gross BNPL merchandise value is expected to grow from $51.6 million in 2020 to $589.5 million in 2028.
---
Story 3: Canada puts $13m in Shell fund for energy access in Africa.
Highlights
Canada's development finance institution (FinDev) has donated $13m to the Energy Entrepreneurs Growth Fund (EEGF) to finance energy companies in Africa.
The Shell-founded, $120m Growth Fund offers financial and technical assistance to early and growth-stage companies working towards increasing access to clean, safe, dependable, and affordable energy for off-grid houses and businesses in sub-Saharan Africa.
FinDev's funding is particularly expected to help address the energy needs of women in Africa, both consumers and entrepreneurs. Last year, EEGF invested in pan-African energy firms Baobab+, Yellow, and Redavia.
Source: Nairametrics
Zoom Out
Globally, sub-Saharan Africa (SSA) has the lowest energy access rates. Only about half of its people have electricity, with roughly 600 million people lacking power. The Africa energy sector thus represents an investment opportunity with estimates suggesting the region needs an annual investment of $70bn in renewable energy projects until 2030 for clean energy transformation to happen.
This material has been presented for informational and educational purposes only. The views expressed in the articles above are generalized and may not be appropriate for all investors. The information contained in this article should not be construed as, and may not be used in connection with, an offer to sell, or a solicitation of an offer to buy or hold, an interest in any security or investment product. There is no guarantee that past performance will recur or result in a positive outcome. Carefully consider your financial situation, including investment objective, time horizon, risk tolerance, and fees prior to making any investment decisions. No level of diversification or asset allocation can ensure profits or guarantee against losses. Articles do not reflect the views of DABA ADVISORS LLC and do not provide investment advice to Daba's clients. Daba is not engaged in rendering tax, legal or accounting advice. Please consult a qualified professional for this type of service.
Get weekly insights, and latest news on African Public Markets, Startups, and Economy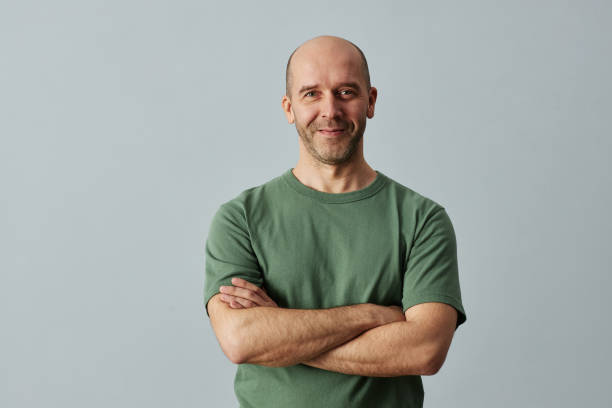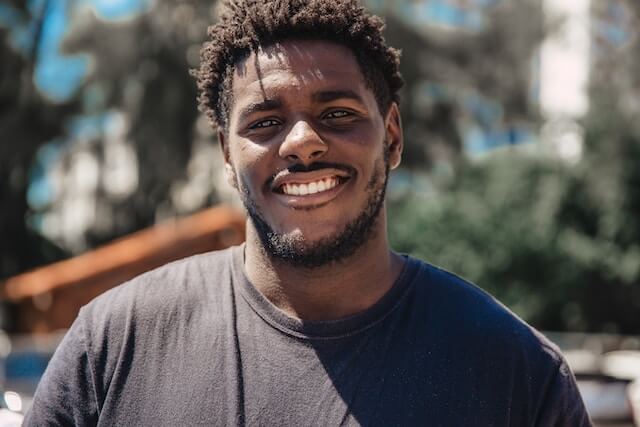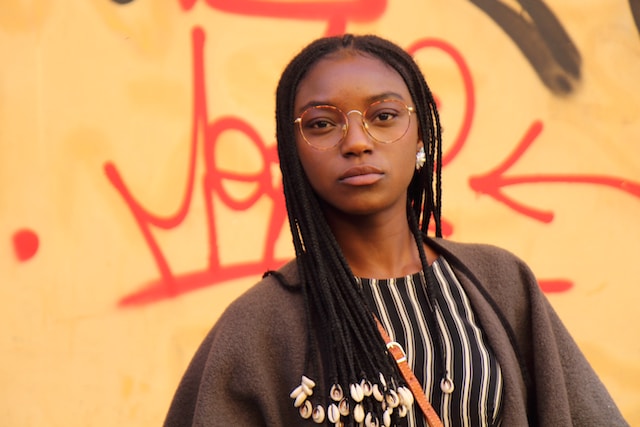 +15k investors have already subscribed
Take action.
Partner with us
Unlock exciting business opportunities and growth potential.
Join Daba
Become a part of our vibrant community and enjoy exclusive benefits.
Contact us
Reach out to us for inquiries, support, or collaboration.