MARKET UPDATES
Egyptian fintech Yalla expand into Saudi Arabia
1 min Read September 12, 2023 at 11:16 AM UTC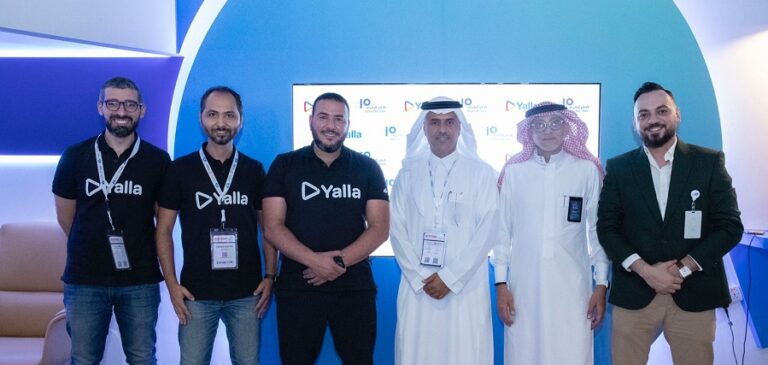 Highlights
Egyptian fintech startup Yalla has signed several agreements with major financial companies and institutions, including Alinma Bank and Digital Pay, which will see it expand operations into Saudi Arabia.
Yalla is a financial super app for all daily financial and non-financial needs, which allows users to send and receive money, pay merchants online and offline, and place orders.
The startup has so far garnered approximately two million users, with over seven million transactions processed through the app.
Source: Disrupt Africa

Our Takeaway
Digital banks—across several verticals—have enormous potential in Egypt, a country where 2 of every 3 individuals are partly or totally excluded from formal financial services and about 94% of transactions are still cash-based but 50% of its 100 million people actively use smartphones. In addition to high mobile and internet penetration, the North African country boasts a young and tech-savvy population with 61% below 30. Startups like Yalla have thus moved to capture this opportunity with neo-banking platforms, contributing to the general booming fintech sector in Egypt.
This material has been presented for informational and educational purposes only. The views expressed in the articles above are generalized and may not be appropriate for all investors. The information contained in this article should not be construed as, and may not be used in connection with, an offer to sell, or a solicitation of an offer to buy or hold, an interest in any security or investment product. There is no guarantee that past performance will recur or result in a positive outcome. Carefully consider your financial situation, including investment objective, time horizon, risk tolerance, and fees prior to making any investment decisions. No level of diversification or asset allocation can ensure profits or guarantee against losses. Articles do not reflect the views of DABA ADVISORS LLC and do not provide investment advice to Daba's clients. Daba is not engaged in rendering tax, legal or accounting advice. Please consult a qualified professional for this type of service.
Get weekly insights, and latest news on African Public Markets, Startups, and Economy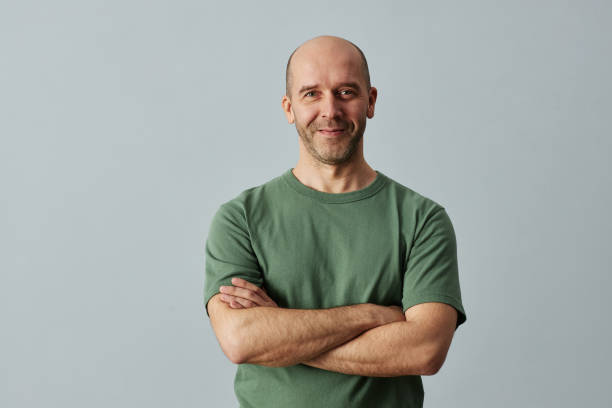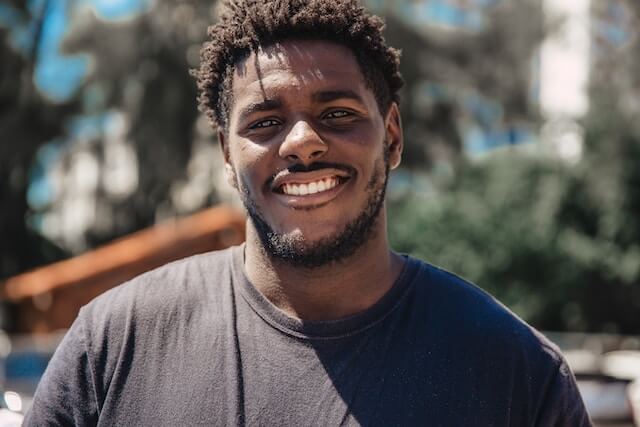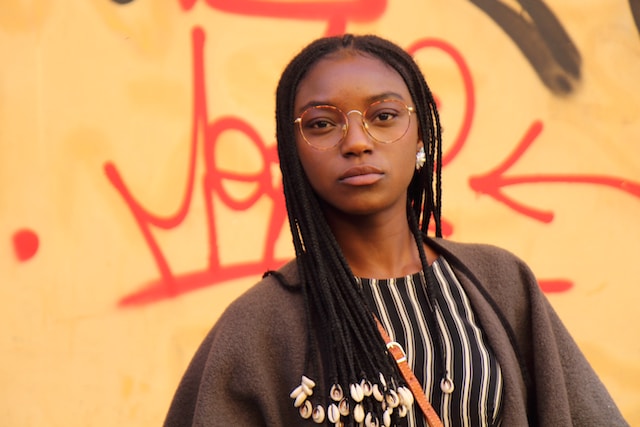 +15k investors have already subscribed
Take action.
Partner with us
Unlock exciting business opportunities and growth potential.
Join Daba
Become a part of our vibrant community and enjoy exclusive benefits.
Contact us
Reach out to us for inquiries, support, or collaboration.