MARKET UPDATES
Ghana's Complete Farmer raises $10m to scale
1 min Read September 20, 2023 at 11:51 AM UTC
Highlights
Agritech Complete Farmer has raised a recently concluded $10.4 million pre-Series A funding round ($7 million equity and $3.4 million debt).
The Ghanaian startup provides an end-to-end agricultural marketplace that connects African producers and global industries to competitive markets, resources, data, and each other.
The funding, involving names like Acumen, Alitheia, Goodwell Proparco, and more, will be used to scale its products, forge strategic partnerships with key stakeholders, bolster its team, and expand domestic operations.
Source: TechCrunch
Our Takeaway
Sub-Saharan Africa has the potential to increase its agricultural output and overall contribution to the economy, however, the sector still needs to be tapped largely due to a lack of access to quality farm inputs and infrastructures like warehousing and market access. Startups like Complete Farmer address some of these issues while also contributing to Africa's rise as a global leader in agritech. Between 2016 and 2019, the industry grew by 44% year-on-year, and the continent has registered the highest number of agritech services in the developing world reaching more than 30 million smallholder farmers as of 2021.
This material has been presented for informational and educational purposes only. The views expressed in the articles above are generalized and may not be appropriate for all investors. The information contained in this article should not be construed as, and may not be used in connection with, an offer to sell, or a solicitation of an offer to buy or hold, an interest in any security or investment product. There is no guarantee that past performance will recur or result in a positive outcome. Carefully consider your financial situation, including investment objective, time horizon, risk tolerance, and fees prior to making any investment decisions. No level of diversification or asset allocation can ensure profits or guarantee against losses. Articles do not reflect the views of DABA ADVISORS LLC and do not provide investment advice to Daba's clients. Daba is not engaged in rendering tax, legal or accounting advice. Please consult a qualified professional for this type of service.
Get weekly insights, and latest news on African Public Markets, Startups, and Economy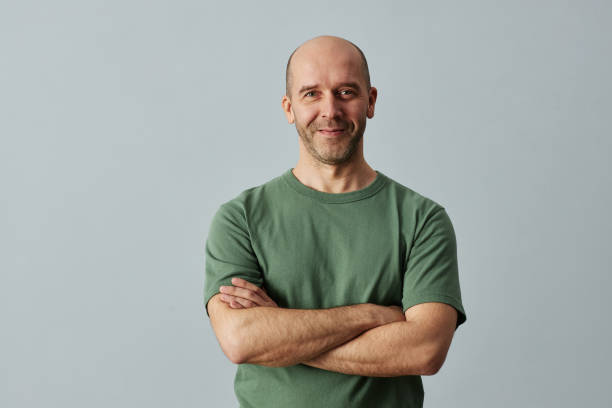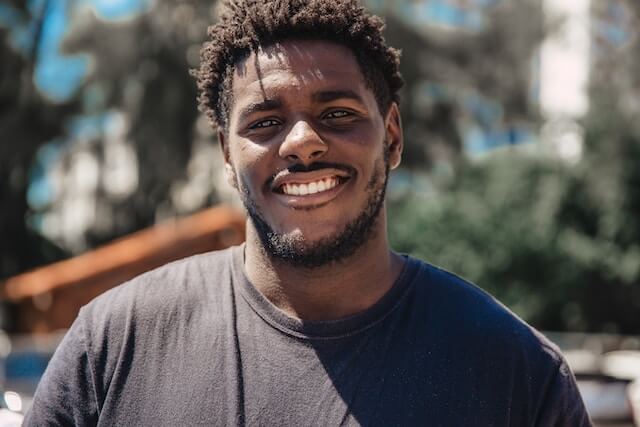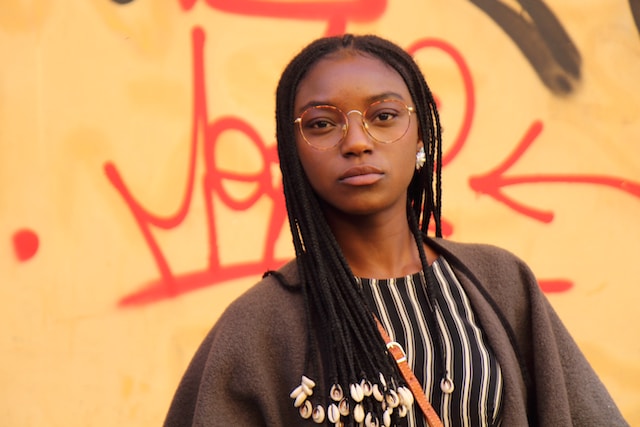 +15k investors have already subscribed
Take action.
Partner with us
Unlock exciting business opportunities and growth potential.
Join Daba
Become a part of our vibrant community and enjoy exclusive benefits.
Contact us
Reach out to us for inquiries, support, or collaboration.