MARKET UPDATES
i3 Program backs 29 African healthcare startups
1 min Read September 22, 2023 at 11:24 AM UTC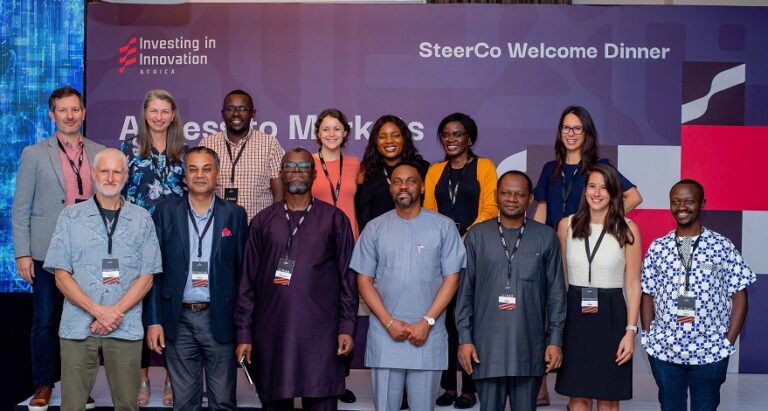 Highlights
Investing in Innovation Africa (i3), a pan-African initiative for startups building the future of healthcare supply chains has announced its second cohort of 29 companies.
Funded by the Bill & Melinda Gates Foundation and sponsored by Cencora, Merck Sharpe & Dohme (MSD), Microsoft, and Chemonics, i3 helps commercialize promising early- and growth-stage companies.
Selected startups receive introductions to leading potential customers in industry, donor agencies and governments, a $50,000 grant, and tailored investment readiness support from leading accelerators Villgro Africa, IMPACT Lab, Startupbootcamp Afritech, and CcHUB.
Source:Disrupt Africa
Our Takeaway
In Africa, pharmacies often struggle to stock life-saving medicines due to their cost and drugs fail to get to those who need them most. As such, there is an increasing number of health tech startups looking to tackle what's mostly a supply chain challenge with solutions built around different models. With the Middle East and Africa's pharma market said to be worth around $100 billion, the market opportunity is significant. But most importantly, such solutions balance commercial and social impact.
This material has been presented for informational and educational purposes only. The views expressed in the articles above are generalized and may not be appropriate for all investors. The information contained in this article should not be construed as, and may not be used in connection with, an offer to sell, or a solicitation of an offer to buy or hold, an interest in any security or investment product. There is no guarantee that past performance will recur or result in a positive outcome. Carefully consider your financial situation, including investment objective, time horizon, risk tolerance, and fees prior to making any investment decisions. No level of diversification or asset allocation can ensure profits or guarantee against losses. Articles do not reflect the views of DABA ADVISORS LLC and do not provide investment advice to Daba's clients. Daba is not engaged in rendering tax, legal or accounting advice. Please consult a qualified professional for this type of service.
Get weekly insights, and latest news on African Public Markets, Startups, and Economy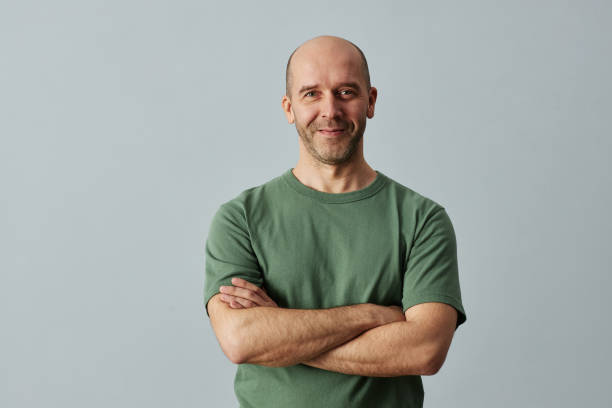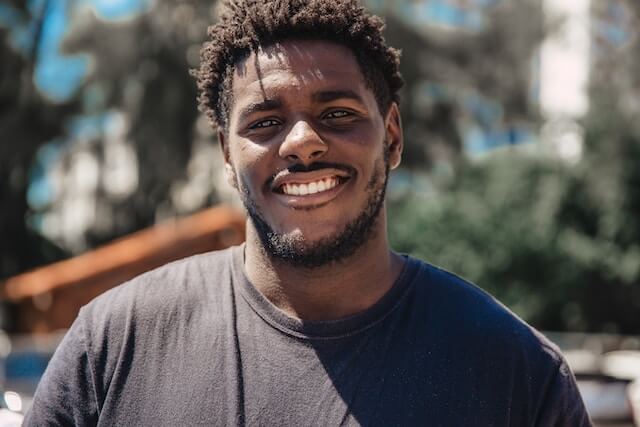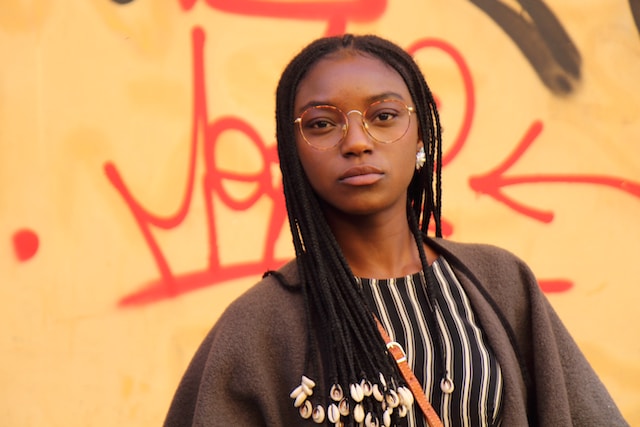 +15k investors have already subscribed
Take action.
Partner with us
Unlock exciting business opportunities and growth potential.
Join Daba
Become a part of our vibrant community and enjoy exclusive benefits.
Contact us
Reach out to us for inquiries, support, or collaboration.