MARKET UPDATES
Investor Updates: April 27 2022
3 min Read April 27, 2022 at 7:27 PM UTC
SA proptech DigsConnect secures investment from The Delta
Highlights
Student accommodation marketplace DigsConnect has received investment from international venture builder The Delta as part of its current funding round.
Launched in 2018, the platform helps students find accommodation and also other students to live with. Prior to this round, the startup raised $830,000 in March 2019 and a $200,000 grant last year.
It recently entered into an agreement with the world's largest student accommodation site, Student.com, to enter 30 new countries and 400 new cities.
Source: Ventureburn

Our Takeaway
Unlike many other traditional industries, the real estate and property space has not changed very much over the decades. But in recent times, the ongoing technology wave has seen a number of African startups emerge with a vision to give the sector a face-lift. DigsConnect is one such and has expanded quickly since its founding. The platform currently has over 1.3 million beds and is expanding to the UK, US, Singapore, and Europe.
---
Global accelerator Techstars expands to Nigeria
Highlights
Techstars has expanded to Nigeria with the launch of a Lagos-based program in partnership with ARM, offering selected startups access to funding, mentorship, and access to a worldwide network.
Founded in 2006, Techstars provides access to capital, one-on-one mentorship, and customized programming for early-stage entrepreneurs, and invested in over 3,000 companies with a combined market cap of more than $172 billion.
Nigerian startups already get selected for many of its international programs, and it has now launched a dedicated Nigerian edition, which will focus on investing in early-stage fintech and prop-tech companies based in Africa.
Source: Disrupt Africa
Our Takeaway
As Africa catches up with the developed world in terms of technological progress, foreign accelerators and investment firms help to bridge this gap by providing crucial access to capital and mentorship to startups. Meanwhile, Techstars' choice of Lagos for the location of its accelerator program reflects the growing global relevance of Nigeria's startup ecosystem. Global venture capital investment data shows Lagos is one of the fastest-growing ecosystems worldwide and the number one African startup city as of 2021.
---
Private wealth in Africa to reach $3trn in ten years on technology boom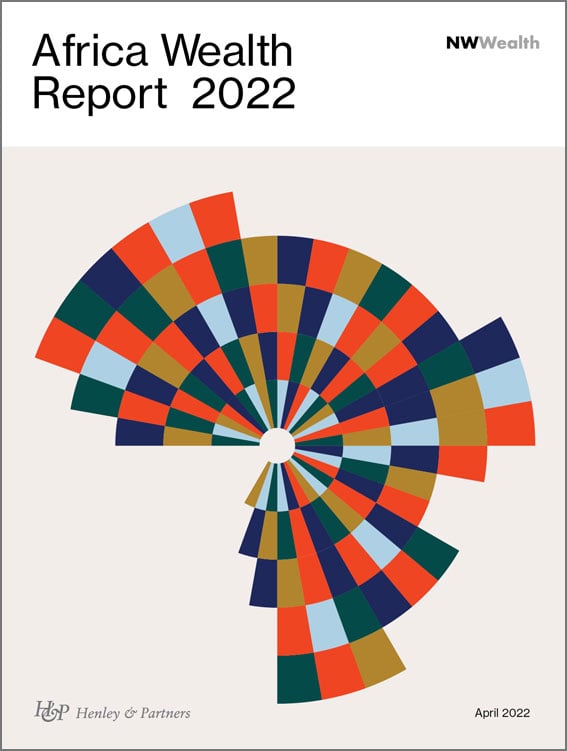 The total private wealth currently held in Africa is valued at $2.1 trillion and is expected to rise by 38% over the next 10 years, fueled by growth in the technology and professional services sectors.
Africa's 'Big 5' private wealth markets — South Africa, Egypt, Nigeria, Morocco, and Kenya — together account for over 50% of the continent's total wealth. There are currently 136,000 high-net-worth individuals (HNWIs) with a private wealth of $1 million or more, along with 305 centi-millionaires with $100 million or more, and 21 US dollar billionaires.
South Africa is home to over twice as many HNWIs as any other African country, while Egypt now has the most billionaires. Mauritius has the highest wealth per capita in Africa, at $34,500, followed by South Africa at $10,970 and Namibia at $9,320.
Source: 2022 Africa Wealth Report
Our Takeaway
Projections in the African wealth report further attest to the immense opportunity in Africa, particularly in the booming technology sector, which has the potential to positively impact not just the socioeconomic lives of Africans and national economies but also mint new wealthy individuals. Africa has one of the highest digital adoption rates globally, which could help unlock enormous economic potential and, ultimately, reward investors.
This material has been presented for informational and educational purposes only. The views expressed in the articles above are generalized and may not be appropriate for all investors. The information contained in this article should not be construed as, and may not be used in connection with, an offer to sell, or a solicitation of an offer to buy or hold, an interest in any security or investment product. There is no guarantee that past performance will recur or result in a positive outcome. Carefully consider your financial situation, including investment objective, time horizon, risk tolerance, and fees prior to making any investment decisions. No level of diversification or asset allocation can ensure profits or guarantee against losses. Articles do not reflect the views of DABA ADVISORS LLC and do not provide investment advice to Daba's clients. Daba is not engaged in rendering tax, legal or accounting advice. Please consult a qualified professional for this type of service.
Get weekly insights, and latest news on African Public Markets, Startups, and Economy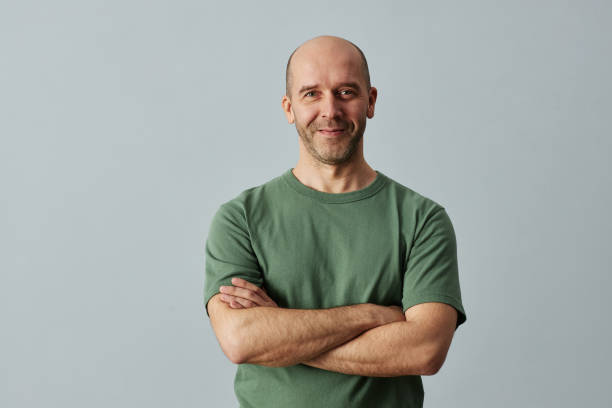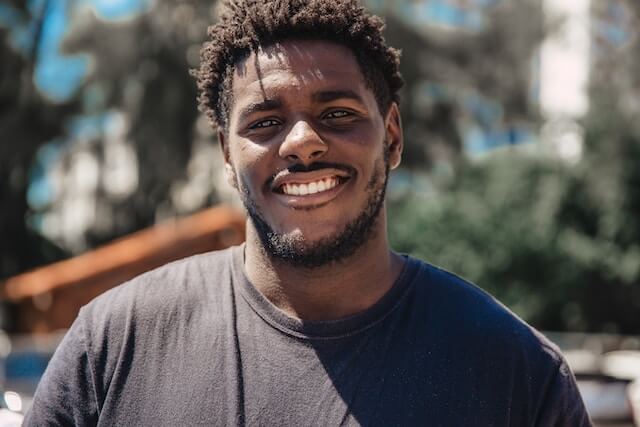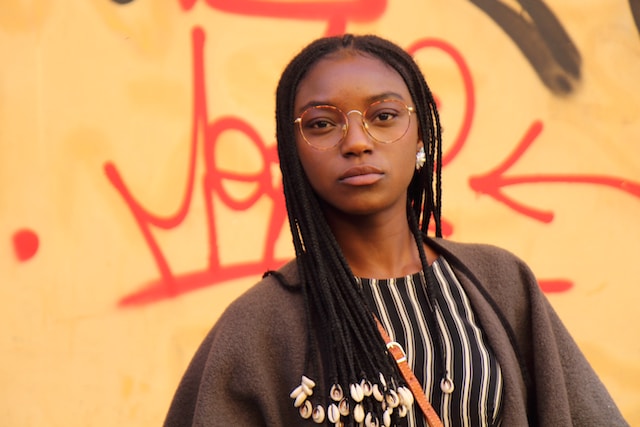 +15k investors have already subscribed
Take action.
Partner with us
Unlock exciting business opportunities and growth potential.
Join Daba
Become a part of our vibrant community and enjoy exclusive benefits.
Contact us
Reach out to us for inquiries, support, or collaboration.