MARKET UPDATES
Investor Updates: June 7 2022
3 min Read June 7, 2022 at 12:49 PM UTC
MFS Africa buys US fintech GTP for $34m
Highlights
Pan-African digital payments company MFS Africa is acquiring U.S.-based Global Technology Partners (GTP) in a cash-and-shares deal worth $34 million.
The Africa-focused and London-based MFS Africa connects more than 320 million mobile money wallets across 35+ African countries and 700 corridors.
But despite these connections across borders, millions of Africans can't still use their mobile money accounts to pay for subscription-based services run by international companies such as Netflix and Amazon. The acquisition gives MFS Africa an avenue to issue prepaid cards to its customers so they can perform these tasks.
Source: Financial Times

Our Takeaway
MFS Africa is known for its acquisition-led expansions. The GTP deal is the fourth of its kind in five years and comes after the purchase of Baxi, an agent banking platform in Nigeria as well as a $100 million equity and debt raise last November. But buying GTS—a very rare deal that sees an African tech company buy up a US-based one—is its first acquisition beyond the continent. The acquisition also marks a further evolution of Africa's rapidly growing fintech scene.
---
Nigerian cross-border e-commerce startup Klasha raises $2.1m
Highlights
Lagos and San Francisco-based Klasha has received an additional $2.1 million to complete its $4.5 million seed round.
The startup, which provides multiple products for the cross-border commerce space in Africa, raised this new financing from a group of international investors co-led by American Express (AMEX) Ventures, the strategic investment group of American Express.
This investment is AMEX Ventures' first in an African startup. The firm co-led the round with Global Ventures, the MENA-focused VC that has backed the likes of Tabby, Helium Health and Paymob.
Source: TechCrunch

Our Takeaway
Founded three years ago and launched in 2021, Klasha is tapping into Africa's cross-border space in a vast e-commerce market worth over $25 billion. The startup is solving payment issues African merchants and consumers face when they pay for products online via different payment methods. Africa's e-commerce opportunity is estimated to be $19.8 billion, and in terms of general e-commerce activities on the continent, McKinsey & Company estimates consumer spending to reach $2.1 trillion by 2025.
---
Egypt's valU expands to Saudi Arabia via Alhokair partnership
Highlights
Egypt-based fintech valU, has extended its services to Saudi Arabia through a partnership with FAS Labs, owned by Fawaz Abdulaziz Alhokair Co. (Alhokair) and Arabian Centres Company (ACC).
FAS Labs and valU will own 65% and 35% of FAS Finance respectively.
valU, founded in 2017, is a subsidiary of EFG Hermes Holding that provides a buy now pay later (BNPL) service. FAS Finance will offer its products and services under valU's brand name.
Source: Wamda

Our Takeaway
With more than 3,500 points of sale, valU offers customizable consumer financing plans, such as buy now and pay later, and access to a wide network of retail and e-commerce providers across diverse sectors. In 2020, BNPL accounted for 2.1% of global e-commerce transactions. That figure is expected to double by 2024 when it will make up 4.2% of global e-commerce sales. While buy now pay later has found its feet quickly in other regions, Africa is well-placed to follow suit and a flurry of recent activity is a valid reason for this belief.
This material has been presented for informational and educational purposes only. The views expressed in the articles above are generalized and may not be appropriate for all investors. The information contained in this article should not be construed as, and may not be used in connection with, an offer to sell, or a solicitation of an offer to buy or hold, an interest in any security or investment product. There is no guarantee that past performance will recur or result in a positive outcome. Carefully consider your financial situation, including investment objective, time horizon, risk tolerance, and fees prior to making any investment decisions. No level of diversification or asset allocation can ensure profits or guarantee against losses. Articles do not reflect the views of DABA ADVISORS LLC and do not provide investment advice to Daba's clients. Daba is not engaged in rendering tax, legal or accounting advice. Please consult a qualified professional for this type of service.
Get weekly insights, and latest news on African Public Markets, Startups, and Economy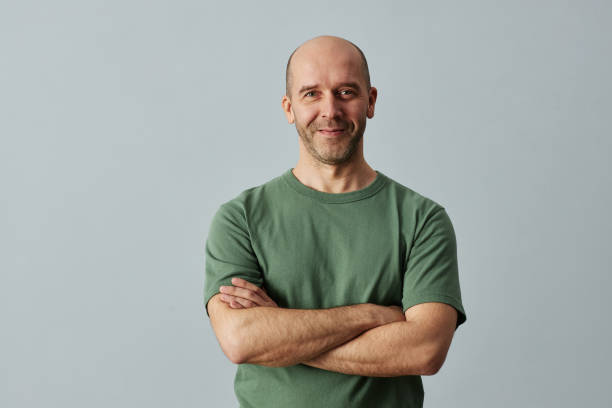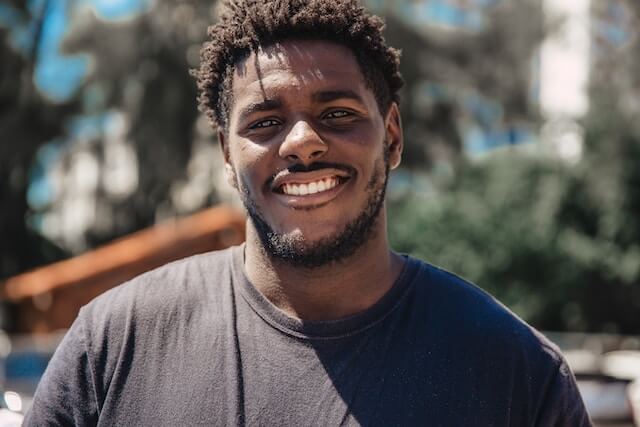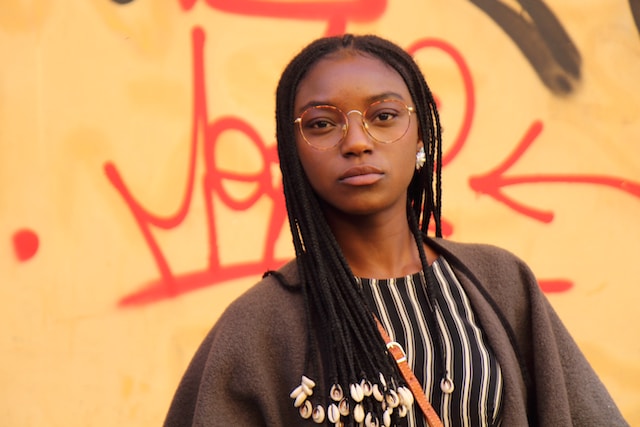 +15k investors have already subscribed
Take action.
Partner with us
Unlock exciting business opportunities and growth potential.
Join Daba
Become a part of our vibrant community and enjoy exclusive benefits.
Contact us
Reach out to us for inquiries, support, or collaboration.