MARKET UPDATES
Investor update: January 23 2023
2 min Read January 23, 2023 at 12:17 PM UTC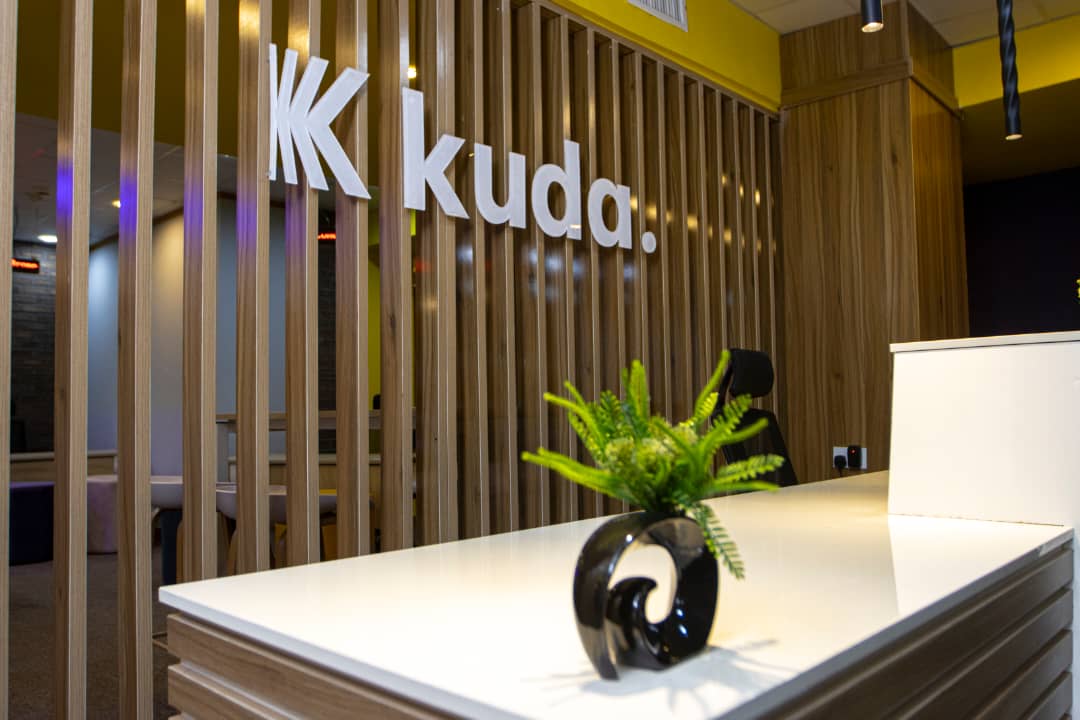 Nigerian equities bullish as bellwether stocks rally
Highlights
The Nigerian equities market closed bullish in the week ended 20th January as the All-Share Index appreciated by 0.16%. This follows a 2.52% growth recorded in the previous week.
The benchmark index appreciated from 52,512.48 points recorded as of the end of the previous week to close at 52,594.68 index points.
Last week's rally brought the month-to-date performance of the Nigerian stock market to 2.62%, with the market capitalization at around N29 trillion (~$63 billion).
Source: Nairametrics

Our Takeaway
Amid the rally on the NGX last week, stocks worth over one trillion (SWOOTs) naira recorded significant gains—led by Airtel Africa. The combined market capitalization of stocks within this category appreciated by 0.71% to close at N19.95 trillion from N19.81 trillion the previous week, reflecting a gain of N140.28 billion. Besides Airtel, other companies include BUA Cement, Dangote Cement, BUA Foods, and MTN Nigeria Plc.
---
Nigeria's Kuda gets digital banking license in Pakistan
Highlights
On Friday, Pakistan issued licenses to five digital banks to operate in the country, and Nigeria-born Kuda was one of them. The news comes shortly after its UK expansion.
Kuda and four other banks edged out 15 other applicants for this license, including all the Pakistani commercial banks that applied.
The license is Kuda's first step towards becoming a full-fledged bank that provides all banking services without needing Pakistanis to physically visit the bank branches.
Source: TechCabal

Our Takeaway
Not often do African startups expand outside the continent. But for Kuda, there's a major market opportunity in Pakistan, a South Asian economy with significant parallels to its home market Nigeria. Both countries have over 200 million people each with limited banking access and huge volumes of cash-based transactions. With the banking license secured, Kuda joins startups like Paga and Moniepoint, expanding their footprint across continental shores.
---
BCX acquires SA's DotCom to push cloud adoption
Highlights
BCX, one of Africa's largest systems integrators and digital transformation partners, has acquired 100% of the shares in DotCom Software Projects for an undisclosed sum.
DotCom was founded in 2012 and has become a significant player in digital transformation, specializing in cloud solutions as a Microsoft Azure Gold partner.
The acquisition is expected to enable BCX to enrich its cloud services and provide greater value to its clients across key verticals.
Source: ABC

Our Takeaway
BCX's acquisition of DotCom further underlines the huge untapped potential in the continent's cloud computing market, which has pulled big foreign operators like Microsoft, Google, Huawei, Amazon, and Teraco, with huge investments being poured into data centers and cloud infrastructure on the continent. The Middle East and Africa's cloud computing market is expected to grow to $31.4 billion by 2026, from $14.2 billion in 2021, as more organizations digitize their operations.
This material has been presented for informational and educational purposes only. The views expressed in the articles above are generalized and may not be appropriate for all investors. The information contained in this article should not be construed as, and may not be used in connection with, an offer to sell, or a solicitation of an offer to buy or hold, an interest in any security or investment product. There is no guarantee that past performance will recur or result in a positive outcome. Carefully consider your financial situation, including investment objective, time horizon, risk tolerance, and fees prior to making any investment decisions. No level of diversification or asset allocation can ensure profits or guarantee against losses. Articles do not reflect the views of DABA ADVISORS LLC and do not provide investment advice to Daba's clients. Daba is not engaged in rendering tax, legal or accounting advice. Please consult a qualified professional for this type of service.
Get weekly insights, and latest news on African Public Markets, Startups, and Economy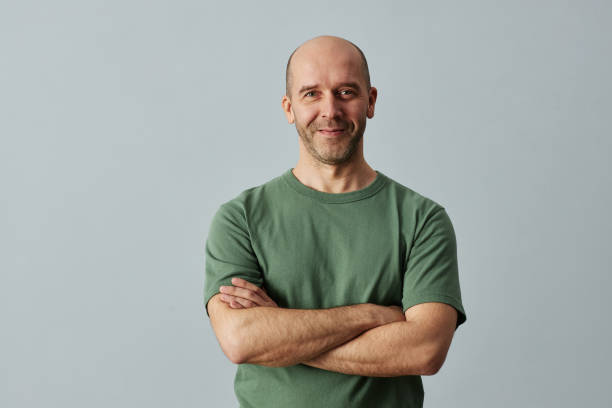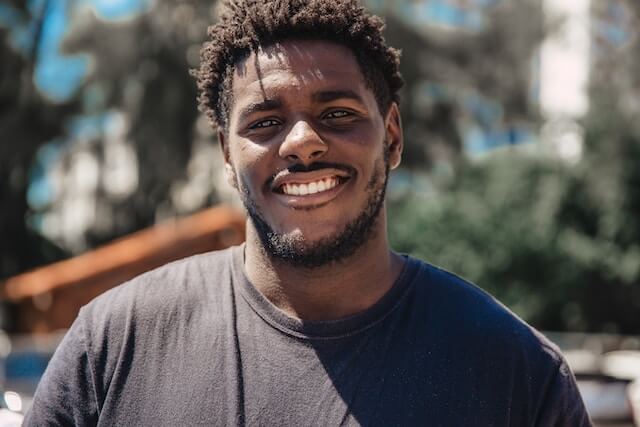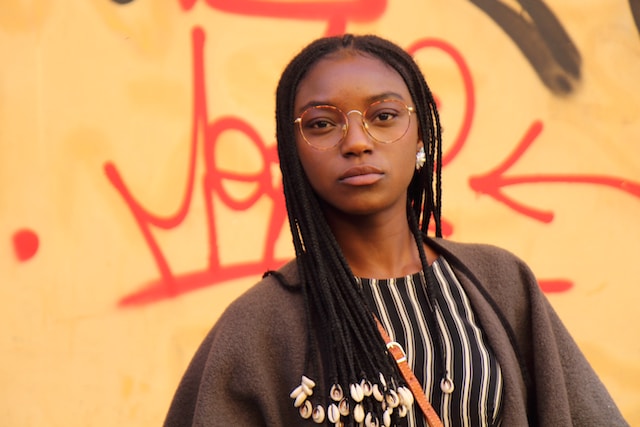 +15k investors have already subscribed
Take action.
Partner with us
Unlock exciting business opportunities and growth potential.
Join Daba
Become a part of our vibrant community and enjoy exclusive benefits.
Contact us
Reach out to us for inquiries, support, or collaboration.