MARKET UPDATES
Investor Update: July 14 2022
3 min Read July 14, 2022 at 3:37 PM UTC
Africa Leadership Group acquires coding school Holberton
Highlights
Coding school Holberton today announced that it has entered into an agreement to be acquired by African Leadership Group (ALG).
The seven-year-old company, with physical schools across the globe in addition to its core online platform, will split in two.
Holberton's technology platform will become part of ALG's existing ALX online learning platform and the existing 34 physical locations will get spun out to become a stand-alone business under current Holberton COO Florian Bucher.
Source: TechCrunch

Our Takeaway
Since the Covid-19 pandemic began, nearly all face-to-face interactions in different fields, from learning and grocery shopping to events and work, have moved online. Almost 60% of Africa's population are under the age of 25 while the continent has an average literacy rate of 70%, lagging behind other parts of the world. These conditions indicate the region is ripe for disruptions in education, and with the current increasing global demand for tech talent, ALG, further strengthened by its acquisition of Holberton, is well positioned to capture the opportunity.
---
Tunisia's Smart Capital invests $5.2m in Silicon Badia's BIF2
Highlights
Tunisia-based Smart Capital, the manager of the Anava fund of funds, has invested $5.2 million in the Badia Impact Squared Fund (BIF2), a newly-launched fund targeting regional early-stage, high-growth startups.
BIF2 is managed by Silicon Badia, a pioneering venture capital firm that invests in early-stage and growth-stage technology firms operating globally.
Anava has already secured an initial close of €40 million and eyes a final close at €100 million.
Source: Wamda

Our Takeaway
An increasing number of small- to medium-sized funds are targeting opportunities in Africa and other frontier markets. Uncovered Fund, LoftyInc Capital, Savannah Fund, and Ventures Platform are some of such Africa-focused firms that have launched in the past year. Silicon Badia, which has offices in the United States and the Middle East, has invested in over 80 technology firms in over 15 industries and cities worldwide. Its second regional fund, BIF2, is a sector fund that invests in ICT startups in Egypt, Jordan, Tunisia, Morocco, and Lebanon at the Series A and Series B stages.
---
Morocco-based Aza Petrosolutions raises $296k
Highlights
Morocco-based startup Aza Petrolsolutions (formerly Aza Petroleum), has raised $296,000 in a fresh funding round from the Maroc Numeric Fund II.
Founded in 2020, Aza develops tech-based solutions tailored to the oil distribution industry. It offers a fully automated system that streamlines refueling and distribution operations as well as facilitating the use of mobile payments at service stations.
This is the 6th investment of Maroc Numeric Fund II and the 23nd investment of its management team, taking into account the investments made by Maroc Numeric Fund I, which is now in the divestment phase.
Source: Wamda

Our Takeaway
Beyond consumer-facing solutions, a number of tech startups in Africa have built or are building enterprise solutions for industries like oil and gas. For clients, leverage digitization and technology helps transform operational environments and gain the advantages of increased performance, effectiveness, and cost reductions. Rising demand for computing from African giant corporations is attracting big cloud operators into the African market, which is largely untapped and we've seen companies like Microsoft, Amazon, and Huawei look to tap into this boom by setting up local data centers on the continent.
This material has been presented for informational and educational purposes only. The views expressed in the articles above are generalized and may not be appropriate for all investors. The information contained in this article should not be construed as, and may not be used in connection with, an offer to sell, or a solicitation of an offer to buy or hold, an interest in any security or investment product. There is no guarantee that past performance will recur or result in a positive outcome. Carefully consider your financial situation, including investment objective, time horizon, risk tolerance, and fees prior to making any investment decisions. No level of diversification or asset allocation can ensure profits or guarantee against losses. Articles do not reflect the views of DABA ADVISORS LLC and do not provide investment advice to Daba's clients. Daba is not engaged in rendering tax, legal or accounting advice. Please consult a qualified professional for this type of service.
Get weekly insights, and latest news on African Public Markets, Startups, and Economy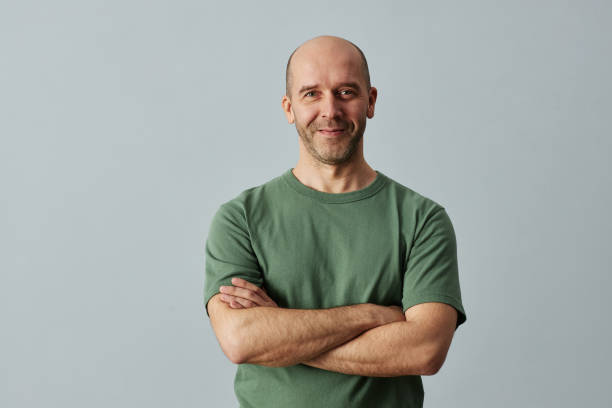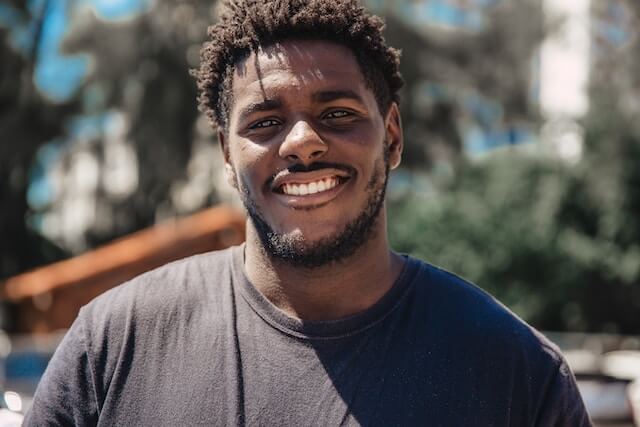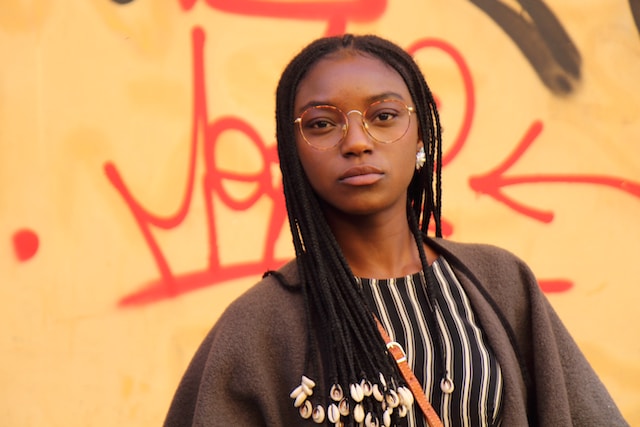 +15k investors have already subscribed
Take action.
Partner with us
Unlock exciting business opportunities and growth potential.
Join Daba
Become a part of our vibrant community and enjoy exclusive benefits.
Contact us
Reach out to us for inquiries, support, or collaboration.