MARKET UPDATES
Investor Updates: June 13 2022
3 min Read June 13, 2022 at 2:23 PM UTC
IFC to invest $26m in Partech's Africa Fund II
Highlights
The International Finance Corporation (IFC), the private sector arm of the World Bank, plans to make an equity investment of up to $26 million into the Partech Africa Fund II (PAF II) by the Paris-based VC firm Partech.
The PAF II will invest in seed to Series D rounds and follow-on rounds in top portfolio companies although it is not clear how much Partech was looking to raise.
Still, it is expected to be larger than Fund I, which closed at $143 million in 2019 and had the participation of the IFC and some other major institutions.
Source: TechCrunch

Our Takeaway
African startups stand to gain significantly from increasing amounts of venture capital available in the continent, which has grown immensely since 2016. For the IFC, the investment is part of its strategy to support Africa's booming tech ecosystem. The IFC is eyeing a stake not exceeding 20% and also plans to commit a further $15.9 million for future co-investment opportunities together with the fund. The corporation has invested twice in Algebra Funds, and earlier this year, directly invested $5 million in Brimore and $20 million in the Ezdehar Fund to help smaller businesses access finance.
---
Egypt's DXwand raises $1m pre-Series A round
Highlights
Egypt-based AI startup DXwand has closed a pre-Series A investment round of $1 million, led by Huashan Capital, US-based VC firm SOSV, with commitments from angel investors.
Founded in 2018 by Ahmed Mahmoud, DXwand is an AI-driven software that automates text and voice conversations between customers and businesses in call centers, Facebook Messenger, WhatsApp, SMS, or on a website.
DXwand will use the new investment to accelerate its growth across the region, expand its market share and accelerate its AI research to further differentiate its solutions in the market.
Source: Wamda

Our Takeaway
Artificial intelligence (AI) systems that enable customer engagement via SMS, speech, or chat applications such as Facebook Messenger and WhatsApp are increasingly becoming a popular method for organizations to interact with their consumers. As with developed regions, such solutions are growing in Africa. In addition, AI-based startups in Africa are increasingly attracting VC dollars. A surprising entry into the top three African tech sectors by funding raised in May is artificial intelligence (AI)/deeptech, with startups playing in this space raising $47 million (11%) led by Instabug's $46 million Series B raise.
---
Cairo Angels backs Nigerian fintech CredPal
Highlights
Egypt-based VC fund The Cairo Angels Syndicate Fund (CASF) has invested an unknown amount in the Nigerian fintech CredPal, which is backed by Y-Combinator and Google.
Launched in 2018 by Fehintolu Olaogun and Olorunfemi Jegede, CredPal is a buy-now-pay-later (BNPL) fintech that allows businesses and individuals to buy anything and pay for it in installments with online and offline merchants.
The CASF funding will be used to expand CredPal's services across Africa with a focus on key markets, namely Egypt, Kenya, Ghana, and Cameroon.
Source: Wamda

Our Takeaway
BNPL options are sweeping the global e-commerce sector. In 2020, they accounted for 2.1% of global e-commerce transactions. That figure is expected to double by 2024 when it will make up 4.2% of global e-commerce sales. But in Africa, where most people are credit-averse, activity is just beginning to pick up through the efforts of startups like CredPal. The CredPal funding is CASF's fourth investment in Africa after backing the likes of South Africa's Finclusion Group and Kenya-based Flexpay.
This material has been presented for informational and educational purposes only. The views expressed in the articles above are generalized and may not be appropriate for all investors. The information contained in this article should not be construed as, and may not be used in connection with, an offer to sell, or a solicitation of an offer to buy or hold, an interest in any security or investment product. There is no guarantee that past performance will recur or result in a positive outcome. Carefully consider your financial situation, including investment objective, time horizon, risk tolerance, and fees prior to making any investment decisions. No level of diversification or asset allocation can ensure profits or guarantee against losses. Articles do not reflect the views of DABA ADVISORS LLC and do not provide investment advice to Daba's clients. Daba is not engaged in rendering tax, legal or accounting advice. Please consult a qualified professional for this type of service.
Get weekly insights, and latest news on African Public Markets, Startups, and Economy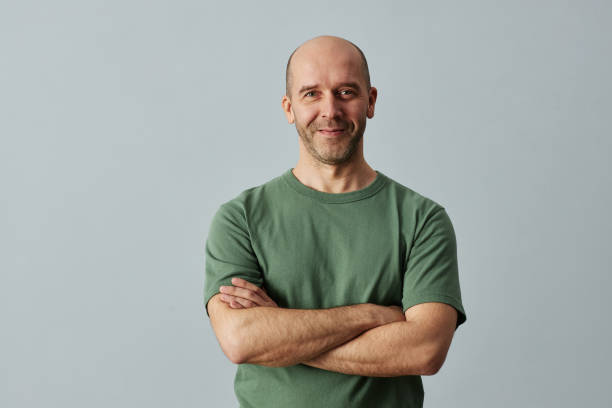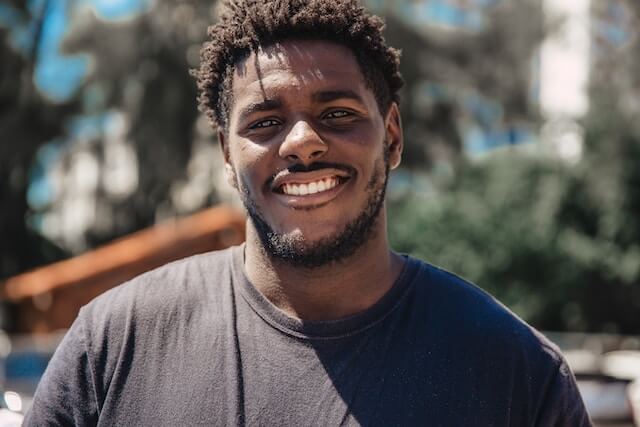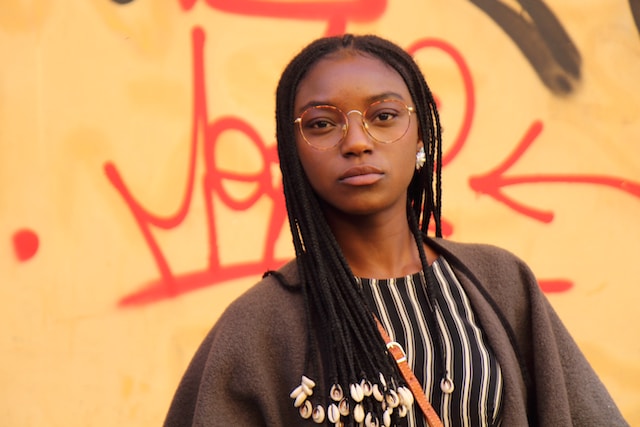 +15k investors have already subscribed
Take action.
Partner with us
Unlock exciting business opportunities and growth potential.
Join Daba
Become a part of our vibrant community and enjoy exclusive benefits.
Contact us
Reach out to us for inquiries, support, or collaboration.