MARKET UPDATES
Investor Updates: May 26 2022
3 min Read May 26, 2022 at 11:52 AM UTC
Namibia's JABU secures $15m for its B2B e-commerce play
Highlights
Namibia-based JABU, a last-mile distribution e-commerce company that raised a $3.2 million seed round earlier this year, has a $15 million Series A investment led by Tiger Global.
The round, which closed sometime in March, is Tiger Global's second investment in the B2B e-commerce space after backing Wasoko in its mega Series B round.
YC-backed JABU plans to build around its Jwallet, which it rolled out as a standalone product. The objective is to use physical cash flows to offer withdrawals and deposit services, like agency banking, with human agents acting as ATMs in remote areas.
Source: Pymnts

Our Takeaway
More venture capital is being poured into the B2B retail e-commerce space, where a host of startups like TradeDepot, MarketForce, Omnibiz, Alerzo, and others play. It's easy to see why VC funding is increasingly pouring into the space. More than $600 billion of consumer goods are sold in Africa through informal retail channels every year, supplying the vast majority of the 1.2 billion population yet the industry is faced with several challenges that can be addressed, profitably, with digitization.
---
Morocco's Cloudfret gets $1m for expansion
Highlights
Morocco-based SaaS startup Cloudfret, has raised a $1 million round, led by Plug and Play, PRC Ventures ICAV, Azur Innovation Fund, AfriMobility, and angel investor Khalid Zitouni. The new capital injection pushes the startup's valuation to $20 million.
Founded in 2021, CloudFret connects shippers to a large network of carriers in Africa and Europe. So far, It has managed to onboard 58 freight customers in Europe and Africa and plans to enlist 4,000 vehicles.
The funding will enable the startup to grow its team, launch new loyalty services, and deepen its presence in the European and African markets.
Source: Wamda
Our Takeaway
CloudFret is part of a growing e-logistics and transport space in Africa linking on-demand apps to mobile-based connectivity to move people and goods around the continent more effectively. Within this space in other parts of the continent, a host of players such as Kobo360, Sendy, and Lori Systems compete with one another to digitize and capture revenues in the e-logistics freight delivery. Per reports, the market opportunity for e-logistics companies in Africa is estimated at $200 billion and growing every year.
---
Belgium firm Dstny acquires Egypt-founded Tactful AI
Highlights
Belgium-based business communications provider Dstny has acquired Egypt and UK-based Tactful AI for an undisclosed sum.
Founded in 2016 by Mohamed Elmasry and Mohammed Hassan, Tactful offers an AI software solution that enables businesses to manage the customer experience across all touchpoints.
The transaction is expected to help Dstny utilize Tactful's AI stack to enhance its customer experience operations.
Source: Wamda

Our Takeaway
Africa's technology ecosystem has over the years attracted a lot of venture capital. Now, it's seeing a huge upturn in exits and buyouts as mergers and acquisitions (M&A) involving startups in the region have become prominent over the past year. The recent surge in M&A activity in the continent is an indication of a maturing ecosystem while setting the stage for investment inflows into the space.
This material has been presented for informational and educational purposes only. The views expressed in the articles above are generalized and may not be appropriate for all investors. The information contained in this article should not be construed as, and may not be used in connection with, an offer to sell, or a solicitation of an offer to buy or hold, an interest in any security or investment product. There is no guarantee that past performance will recur or result in a positive outcome. Carefully consider your financial situation, including investment objective, time horizon, risk tolerance, and fees prior to making any investment decisions. No level of diversification or asset allocation can ensure profits or guarantee against losses. Articles do not reflect the views of DABA ADVISORS LLC and do not provide investment advice to Daba's clients. Daba is not engaged in rendering tax, legal or accounting advice. Please consult a qualified professional for this type of service.
Get weekly insights, and latest news on African Public Markets, Startups, and Economy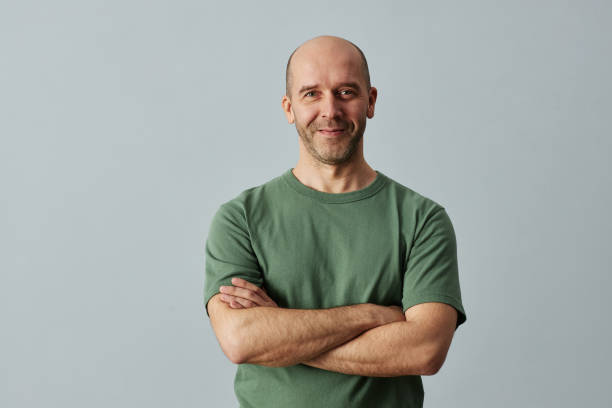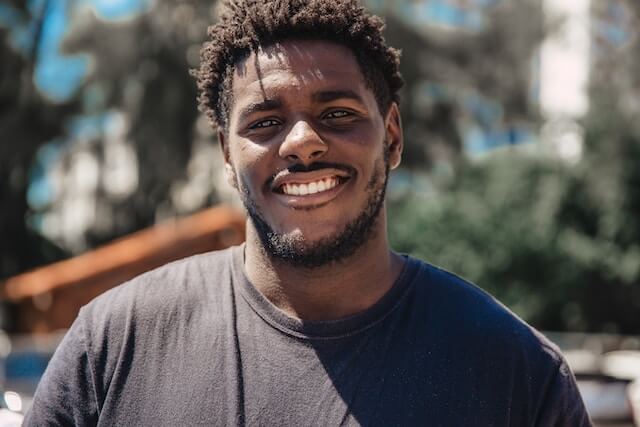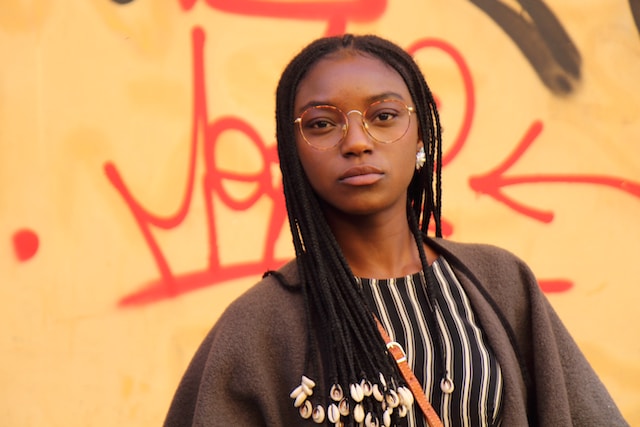 +15k investors have already subscribed
Take action.
Partner with us
Unlock exciting business opportunities and growth potential.
Join Daba
Become a part of our vibrant community and enjoy exclusive benefits.
Contact us
Reach out to us for inquiries, support, or collaboration.