MARKET UPDATES
Investor Updates: 25 October 2022
3 min Read October 25, 2022 at 12:21 PM UTC
Climate-focused Satgana targets African deals with $30m fund
Highlights
Climate tech VC firm Satgana has announced the first closing of its fund, with a $30 million target size, and plans investments in Africa and Europe.
Headquartered in Luxembourg, Satgana plans to invest in startups providing technological solutions to the climate emergency across both continents.
The fund has already invested in three startups addressing the climate crisis, including Kenya's Mazi Mobility, and will back up to 40. It invests up to $500,000 at the pre-seed and seed stages while also providing hands-on operational and strategic support to its portfolio.
Source: Disrupt Africa

Our Takeaway
Climate change affects Africa more than other continents but at the same time, nowhere promises bigger opportunities than in Africa. The continent offers a massive business opportunity given the need to reinvent all sectors, and we're already seeing new value chains and business models created – from sustainable agribusiness to renewable energy, driven by a young and rapidly-growing population increasingly tackling big challenges and creating new markets. These present an ever-increasing pipeline of climate-related investment opportunities. Africa needs around $133 billion annually to meet its energy and climate goals by 2030. This underscores the importance of funds like Satgana.
---
Yellow Card bags Africa's first-ever cryptocurrency license
Highlights
Yellow Card has become the first cryptocurrency company in Africa to be granted a virtual asset service provider license to operate in Botswana.
The license was issued by the Non-Bank Financial Institutions Regulatory Authority [NBFIRA] and will become the standard for crypto operations in the country.
The development is a monumental moment for the company, its customers, investors, and the crypto industry as a whole as it positively impacts everyone across the value chain.
Source: Ventureburn

Our Takeaway
African governments are warming up to cryptocurrencies, that much is obvious. Recently, news emerged that Nigeria was discussing with Binance and Talent City about a special economic zone for crypto and blockchain businesses in the country. And earlier on, Ethiopia's Central Bank 'ordered' all crypto operators to register with the national cybersecurity agency, a move that indicates acceptance of digital currencies. With the issuance of licenses in Botswana, the future of cryptocurrency trading and other digital tokens on the continent looks positive.
---
African companies have doubled their earnings over the past decade
Highlights
Over the last 10 years, leading African companies outside South Africa have doubled their earnings but fallen from a valuation (PE ratio) of 13 times earnings to only 10 times earnings.
That's according to Andrew Schultz, head of frontier markets at Investec Securities, who argues now is "an exceptional time" to invest in African stock exchanges.
"Shares are stupidly cheap," he said. "There are very good companies with strong management teams, who have proved they are very good at making the most of a tough situation."
Source: African Business

Our Takeaway
In what was generally a tough year for equity investors, some stocks and stock markets across Africa performed well in 2021, ranking high among global peers. These include Lusaka Securities Exchange, Ghana Stock Exchange, and Malawi Stock Exchange, which recorded returns as high as 93.2%, 38.59%, and 32.24%, per data from Business Insider. Africa remains one of the most attractive investment destinations for emerging market investors. For those considering investing in some of the best publicly listed companies, last year's best-performing stocks include Sothema (184.3%), Sancom or MTN Ghana (82.0%), FBN Holdings (75%), Misr Fertilisers (60.3%), to name a few, listed across the 29 exchanges on the continent.
This material has been presented for informational and educational purposes only. The views expressed in the articles above are generalized and may not be appropriate for all investors. The information contained in this article should not be construed as, and may not be used in connection with, an offer to sell, or a solicitation of an offer to buy or hold, an interest in any security or investment product. There is no guarantee that past performance will recur or result in a positive outcome. Carefully consider your financial situation, including investment objective, time horizon, risk tolerance, and fees prior to making any investment decisions. No level of diversification or asset allocation can ensure profits or guarantee against losses. Articles do not reflect the views of DABA ADVISORS LLC and do not provide investment advice to Daba's clients. Daba is not engaged in rendering tax, legal or accounting advice. Please consult a qualified professional for this type of service.
Get weekly insights, and latest news on African Public Markets, Startups, and Economy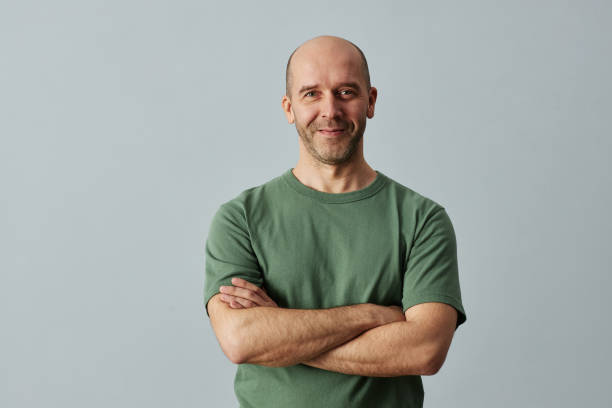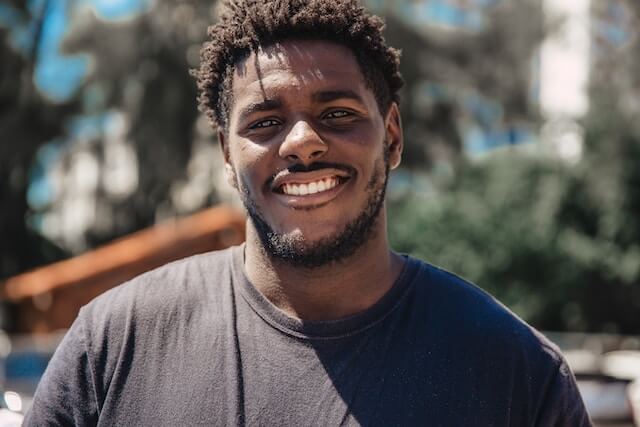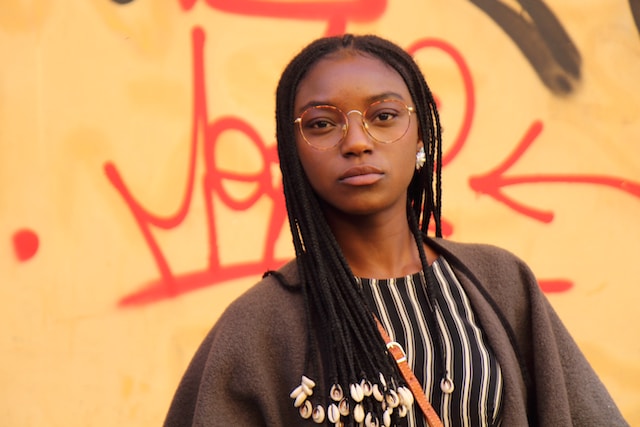 +15k investors have already subscribed
Take action.
Partner with us
Unlock exciting business opportunities and growth potential.
Join Daba
Become a part of our vibrant community and enjoy exclusive benefits.
Contact us
Reach out to us for inquiries, support, or collaboration.