MARKET UPDATES
Investor Updates: August 01 2022
3 min Read August 1, 2022 at 12:07 PM UTC
Africa-focused Oui Capital hits first close of $30m fund
Highlights
Oui Capital, a pan-African VC firm based in Lagos and Massachusetts, has completed the first closing of its $30 million second fund, Oui Capital Mentors Fund II, as it seeks to strengthen its presence on the continent.
Founded in 2019 by Olu Oyinsan and Francesco Andreoli, Oui Capital made eight investments last year and this second fund signals the VC's intention to keep up with that pace.
The $30 million fund will also back sub-Saharan startups in the pre-seed and seed stages. So far, the firm has reached its first close at a little over $11 million and expects to complete the final close by Q4 2022.
Source: TechCrunch

Our Takeaway
Startups in Africa raised more than $5 billion in 2021, a record year. This year, they've secured more than $3 billion so far. 2022 should be another record year, going by the rate of activity in Africa's venture funding space. Oui Capital's latest fund only further signals a strong investor appetite for opportunities in emerging markets. The firm launched its debut fund at $5 million and since then has made 18 investments in sectors such as fintech, logistics & mobility, e-commerce, healthcare, and enterprise software and startups that include TeamApt, MVX, Akiba Digital, Duplo, Ndovu, Maad, and Pharmacy Marts.
---
Zedcrest launches $10m fund for African startups
Highlights
Zedcrest Capital, a firm known for its debt and equity capital markets investments but who recently started dabbling into venture investments, has launched a $10 million fund for pre-Series A stage startups in Africa.
The fund, dubbed "Knight Fund," is aimed at providing last-ditch follow-on capital access to local funding required to help startups consolidate on existing operations, growth, and expansion.
The Knight Fund will see Zedcrest back startups that, for some reason, are finding it hard to raise a Series A round or prefer to rally a bridge round before going to the market for the venture round.
Source: TechCrunch

Our Takeaway
An increasing number of small- to medium-sized funds with $10 million to $50 million of capital to deploy are targeting opportunities in Africa and other frontier markets. At least seven such Africa-focused funds have launched in the past year. Meanwhile, Zedcrest previously had a very-early stage fund – Ventures at Zedcrest – that targets pre-seed and seed companies and from which it has invested in over 20 African startups including TalentQL, Indicina, Simpu, Julaya, and Thndr.
---
Egypt-based Openner launches Web3-focused Qurious Labs
Highlights
Egypt-based Openner has launched Qurious Labs, a Web3-focused venture studio, to help develop markets and aid them to access the global technology, talent, and capital pool.
Founded in 2017 by Ashraf Rofail, Openner is a venture capital firm focused on early-stage startups in the region.
Qurious Labs will offer an inclusive ecosystem for builders to launch their Web3 ventures and brands to explore Web3 business models through a one-stop shop for them to build and launch their projects.
Source: Wamda

Our Takeaway
Qurious Labs claims to be the first Web3-focused venture studio model to hit the MENA market and looks to back entrepreneurs in the region building web3 companies that utilize blockchain, digital currencies, NFTs, gaming, and exploring the Metaverse and decentralized applications leveraging. In Africa, the emerging blockchain technology is being used in many innovative ways and in essential industries such as finance, tech, agriculture, and mining, to name a few. But funding for this sector remains low as Africa only gets a 0.5% share of total global blockchain venture funding, which stands at $25.2 billion. The venture studio should help Web3 creatives and technologists, who have limited resources, launch potentially valuable products.
This material has been presented for informational and educational purposes only. The views expressed in the articles above are generalized and may not be appropriate for all investors. The information contained in this article should not be construed as, and may not be used in connection with, an offer to sell, or a solicitation of an offer to buy or hold, an interest in any security or investment product. There is no guarantee that past performance will recur or result in a positive outcome. Carefully consider your financial situation, including investment objective, time horizon, risk tolerance, and fees prior to making any investment decisions. No level of diversification or asset allocation can ensure profits or guarantee against losses. Articles do not reflect the views of DABA ADVISORS LLC and do not provide investment advice to Daba's clients. Daba is not engaged in rendering tax, legal or accounting advice. Please consult a qualified professional for this type of service.
Get weekly insights, and latest news on African Public Markets, Startups, and Economy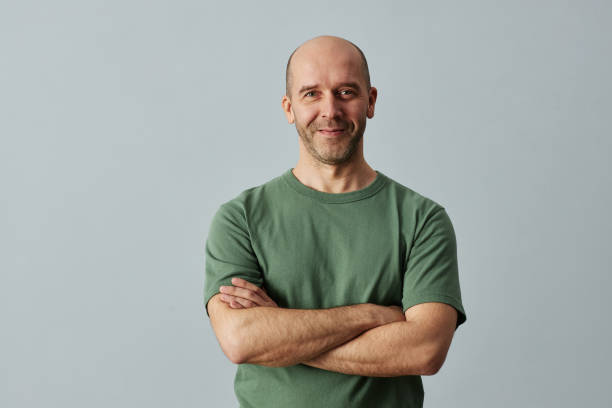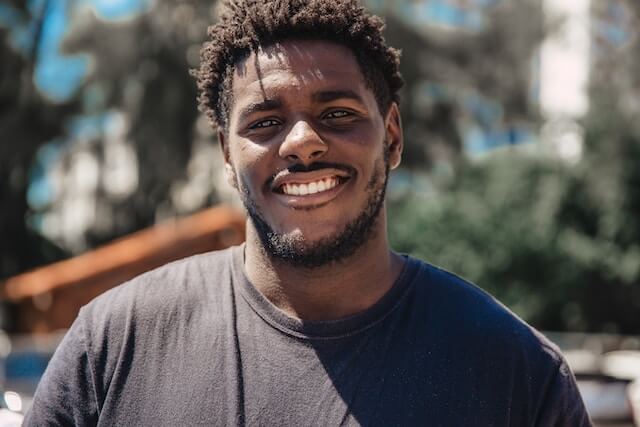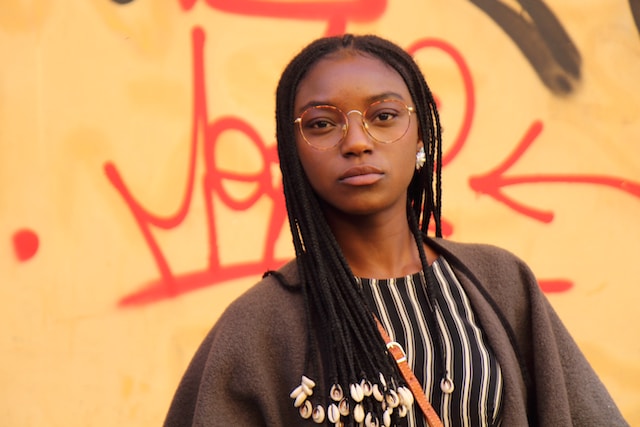 +15k investors have already subscribed
Take action.
Partner with us
Unlock exciting business opportunities and growth potential.
Join Daba
Become a part of our vibrant community and enjoy exclusive benefits.
Contact us
Reach out to us for inquiries, support, or collaboration.