MARKET UPDATES
Investor Updates: August 08 2022
3 min Read August 8, 2022 at 12:23 PM UTC
Kenyan HR startup FaidiHR secures funding from SprintX
Highlights
Kenyan HR startup Crew HR & Payroll has rebranded as FaidiHR after it received an undisclosed amount of funding from SprintX, a US-based VC focused on early-stage startups.
Founded in 2018, the startup offers an all-in-one cloud platform that allows small and medium enterprises in Africa to automate their HR processes – including payroll, off-days, employee data, tasks, inventory, training, appraisals, and expenses.
The undisclosed round of funding will be used to expand in East Africa, with the startup eyeing entry into Uganda, Tanzania, and the Democratic Republic of Congo (DRC).
Source: Disrupt Africa

Our Takeaway
In Africa, startups digitizing the administrative stack for enterprise customers, such as FaidiHR, have a big market opportunity considering the growing appetite for enterprise software solutions among medium-to-large organizations on the continent. The Middle East and Africa's cloud computing industry is expected to grow to $31.4 billion by 2026, from $14.2 billion in 2021.
---
Nigeria-based systems integrator Bluechip expands to Europe
Highlights
Bluechip Technologies, an enterprise company that partners with international OEMs like Microsoft and Oracle and provides data warehousing solutions and enterprise applications to banks, telcos, and insurance firms, is announcing its European launch.
CEO Olumide Soyombo, one of Nigeria's high-profile angel investors who launched a fund Voltron Capital last year, started Bluechip Technologies with Kazeem Tewogbade.
Having launched in 2008 with a $30,000 seed investment, Bluechip has grown to employ nearly 200 consultants and expanded across other African markets such as Kenya, DRC Congo, Zambia, and Ghana. Its clientele includes FirstBank, MTN, 9mobile, Lafarge, GTBank, and Access Bank.
Source: TechCrunch

Our Takeaway
Not often does an African firm expand into Europe or outside the continent. But for Bluechip, the post-pandemic trend in remote working, a critical shortage of tech talent, and an increase in demand for managing data more efficiently present a great opportunity for the company to deliver specialized services in Europe, per its CEO. Recent research predicts the region's big data and business analytics market size to hit $105 billion+ by 2027.
---
New women-focused startup accelerator launches in Africa
Highlights
The Tech African Women (TAW) program has officially launched in the hopes of providing support and acceleration to women-owned African tech startups, taking their businesses from the idea stage into real-world operations.
TAW is led by the United Nations Economic Commission for Africa (ECA), in partnership with Betacube, and invites applications from female-led idea stage startups from Ethiopia, Senegal, Tanzania, and Tunisia.
The program's objective is to "empower" female founders to leverage their skills in building strong tech startups from scratch, accelerate the transformation of project ideas into validated business models, and develop alliances between different African ecosystems.
Source: ITNewsAfrica

Our Takeaway
In Africa, female entrepreneurs are taking their place in the male-dominated tech world. However, gender bias still makes it harder for them to access finance and grow their businesses. Per Briter Bridges, only 3% of the total funding raised by startups in Africa since 2013 has gone to all-women co-founded teams. Collective stakeholder efforts are crucial to increasing female representation in and contribution to the startup space, which remains minute against a faster-growing percentage of ventures run by men.
This material has been presented for informational and educational purposes only. The views expressed in the articles above are generalized and may not be appropriate for all investors. The information contained in this article should not be construed as, and may not be used in connection with, an offer to sell, or a solicitation of an offer to buy or hold, an interest in any security or investment product. There is no guarantee that past performance will recur or result in a positive outcome. Carefully consider your financial situation, including investment objective, time horizon, risk tolerance, and fees prior to making any investment decisions. No level of diversification or asset allocation can ensure profits or guarantee against losses. Articles do not reflect the views of DABA ADVISORS LLC and do not provide investment advice to Daba's clients. Daba is not engaged in rendering tax, legal or accounting advice. Please consult a qualified professional for this type of service.
Get weekly insights, and latest news on African Public Markets, Startups, and Economy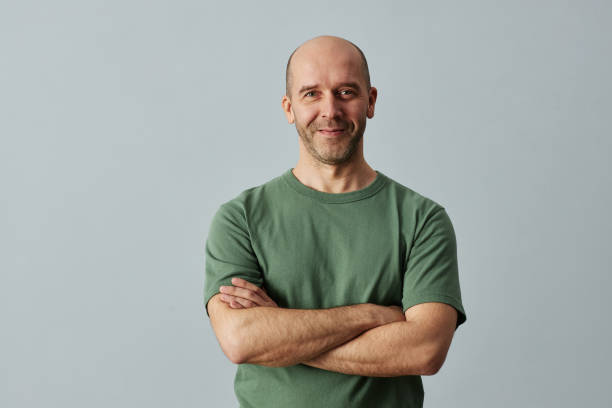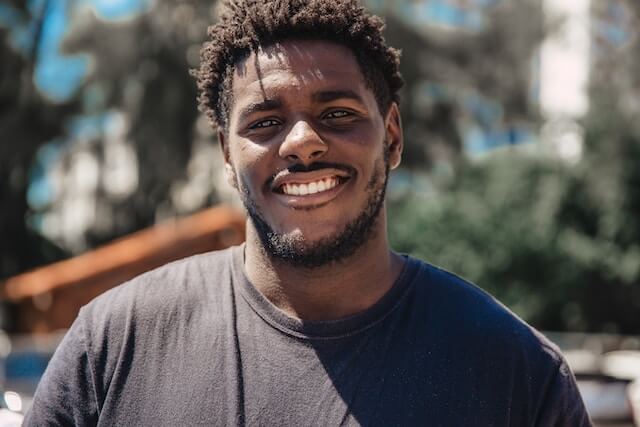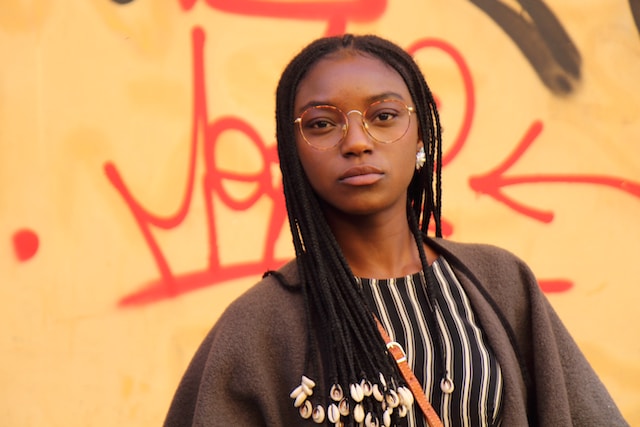 +15k investors have already subscribed
Take action.
Partner with us
Unlock exciting business opportunities and growth potential.
Join Daba
Become a part of our vibrant community and enjoy exclusive benefits.
Contact us
Reach out to us for inquiries, support, or collaboration.