MARKET UPDATES
Investor Updates: August 09 2022
3 min Read August 9, 2022 at 12:59 PM UTC
Egypt's OneOrder gets $6.5m from Contact Factoring
Highlights
Egypt-based OneOrder, an e-commerce startup catering to the restaurant and hospitality sector, is receiving $6.5 million from Contact Factoring, a subsidiary of Contact Financial Holding.
Founded by Tamer Amer, OneOrder launched earlier this year after securing $1 million in seed funding. It helps restaurants and food businesses source fresh and packaged food products in large quantities directly from suppliers through its platform.
The agreement comes as part of a series of partnerships that Contact plans to complete within the framework of its expansion plan, which aims to provide a wide range of integrated financial solutions.
Source: Wamda

Our Takeaway
Given the challenges Egypt's growing restaurant industry faces due to a fragmented supply chain, many startups have emerged launching technology-enabled solutions to help restaurants manage sourcing and procurement while they focus on delivering a high-quality experience and service to their customers. For these startups, the market opportunity in Egypt and the MENA region is huge as the economy grows rapidly.
---
Ugandan tourism startup Tripesa raises pre-seed funding
Highlights
Ugandan tourism-tech startup Tripesa has raised a pre-seed round of funding as it seeks product-market fit ahead of continental expansion.
Tripesa began life as an online travel marketplace called RoundBob, which was forced to close as the tourism industry ground to a halt due to COVID-19.
However, the company has rebranded into Tripesa, which is building infrastructure and logistics to help companies in the African tourism and experiences space do business online at a lower cost.
Source: Disrupt Africa

Our Takeaway
Tripesa claims to have over 260 businesses in Uganda and Kenya signed up to the platform. Its market is a significant one. The tourism industry earns Africa $35 billion annually, and employs over 24 million people, with operations cutting across multiple sub-sectors like tour operators, travel agencies, tour guides, transport companies, souvenirs and trinkets, museums, events, and many others.
---
Google's Equiano subsea cable reaches South Africa
Highlights
Google's Equiano Subsea Cable, which seeks to connect Europe to Africa via the ocean, has reportedly made its final stop on Monday, landing in Melkbosstrand, Western Cape, South Africa.
This landing represents the end of the Equiano cable's $14-billion journey, which began in Lisbon, Portugal in 2019 and had several stops along the Western coast of Africa. Its latest stop was in Swakopmund, Namibia, last month.
The Equiano cable serves as an internet infrastructure connection between South Africa, Portugal, and several other countries including Nigeria. The cable has a capacity of 144 terabytes/second, making it the highest-capacity internet cable ever landed on the African continent.
Source: ITNewsAfrica

Our Takeaway
The subsea cable is expected to increase the internet speeds in Africa by 2.5x and increase internet penetration by 7.5% in the next three years, per a study by Africa Practice and Genesis Analytics. In addition, thousands of indirect jobs are forecasted to be created between 2022 and 2025 as a result of the cable's effect on the expansion of Africa's digital economy and associated sectors. More so, the implementation of cable makes the continent even more attractive for data center and cloud computing giants, which are already stepping up investments in Africa.
This material has been presented for informational and educational purposes only. The views expressed in the articles above are generalized and may not be appropriate for all investors. The information contained in this article should not be construed as, and may not be used in connection with, an offer to sell, or a solicitation of an offer to buy or hold, an interest in any security or investment product. There is no guarantee that past performance will recur or result in a positive outcome. Carefully consider your financial situation, including investment objective, time horizon, risk tolerance, and fees prior to making any investment decisions. No level of diversification or asset allocation can ensure profits or guarantee against losses. Articles do not reflect the views of DABA ADVISORS LLC and do not provide investment advice to Daba's clients. Daba is not engaged in rendering tax, legal or accounting advice. Please consult a qualified professional for this type of service.
Get weekly insights, and latest news on African Public Markets, Startups, and Economy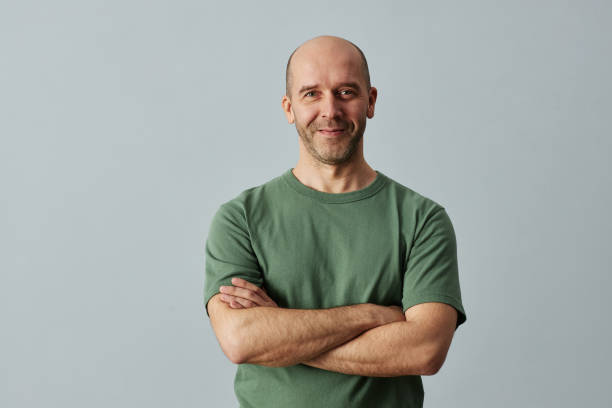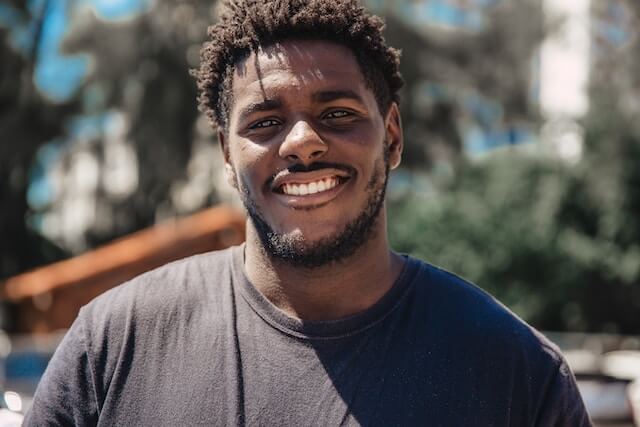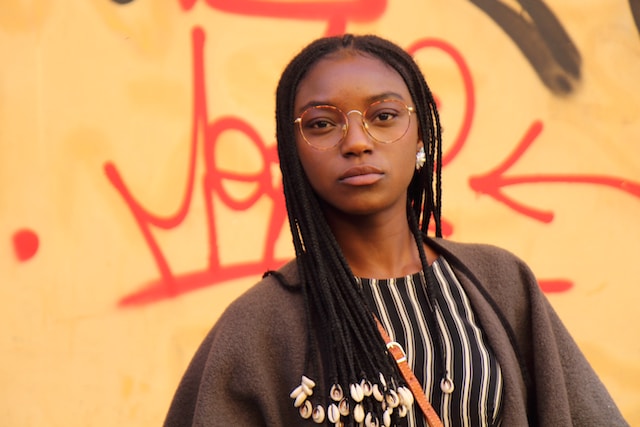 +15k investors have already subscribed
Take action.
Partner with us
Unlock exciting business opportunities and growth potential.
Join Daba
Become a part of our vibrant community and enjoy exclusive benefits.
Contact us
Reach out to us for inquiries, support, or collaboration.