MARKET UPDATES
Investor Updates: August 16 2022
3 min Read August 16, 2022 at 12:50 PM UTC
Toyota Tsusho invests in Verod-Kepple Africa Ventures
Highlights
Toyota Tsusho Corporation plans to invest in Verod-Kepple Africa Ventures, which is managed by Verod-Kepple Africa Partners.
Toyota's investment aims to support startups while pursuing opportunities for business synergies with Toyota Tsusho Group in the continent.
Launched in 2021, the Verod-Kepple Africa venture plans to make investments of $100 million in the five years from 2022 to 2026 in scalable, tech-enabled, post-revenue businesses bringing about transformative change across various industries on the continent.
Source: Company Statement

Our Takeaway
Corporate venture capital, though nascent, is slowly becoming a source of funding for both startups and VC firms focused on Africa. In South Africa, for instance, there's been major CVC activity from their leading corporates in the past few years; Naspers, Standard Bank, Nedbank, and Multichoice have each in the past decade set up CVC units. Prior to backing VKAV, Toyota Tsusho, together with its subsidiary CFAO SAS, recently established Mobility 54, a corporate VC firm dedicated to investing in and financing mobility-related startups in Africa, which has since invested around $28 million in 14 startups.
---
Moody's, Village Cap launch second Future of Work accelerator
Highlights
Moody's Corporation and Village Capital have launched the second edition of the Future of Work Africa accelerator program, selecting 45 startups building for-profit, market-based solutions in education and employment that can help young people in sub-Saharan Africa better prepare for the future workplace.
The accelerator provides selected companies with access to self-guided training, extensive virtual support, and engagement with mentors.
Selected from a pool of 196 applicants, the startups are sourced from 23 countries and will be distributed between two cohorts.
Source: Disrupt Africa

Our Takeaway
With one-third of the 600 million young people entering the global labor market by 2030 projected to be young Africans, there's a great need to strengthen models that bridge the skills gap, enhance employability, and prepare job candidates for the shifting job landscape. Entrepreneurs across Africa are already developing scalable solutions to address this need, and programs such as the Future of Work accelerator provide much-needed support for these founders and startups.
---
Pan-African firm Liquid buys Israeli tech company Telrad
Highlights
Liquid Intelligent Technologies has completed the acquisition and delisting of Israeli technology company Telrad, which will now be part of Liquid, and its greater parent the Cassava Technologies group.
The Israel-based company provides innovative technology solutions, including networking, cloud infrastructure, information technology, geoinformatics, and cybersecurity for global businesses and governments, with a presence in 13 countries across the Middle East, South America, the United States, Eastern Europe, and Asia.
Liquid plans to leverage Telrad's "strong" R&D program with a keen focus on cybersecurity solutions, data centers, and wireless access technology.
Source: ITNewsAfrica

Our Takeaway
Liquid is a business of Cassava Technologies, a pan-African technology group present in more than 20 countries, mainly in sub-Saharan Africa. The firm is a leading provider of pan-African digital infrastructure with an extensive fiber broadband network covering over 100,000 km. With the acquisition of Telrad, it gets an opportunity to scale its existing portfolio of solutions through integration with Telrad's strong R&D program and technology solutions in cyber security, data centers, and wireless access technology.
This material has been presented for informational and educational purposes only. The views expressed in the articles above are generalized and may not be appropriate for all investors. The information contained in this article should not be construed as, and may not be used in connection with, an offer to sell, or a solicitation of an offer to buy or hold, an interest in any security or investment product. There is no guarantee that past performance will recur or result in a positive outcome. Carefully consider your financial situation, including investment objective, time horizon, risk tolerance, and fees prior to making any investment decisions. No level of diversification or asset allocation can ensure profits or guarantee against losses. Articles do not reflect the views of DABA ADVISORS LLC and do not provide investment advice to Daba's clients. Daba is not engaged in rendering tax, legal or accounting advice. Please consult a qualified professional for this type of service.
Get weekly insights, and latest news on African Public Markets, Startups, and Economy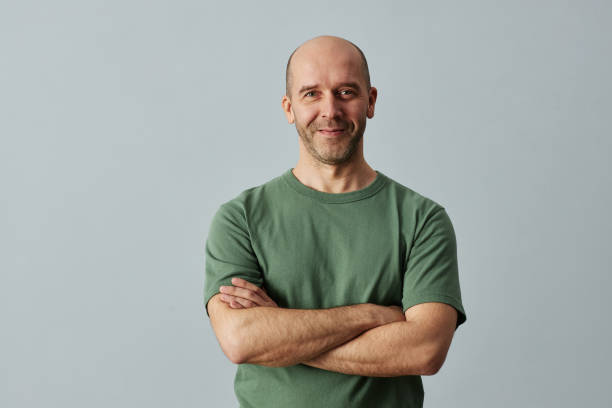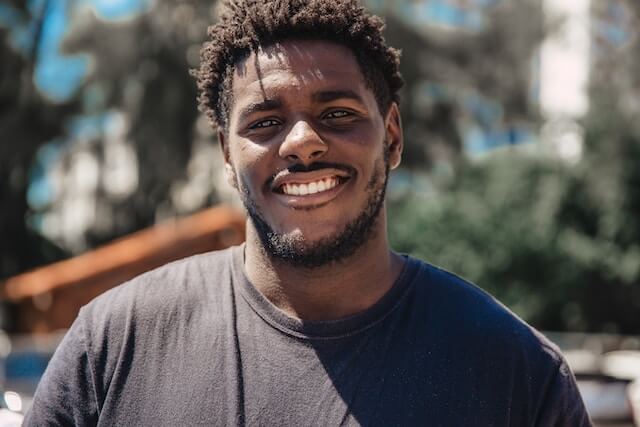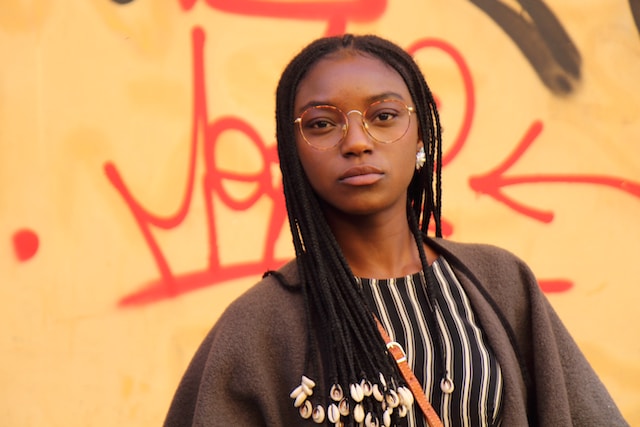 +15k investors have already subscribed
Take action.
Partner with us
Unlock exciting business opportunities and growth potential.
Join Daba
Become a part of our vibrant community and enjoy exclusive benefits.
Contact us
Reach out to us for inquiries, support, or collaboration.