MARKET UPDATES
Investor Updates: August 24 2022
3 min Read August 24, 2022 at 12:23 PM UTC
Google Wallet launches in South Africa to tap payments boom
Highlights
Google Wallet is now available in South Africa, the first market for this product in Africa, to make it easy for users to save and easily and securely access their payment cards, loyalty cards and boarding passes.
Cardholders of partner banks including FirstRand Bank, Discovery Bank, Investec, Standard Bank, ABSA, and Nedbank can now add their details to the wallet, and make contactless payments using their android phones and Wear OS devices.
The list of items that can be added to the wallet is expected to grow in the future, as Google aims to replace physical wallets.
Source: TechCrunch

Our Takeaway
Across Africa, payment services lead the fintech pack as foreign and local startups scramble to digitize payments on the continent. The Google Wallet launch in South Africa comes more than a year after Apple Pay entered the market too. With the majority of financial transactions in Africa still cash-based, there remains a massive under-tapped market. In South Africa, for instance, over $10 billion is moved within the country annually with over 24 million South Africans sending money to each other daily. The country is thus the right first step in Google's broader pan-African expansion journey.
---
MTN rolls out commercial 5G network operations in Nigeria
Highlights
MTN Nigeria has turned on its fifth-generation (5G) mobile internet services at 190 sites across Nigeria, with the main concentration of sites in Lagos and Abuja.
Some users in these areas are reportedly already experiencing internet speeds greater than 1.4GBs per second. The country's National Communication Commission (NCC) had previously set Wednesday 24 August as the date for the rollout of 5G after nearly 3 years of preparation from the Federal Government.
By October, MTN expects to increase the rollout of 5G sites exponentially, taking the superfast internet to 500 – 600 more sites across Africa's most populous nation.
Source: BusinessDay

Our Takeaway
Nigeria joins South Africa and Kenya as the three African nations to launch 5G services. South Africa received 5G first in 2019 through a humble rollout by provider Rain, while Kenya saw Safaricom launch its first 5G services in March 2021. In the rest of the continent, Ghana and Egypt are hot on the heels of these three nations, expecting a rollout sooner rather than later. For the African tech industry, 5G could potentially unlock a broad range of opportunities, including the optimization of service delivery, decision-making, and end-user experience.
---
Nigerian B2B e-commerce startup Sabi expands to South Africa
Highlights
Sabi, an early-stage startup digitizing merchant operations across Africa, has launched a new office in Johannesburg to help enable the digital transformation of South Africa's informal economy.
It is partnering with Vumele to enable and empower South Africa's informal economy. This includes over 200,000 spaza shops and spazarettes, 100,000 Kasi Kos traders and taverns, and 500,000 street hawkers and tabletop traders – mostly small businesses.
Before now, the startup had offices in Nigeria and Kenya and plans to expand to the Ivory Coast and the Democratic Republic of Congo.
Source: Ventureburn

Our Takeaway
Across Africa, merchant acquisition is proving to be the "new" scramble for digital services on the continent. In an estimated $800 billion informal trade economy comprising more than 56 million micro, small and medium-sized businesses, most merchants operate offline with little or no exposure to the formalized, digital economy. These account for up to 90% of businesses on the continent and a significant share cited in South Africa. Many startups like Sabi are striving to address this across the continent.
This material has been presented for informational and educational purposes only. The views expressed in the articles above are generalized and may not be appropriate for all investors. The information contained in this article should not be construed as, and may not be used in connection with, an offer to sell, or a solicitation of an offer to buy or hold, an interest in any security or investment product. There is no guarantee that past performance will recur or result in a positive outcome. Carefully consider your financial situation, including investment objective, time horizon, risk tolerance, and fees prior to making any investment decisions. No level of diversification or asset allocation can ensure profits or guarantee against losses. Articles do not reflect the views of DABA ADVISORS LLC and do not provide investment advice to Daba's clients. Daba is not engaged in rendering tax, legal or accounting advice. Please consult a qualified professional for this type of service.
Get weekly insights, and latest news on African Public Markets, Startups, and Economy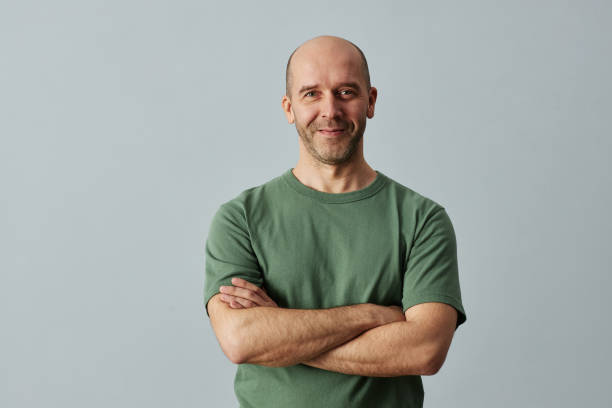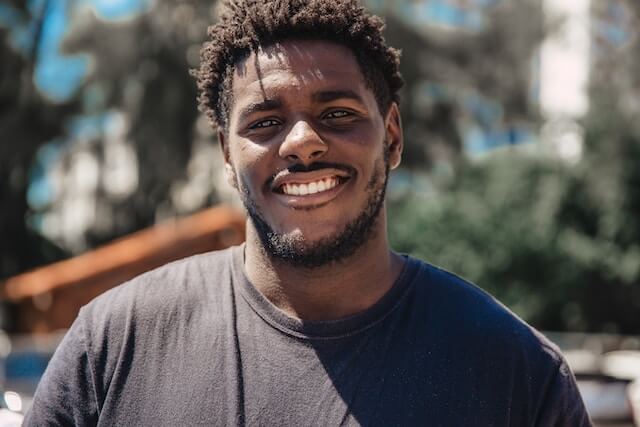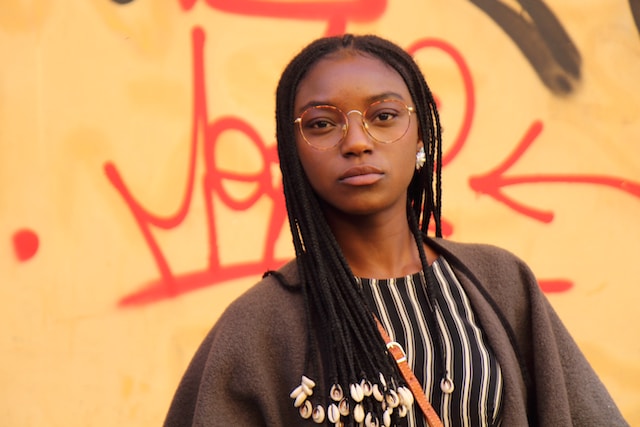 +15k investors have already subscribed
Take action.
Partner with us
Unlock exciting business opportunities and growth potential.
Join Daba
Become a part of our vibrant community and enjoy exclusive benefits.
Contact us
Reach out to us for inquiries, support, or collaboration.