MARKET UPDATES
Investor Updates: August 26, 2022
3 min Read August 26, 2022 at 12:46 PM UTC
Algerian Startup Fund to invest $411m in local startups
Highlights
The Algerian Startup Fund (ASF) has signed an agreement with the country's General Directorate of the Treasury to launch a new fund with a target corpus of $411 million to invest in local startups across the country's 58 regional provinces.
The Fund will invest up to $1 million in each startup, to enable entrepreneurs of innovative projects to start their businesses without the bureaucratic restrictions of conventional financing mechanisms.
The ASF was established by the President of the Republic of Algeria, Abdelmadjid Tebboune in October 2020 during the first edition of "Algeria Disrupt".
Source: Wamda

Our Takeaway
Algeria's startup ecosystem is rapidly evolving thanks to a number of initiatives and conditions put in place by the current government such as tax exemptions for five years and easier access to risk capital. The agreement between the ASF and the Treasury is yet another reflection of the administration's efforts to create an ecosystem favorable to the development of startups and the digital industry– and bodes well for the tech ecosystem in North Africa and the continent at large.
---
Roam launches first electric mass transit bus in Kenya
Highlights
Kenyan startup Roam has launched a new electric mass transit bus, the Roam Rapid, designed to address the unique challenges of public transport in Nairobi.
Founded in 2017, and rebranded earlier this year, Roam is a provider of electric vehicles designed and manufactured locally. Its vision is to create reliable and cost-effective products designed for the pan-African mass market.
The company raised $7.5 million in equity and grant funding late last year to help it scale its operations, and it has now launched the Roam Rapid, which has a capacity of 90 passengers.
Source: Disrupt Africa

Our Takeaway
Globally, the acceptance of electric vehicles is gaining momentum with adoption estimated to have risen six-fold since 2015. In 2020, there were more than 11 million registered EVs including cars, buses, vans, and trucks globally, and the number is expected to hit 145 million by the end of the decade, suggesting a global transition from gas-powered vehicles is right on track. By continents, however, Africa lags behind its peers and has shown little progress so far. Electric vehicles remain rare in most of Africa but local initiatives like Roam offer a ray of hope that the region won't be totally left behind.
---
Kenyan startup Bimaleo launched to offer auto insurance policies
Highlights
Kenyan startup Bimaleo has launched a platform offering private and commercial drivers access to real-time, personalized auto insurance policies.
Formed in late 2020 by Shreyas Patel and George Richard, Bimaleo spent over a year developing its platform and building relationships with partners and is now live to onboard customers.
Bimaleo has set out to utilize existing infrastructure to offer personalized auto insurance policies based on use.
Source: Disrupt Africa

Our Takeaway
The insurance sector in East Africa, and Africa as a whole, is ripe for digital disruption. As of 2018, the insurance penetration rate in Africa stood at a meager 1.12% or 3% with South Africa, highlighting an ever-growing need for innovative insurance solutions to address the significant lack of coverage on the continent. Many startups have emerged in recent years to address this, riding on the increasing adoption of mobile devices, as the continent plays catch up in the global insurance space.
This material has been presented for informational and educational purposes only. The views expressed in the articles above are generalized and may not be appropriate for all investors. The information contained in this article should not be construed as, and may not be used in connection with, an offer to sell, or a solicitation of an offer to buy or hold, an interest in any security or investment product. There is no guarantee that past performance will recur or result in a positive outcome. Carefully consider your financial situation, including investment objective, time horizon, risk tolerance, and fees prior to making any investment decisions. No level of diversification or asset allocation can ensure profits or guarantee against losses. Articles do not reflect the views of DABA ADVISORS LLC and do not provide investment advice to Daba's clients. Daba is not engaged in rendering tax, legal or accounting advice. Please consult a qualified professional for this type of service.
Get weekly insights, and latest news on African Public Markets, Startups, and Economy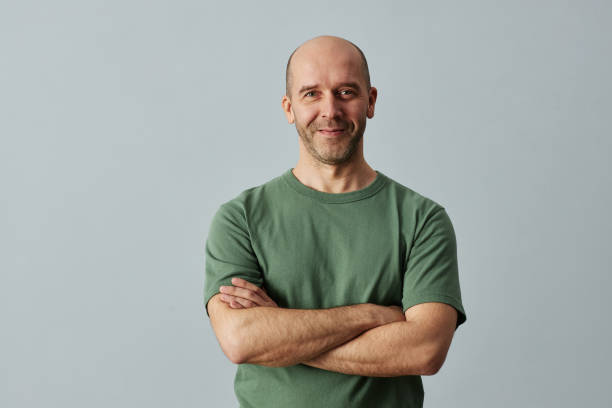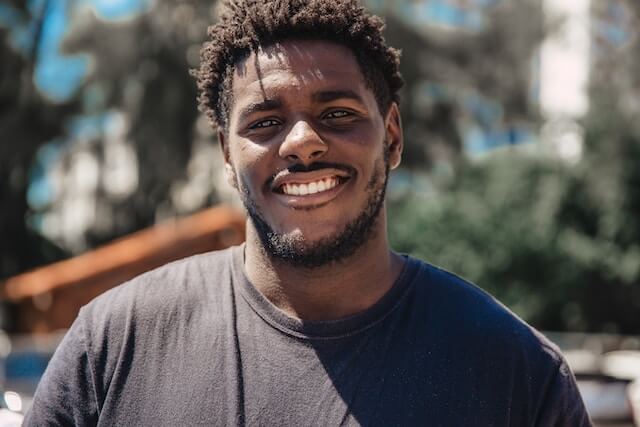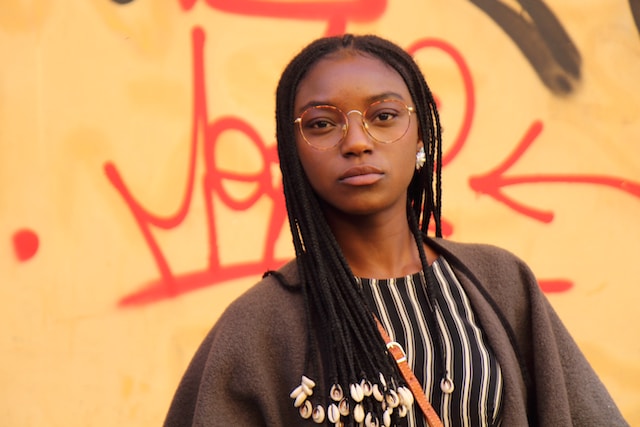 +15k investors have already subscribed
Take action.
Partner with us
Unlock exciting business opportunities and growth potential.
Join Daba
Become a part of our vibrant community and enjoy exclusive benefits.
Contact us
Reach out to us for inquiries, support, or collaboration.