MARKET UPDATES
Investor Updates: August 30 2022
3 min Read August 30, 2022 at 11:56 AM UTC
Kenya's Pezesha raises $11m for pan-African expansion
Highlights
Kenya's embedded finance fintech Pezesha has expanded into Nigeria, Rwanda, and francophone Africa following an $11 million pre-Series A round. The round also included a $5 million debt.
Founded in 2017 by Hilda Moraa, Pezesha has built a scalable digital lending infrastructure that allows both traditional and non-traditional financial institutions to offer working capital to millions of micro, small medium-sized enterprises (MSMEs).
The fintech's new growth strategy follows its plan to power its embedded finance offering beyond its current markets including Uganda and Ghana, to bridge the financing gap affecting MSMEs across these markets.
Source: TechCrunch

Our Takeaway
Access to capital remains a significant barrier to the growth of many small businesses in Africa—available data shows a $330 billion financing deficit for the small enterprises that make up 90% of businesses on the continent—and it's a problem several startups and foreign investors are particularly keen to address as it promises attractive returns. Pezesha claims to have over 20 partner companies that have enabled it to extend loans to over 100,000 businesses. The fintech is able to extend loans of up to $10,000 at single-digit interest rates, and a repayment period of one year.
---
Egypt-based KarmSolar announces new minority stake round
Highlights
Egypt-based solar energy company KarmSolar has initiated a round of capital increase, supported by US-based Synergy Consulting as the sell-side advisor.
Founded in 2011, KarmSolar aims to enlarge Egypt's private solar energy market, offering its integrated solutions across the industrial, agricultural, commercial, and tourism sectors.
The investment will fund KarmSolar's local and regional expansion plans, support its existing power generation and distribution businesses, and enable new business verticals such as solar water desalination solutions provider KarmWater, and electric mobility venture KarmCharge to flourish.
Source: Wamda

Our Takeaway
Most businesses in Africa grapple with expensive electricity tariffs, frequent power outages, and load shedding. These issues limit production and increase operating and maintenance costs, thereby hindering growth. The decreasing costs of solar systems, relative to either grid or diesel generators, have helped solar solutions—provided by companies like KarmSolar—become economically viable alternatives for commercial and industrial use. Access to reliable power not only saves costs but also expands the number and variety of business and job opportunities available in an economy.
---
Egyptian e-commerce startup Sharwa closes $2m pre-seed round
Highlights
Egypt-based social commerce platform Sharwa has closed a $2 million pre-seed funding round, co-led by Nuwa Capital and Hambro Perks Oryx Fund, among other investors.
Founded in 2022, Sharwa allows customers to purchase their essential household items like groceries and appliances at affordable prices through its app. Customers can club their baskets into a group order and place them through Sharwa using WhatsApp or directly on its app, unlocking wholesale prices from manufacturers for next-day delivery.
Sharwa plans to deploy proceeds from the investment to develop the platform's technology and obtain further talent.
Source: Disrupt Africa

Our Takeaway
Across the continent, startups are springing up with different e-commerce business models built around social networking and messaging sites like Facebook and WhatsApp that consumers already use. Facebook and Instagram are used for online shopping more than e-commerce marketplaces by Africans, per a 2019 GeoPoll survey. This emerging social commerce sub-sector is set to witness exponential growth in the coming years as more startups emerge and consumers embrace making purchases via social media platforms.
This material has been presented for informational and educational purposes only. The views expressed in the articles above are generalized and may not be appropriate for all investors. The information contained in this article should not be construed as, and may not be used in connection with, an offer to sell, or a solicitation of an offer to buy or hold, an interest in any security or investment product. There is no guarantee that past performance will recur or result in a positive outcome. Carefully consider your financial situation, including investment objective, time horizon, risk tolerance, and fees prior to making any investment decisions. No level of diversification or asset allocation can ensure profits or guarantee against losses. Articles do not reflect the views of DABA ADVISORS LLC and do not provide investment advice to Daba's clients. Daba is not engaged in rendering tax, legal or accounting advice. Please consult a qualified professional for this type of service.
Get weekly insights, and latest news on African Public Markets, Startups, and Economy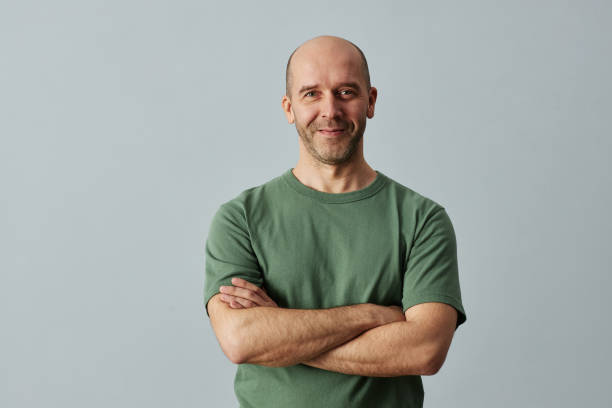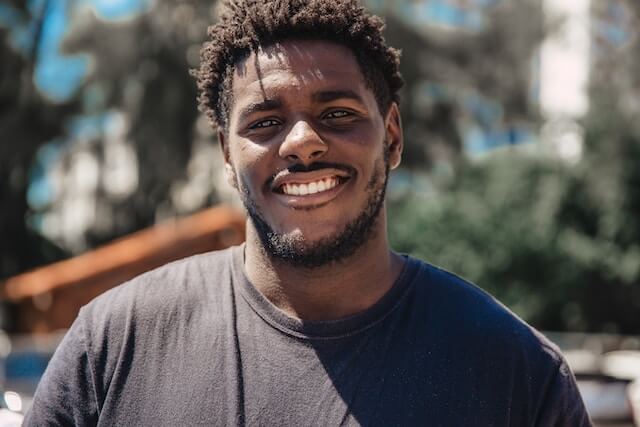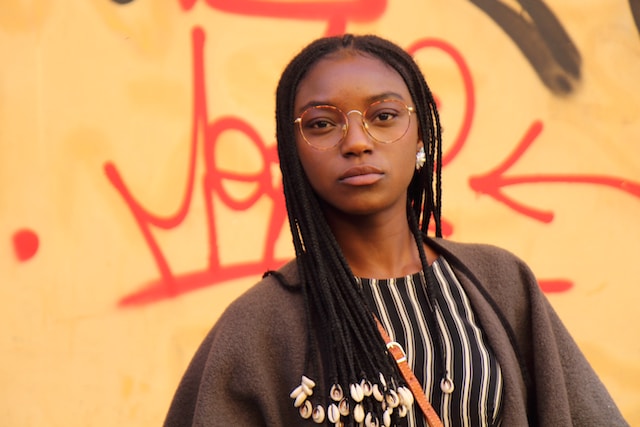 +15k investors have already subscribed
Take action.
Partner with us
Unlock exciting business opportunities and growth potential.
Join Daba
Become a part of our vibrant community and enjoy exclusive benefits.
Contact us
Reach out to us for inquiries, support, or collaboration.