MARKET UPDATES
Investor Updates: July 11 2022
3 min Read July 11, 2022 at 2:57 PM UTC
Africa-focused Mdundo bags licensing deal with UMG

Highlights
The music catalog of the Universal Music Group (UMG), the world's largest record company, will be available to users of the Africa-focused streaming service Mdundo, following the signing of a licensing deal.
The deal is expected to strengthen Mdundo's offering to its 17 million active monthly users and accelerate its growth across Africa. The service is available in a number of countries, including Nigeria, Kenya, Ghana, and Tanzania.
Mdundo recently signed partnerships with telcos across Africa to grow its earnings and user base. Users can access music using USSD services on a bundled program (daily, weekly or monthly) and through its website or app.
Source: TechCrunch

Our Takeaway
Mdundo was founded in 2013 and was listed in the Nasdaq First North Growth Market — a Nasdaq Nordic division — in September 2020 to fast-track its growth across Africa. It has grown its user base from less than 1 million in 2016 to 20 million by the end of June, with projections of reaching 25 million by 2025. The deal with UMG recognizes the opportunity in Africa's expanding streaming market.
---
Kenyan startup Duhqa raises $2m seed round to scale regionally
Highlights
Kenyan startup Duhqa, a B2B platform for retail distribution of consumer goods in FMCG, cold chain, and pharmaceuticals, has closed a $2 million seed round to scale its service offering within Kenya and East Africa.
The startup operated in stealth mode for much of last year and joined Techstars during the accelerator's October 2021 batch. After raising $150,000 in pre-seed funding last year, it has now closed a seed round.
With this round of funding, Duhqa also plans to develop existing markets, triple its team, and avail more tech tools to its growing merchant network.
Source: Disrupt Africa

Our Takeaway
The opportunity in digitizing Africa's B2B retail commerce space, where a host of startups like TradeDepot, Chari, MarketForce, Omnibiz, and Alerzo play, is increasingly attracting the interest of venture investors and large startups. African markets, though diverse, have some common themes, one of which is the largely fragmented fast-moving consumer goods (FMCG) sector. More so, over $600 billion of consumer goods are sold in Africa through informal retail channels every year, supplying the vast majority of the 1.2 billion population yet the industry is faced with several challenges that can be addressed, profitably, with digitization.
---
French giant Canal+ acquires Rwanda's ZACU TV
Highlights
France's Canal+ Group has announced the acquisition of Rwanda's first digital streaming platform, ZACU TV as it entrenches its position in East Africa.
The decision to branch out into local content creation follows a path already trodden by Canal+ subsidiaries in Nigeria and Côte d'Ivoire.
Following the successful acquisition of Nigeria's ROK Studios, this latest venture is forecast to drive public engagement with Rwanda's fast-growing audiovisual sector by improving production quality and building upon the success of previous domestically produced sitcoms.
Source: African Business

Our Takeaway
Canal+ already has an established footprint in Africa. Boasting 23.7 million subscribers worldwide, the media conglomerate already caters to audiences across both Francophone and Anglophone West Africa. After recent ventures into film production in West Africa, this latest move is further evidence that the French media giant recognizes the latent potential of independent African film production as a draw for the continent's growing on-demand viewership.
This material has been presented for informational and educational purposes only. The views expressed in the articles above are generalized and may not be appropriate for all investors. The information contained in this article should not be construed as, and may not be used in connection with, an offer to sell, or a solicitation of an offer to buy or hold, an interest in any security or investment product. There is no guarantee that past performance will recur or result in a positive outcome. Carefully consider your financial situation, including investment objective, time horizon, risk tolerance, and fees prior to making any investment decisions. No level of diversification or asset allocation can ensure profits or guarantee against losses. Articles do not reflect the views of DABA ADVISORS LLC and do not provide investment advice to Daba's clients. Daba is not engaged in rendering tax, legal or accounting advice. Please consult a qualified professional for this type of service.
Get weekly insights, and latest news on African Public Markets, Startups, and Economy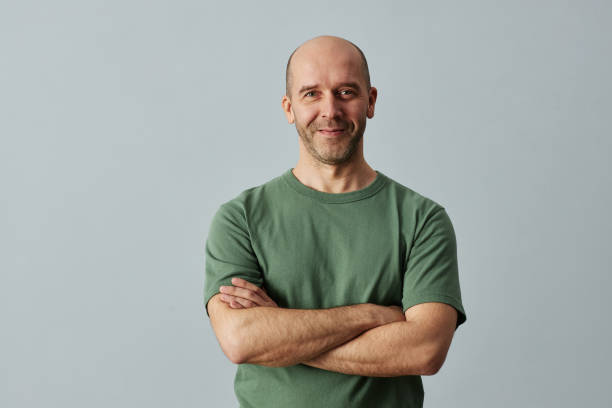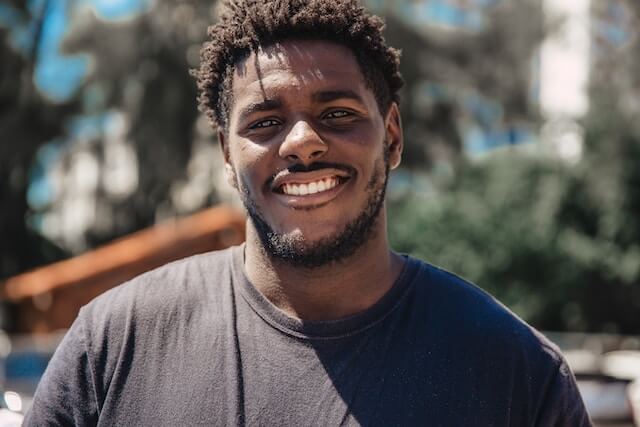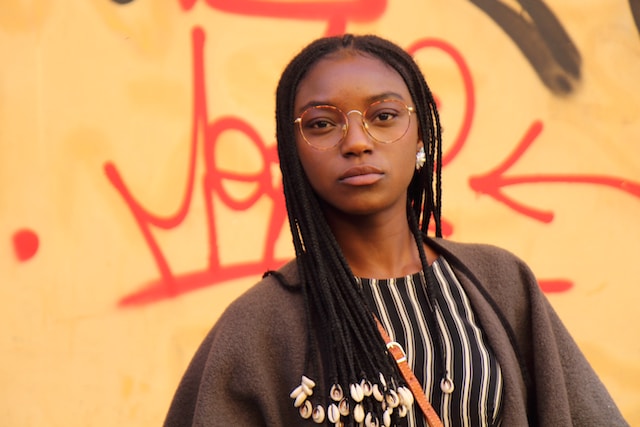 +15k investors have already subscribed
Take action.
Partner with us
Unlock exciting business opportunities and growth potential.
Join Daba
Become a part of our vibrant community and enjoy exclusive benefits.
Contact us
Reach out to us for inquiries, support, or collaboration.