MARKET UPDATES
Investor Updates: July 12 2022
3 min Read July 12, 2022 at 1:14 PM UTC
Nigeria's Errand360 partners Jumia Food to offer last-mile support
Highlights
Bicycle community delivery platform Errand360 has entered into a strategic partnership with Jumia Food in Nigeria to offer last-mile deliveries to the company's customers.
Launched last year, Errand360 was built to serve users with demand for quick and short errands within their communities and on-demand delivery services. Users are able to access its services via mobile app.
The startup, which raised pre-seed funding round in November and is now working on its seed, will work with Jumia Food in Nigeria with hundreds of riders across multiple locations to enable customers to order and pay for meal deliveries.
Source: Disrupt Africa

Our Takeaway
Across Africa, last-mile logistics and delivery remain the bane of many businesses and a drawback for e-commerce but in recent years, quite a number of startups have emerged on the continent to solve the problem through technology. These companies, like Errand360, make courier and delivery services available to individuals and small, medium, and large businesses via mobile devices. The pandemic-induced boom in Africa's digital economy is expected to continue its exponential growth trend with the continent's e-commerce value projected to quadruple by 2030.
---
SA's Nomanini expanding supply chain finance solution StockNow
Highlights
South African fintech startup Nomanini is expanding its recently-launched supply chain finance solution StockNow to eight new African markets via a strategic partnership with financial services provider Baobab Group.
StockNow connects FMCGs and financial service providers to serve Africa's informal retailers at scale and makes it possible for informal micro and small retailers to purchase stock digitally.
Baobab has operations in eight African countries, to which Nomanini will now, over time, expand StockNow. They are Senegal, Mali, the Democratic Republic of the Congo (DRC), Tunisia, Burkina Faso, Ivory Coast, Nigeria, and Madagascar.
Source: Disrupt Africa

Our Takeaway
In its first project with Baobab Group, Nomanini will launch StockNow in the DRC, and across the other seven markets over the next five years. The partnership plans to reach a total merchant base of 820,000 micro, small and medium retailers who sell a large number of fast-moving consumer goods but face a number of challenges like access to responsible capital that make it hard for their businesses to grow.
---
New program targets foodtech startups in South Africa
Highlights
In collaboration with Anza Capital, the SA Innovation Summit has launched The FoodTech Programme, which offers promising South African food tech innovators and fast-growing businesses an investment partnership, mentorship, and investment readiness support.
Selected start-ups will stand the chance to access a $420,000 investment, participate in the SA Innovation Summit scheduled for 27 to 29 September 2022 in Cape Town, and pitch in the WIE Innovation Awards 2023 in Davos, Switzerland.
This program will provide a platform for Seed to Series A start-ups transforming the landscape in the food value chain in South Africa to gain exposure, scale, and become sustainable businesses.
Source: Ventureburn

Our Takeaway
Nearly 20% of the world population lives in Africa, and yet the continent accounts for less than 2% of the global agrifood tech investment in 2021, leading to missed untapped opportunities by lack of early-stage seed capital. The Anza Capital-SA Innovation Summit partnership seeks to tap into this gap by providing access to growth capital to startups and ventures playing within this space, to help them take off.
This material has been presented for informational and educational purposes only. The views expressed in the articles above are generalized and may not be appropriate for all investors. The information contained in this article should not be construed as, and may not be used in connection with, an offer to sell, or a solicitation of an offer to buy or hold, an interest in any security or investment product. There is no guarantee that past performance will recur or result in a positive outcome. Carefully consider your financial situation, including investment objective, time horizon, risk tolerance, and fees prior to making any investment decisions. No level of diversification or asset allocation can ensure profits or guarantee against losses. Articles do not reflect the views of DABA ADVISORS LLC and do not provide investment advice to Daba's clients. Daba is not engaged in rendering tax, legal or accounting advice. Please consult a qualified professional for this type of service.
Get weekly insights, and latest news on African Public Markets, Startups, and Economy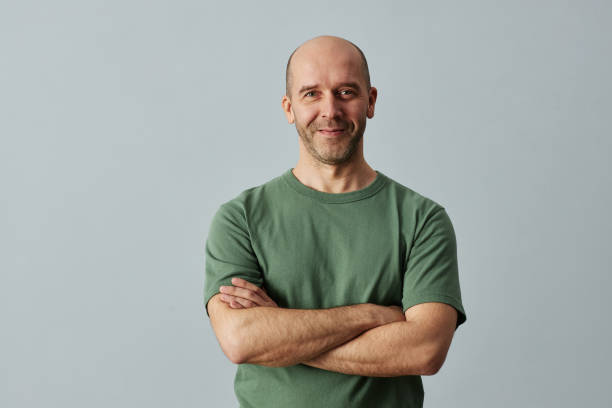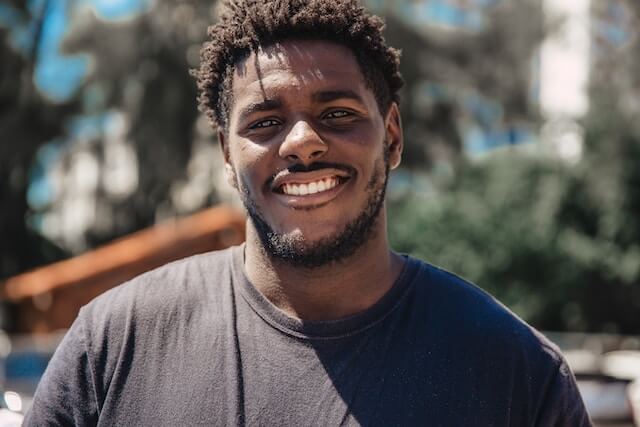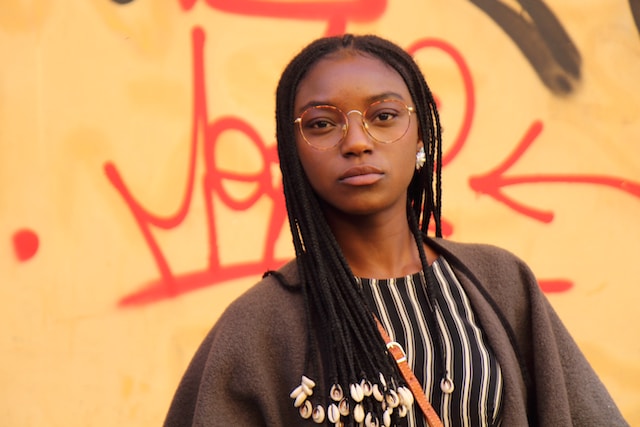 +15k investors have already subscribed
Take action.
Partner with us
Unlock exciting business opportunities and growth potential.
Join Daba
Become a part of our vibrant community and enjoy exclusive benefits.
Contact us
Reach out to us for inquiries, support, or collaboration.