MARKET UPDATES
Investor Updates: July 5 2022
3 min Read July 5, 2022 at 1:42 PM UTC
Google's Equiano subsea cable makes new African landing
Highlights
Google's Equiano subsea internet cable, which seeks to connect Europe to Africa via the ocean, has made a new landing in Africa en route to its final destination of Cape Town, South Africa.
According to an announcement made yesterday, the Equiano cable has now landed in Swakopmund, Namibia.
Paratus Group, one of the two companies designated to build the cable landing station (CLS) in the country along with Telecom Namibia, says that the Equiano subsea cable will increase the country's connectivity through faster internet speeds.
Source: ITNewsAfrica

Our Takeaway
The subsea cable is expected to increase the internet speeds in the Southern African country by 2.5x and increase internet penetration by 7.5% in the next three years, per a study by Africa Practice and Genesis Analytics. In addition, 21,000 indirect jobs are forecasted to be created between 2022 and 2025 as a result of the cable's effect on the expansion of the country's digital economy and associated sectors.
---
Founders Factory backs Nigeria-based Winich Farms in $790k round
Highlights
Winich Farms, a leading food solutions provider and inventory supplier, has closed a seed funding round for $790,000 from Founders Factory Africa and other angel investor groups.
Founded in 2019, Winich Farms is an agritech platform improving the farm-to-retailer industry by using tech to cut out middlemen and improve the farm produce distribution and supply chain.
The seed funding is expected to help the startup towards its goal of building sustainable solutions for the agricultural distribution industry.
Source: TechCabal

Our Takeaway
Across Africa, agritech startups are rising to solve food distribution problems, having raised over $100 million in funding so far this year and providing digital solutions to financial and other agriculture-related problems. Winich Farms is one of such and claims to have over 29,000 active food producers connected to its platform, coupled with a supply chain equipped to move 127 tonnes of produce from farms to businesses every 24 hours.
---
realme partners with Jumia to boost smartphone adoption in Africa
Highlights
With a global user base of over 85 million, realme has signed an agreement with Jumia, Africa's leading e-commerce platform with a view to expanding across the continent.
The agreement allows for realme to have an official store on Jumia's platform that would connect it with online consumers across 11 African countries, including Nigeria, Kenya, Ghana, Ivory Coast, and other African countries where Jumia operates.
Sandeep Narayanan, VP for consumer electronics at Jumia, says the company is delighted to begin exploring how realme could grow and access the African market.
Source: Ventureburn

Our Takeaway
Feature phones are generally the most common type of mobile device owned by Africans. Of course, this varies by country; in South Africa for instance, more than half of the population own a smartphone but in Tanzania, less than 15% do. Generally, sub-Saharan Africa has the lowest rate of smartphone ownership of any geographic region in the world. But adoption is rising on the continent, reaching and as cheaper devices have become available, smartphone connections in Africa are expected to reach 678 million by the end of 2025 – an adoption rate of 65% – which bodes well for digital services providers.
This material has been presented for informational and educational purposes only. The views expressed in the articles above are generalized and may not be appropriate for all investors. The information contained in this article should not be construed as, and may not be used in connection with, an offer to sell, or a solicitation of an offer to buy or hold, an interest in any security or investment product. There is no guarantee that past performance will recur or result in a positive outcome. Carefully consider your financial situation, including investment objective, time horizon, risk tolerance, and fees prior to making any investment decisions. No level of diversification or asset allocation can ensure profits or guarantee against losses. Articles do not reflect the views of DABA ADVISORS LLC and do not provide investment advice to Daba's clients. Daba is not engaged in rendering tax, legal or accounting advice. Please consult a qualified professional for this type of service.
Get weekly insights, and latest news on African Public Markets, Startups, and Economy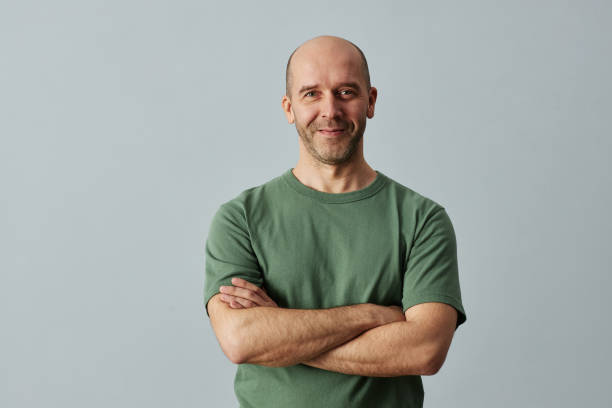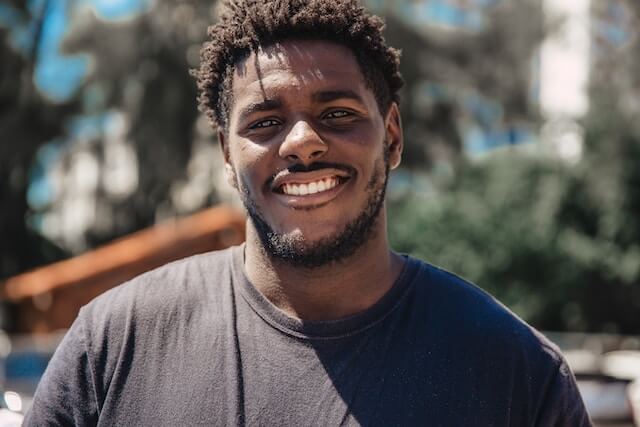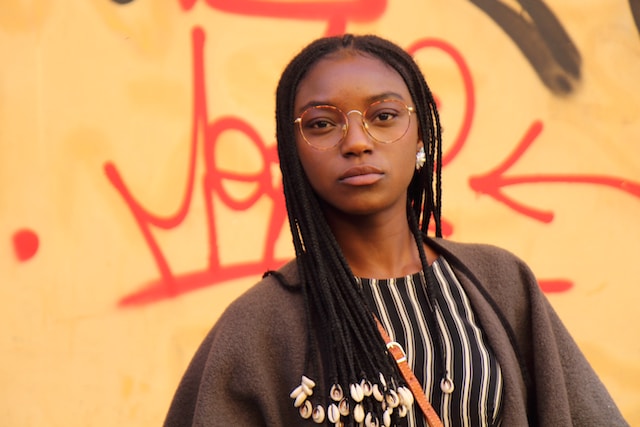 +15k investors have already subscribed
Take action.
Partner with us
Unlock exciting business opportunities and growth potential.
Join Daba
Become a part of our vibrant community and enjoy exclusive benefits.
Contact us
Reach out to us for inquiries, support, or collaboration.